The UK Financial Services Compensation Scheme (FSCS) recently announced that investigations against Arjent Limited had been completed and its claims processing team is assessing the claims against the company. The firm became a defaulter in April 2017.
Investigations against Arjent complete
The FSCS suggests that it has completed the investigation into the company and its business activities based on all available documents and evidence. The company has been under administration since February 2016. It entered liquidation in February 2017, and two months later in April, it was declared to be in default.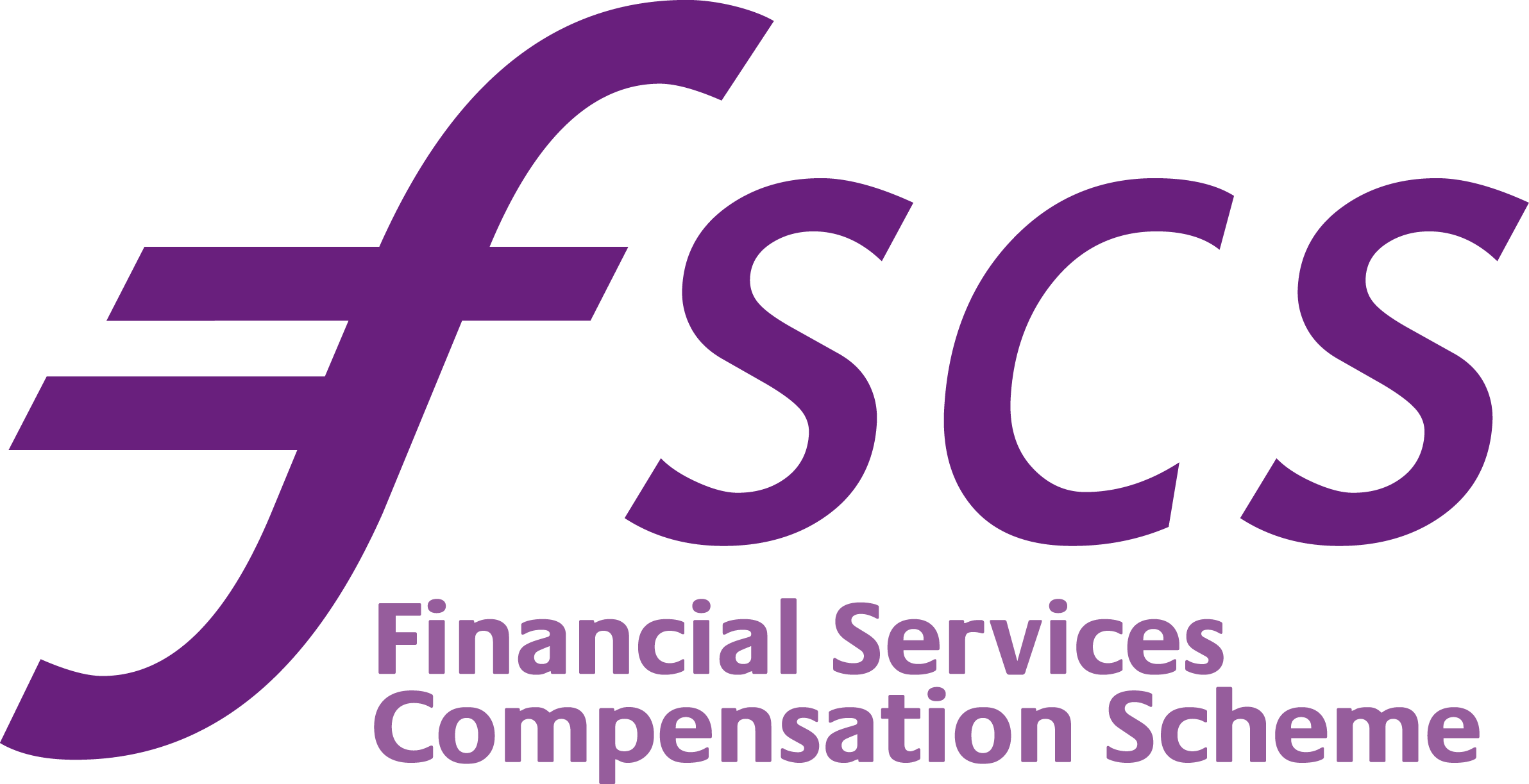 The company was based in London and offered wealth management services to its users. It also offered investment management services and specialist stockbroking services. It catered to retail as well as professional investors and specialized in creating bespoke investment strategies for its clients' needs.
Arjent's US connection
It was an affiliate of Arjent LLC, a US based firm, which itself is being investigated by the Securities and Exchange Commission (SEC). The US-based regulator is also looking into Arjent Private Limited in a fraud case against Robert P. DePalo, the firm's CEO and chairman. The agency brought charges against him in May 2015 for selling the stock of Pangaea Trading Partners. He allegedly misrepresented the value of the company's shares to the investors and lied about how their funds will be used. He sent over $2.3 million of the funds to his personal bank accounts. He was convicted of fraud, money laundering, and grand larceny in July last year.
In August 2019, the FSCS announced that investigation into Arjent is taking longer than expected. Initially, the agency expected the investigations to finish by August but later pushed the date to the end of October. Arjent clients have been dragging along the processes for long even though the agency has been accepting claims against the company. Note that claims are not just against Arjent but DePalo as well, which further complicates matters. The FSCS has to determine if the firm's actions invoke a civil liability which allows clients to sue the firm in court.