Facebook wants to create a better payment system, according to Libra Project Head, David Marcus. In a meeting with bankers, he emphasized that the tech giant is flexible in its approach with regard to Libra's structure and open to discuss alternatives.
Significant development
The latest development is significant considering the opposition which Facebook's Libra is facing from regulators and prominent figures. In the latest jab, JPMorgan CEO Jamie Dimon stated that "It was a neat idea that'll never happen." during a conference in Washington. He also went on to say that Facebook's cryptocurrency won't be the first as there are many stablecoins which already exist.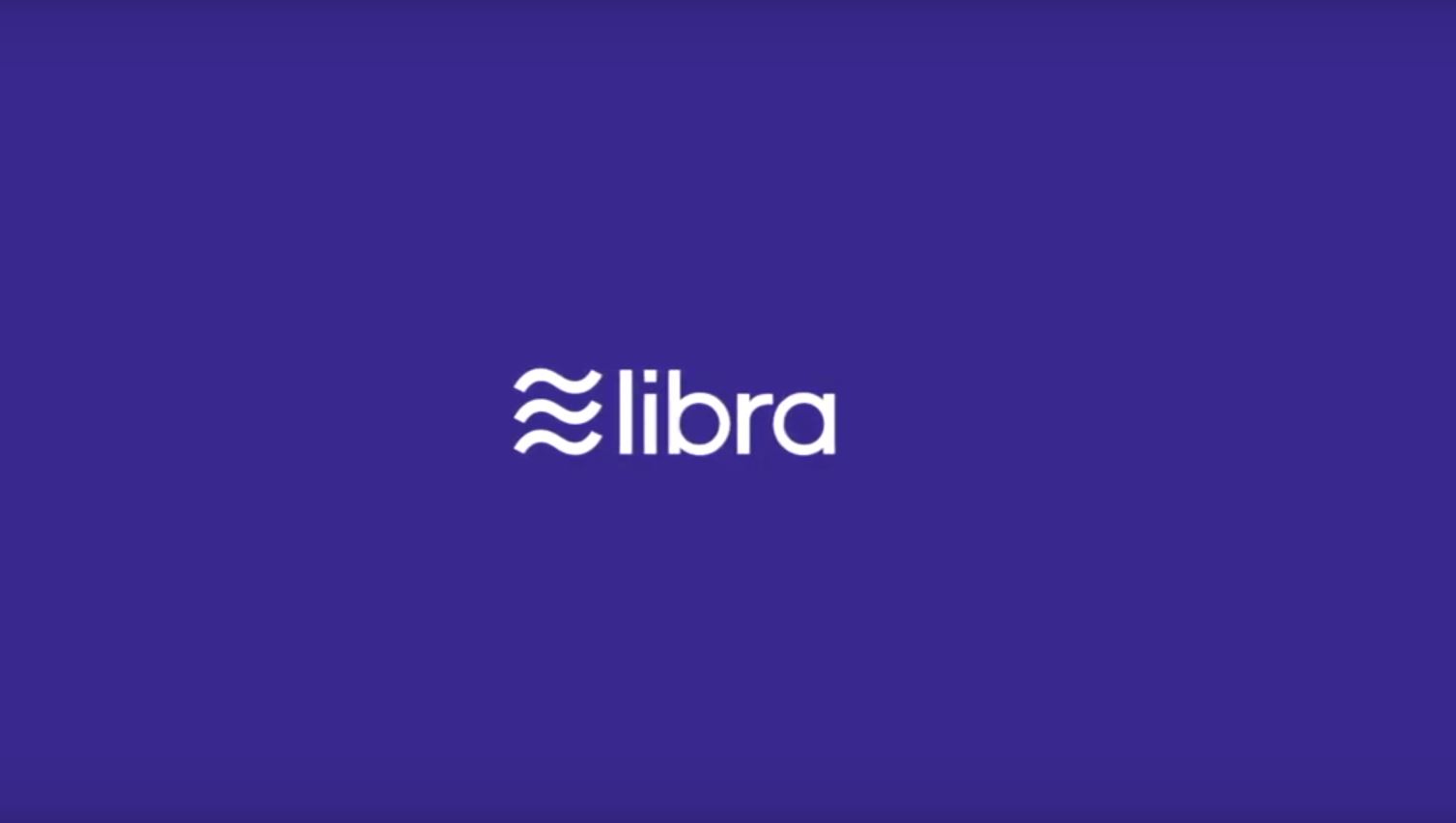 Libra's head David Marcus stated that
"We could do it differently, Instead of having a synthetic unit … we could have a series of stablecoins, a dollar stablecoin, a euro stablecoin, a sterling pound stable coin, etc."
Not only that, the company saw some of its reputed founding partners leaving including the likes of PayPal, Visa, and MasterCard to name the few. The company received suggestions and criticism from various quarters including Senate leaders and US Congress.
The top banks are tight-lipped and are not saying much. They want to have control of the new cryptocurrency and how the new payment technology would work.
Launch as planned
Facebook is looking to launch Libra cryptocurrency in June 2020. Mr. Marcus reiterated that there is no change with regard to the launch date. Yet, the company would like to address issues in order for the association to move forward and get the required approvals from the regulators.
Most Global banks have seen skeptical about stablecoins; even the G-20 voiced its concerns stating that stablecoins may be used for money laundering and other illegal transactions. Therefore, it is necessary to evaluate before any stablecoin project beings.