Last Friday, blockchain startup Circle announced its decision to spin out Poloniex, a crypto exchange it acquired a while ago. The US-licensed digital currency exchange was expected to help the Goldman Sachs backed Circle in capturing a larger share of the market. However, the $400 million acquisition made last year is now off rails.
A new life for Poloniex
The crypto exchange found a new life with an Asian investment that plans to back it and rebrand it from scratch. The exchange will be known as Polo Digital Assets and will separate the company completely from Circle's business and influence. It will be able to function as an independent entity and provide a stronger foundation for Poloniex to run its business.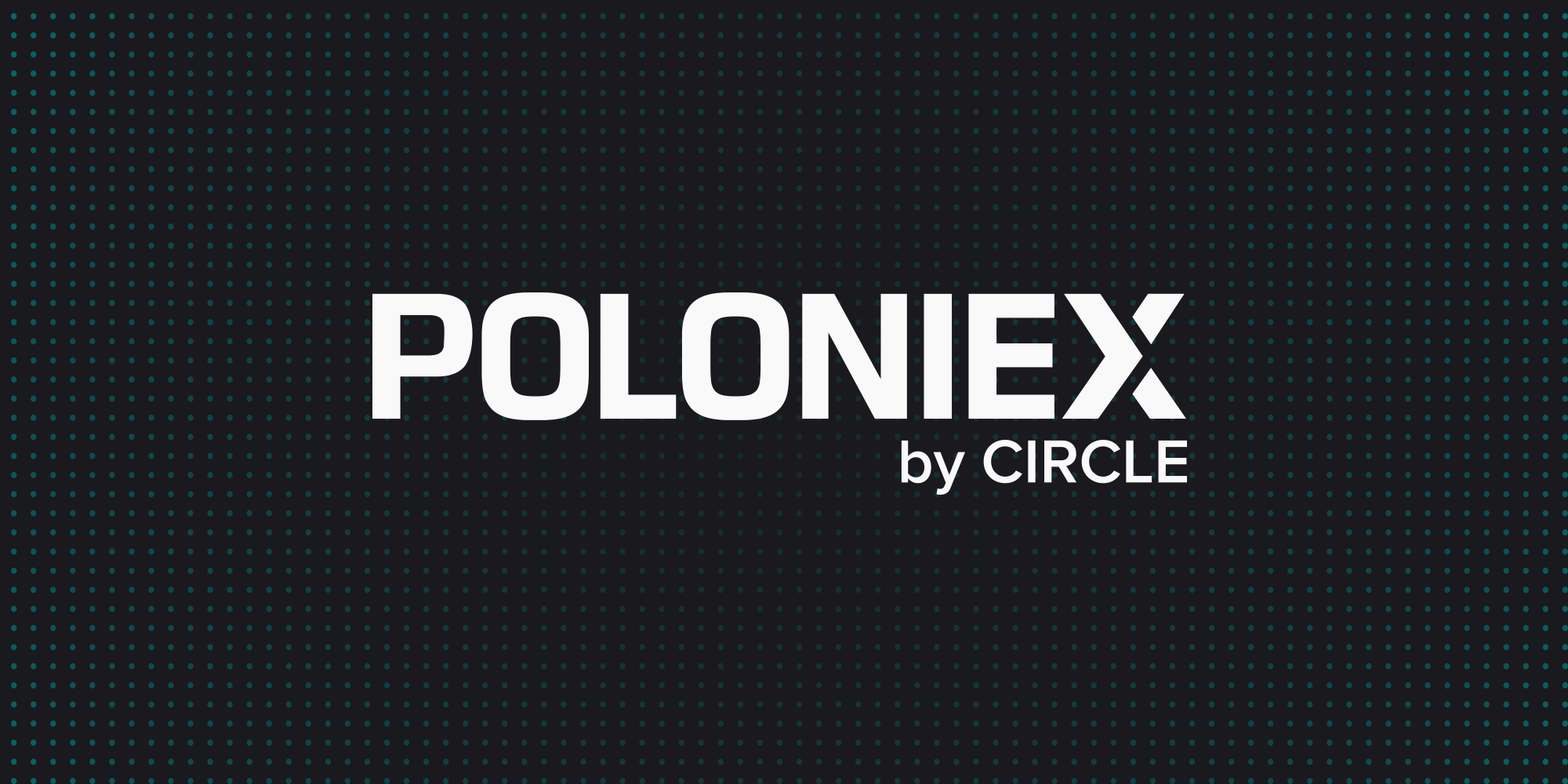 The exchange recently removed 30 positions from its organization, eliminating 10% of its staff. The exchange's moves were inspired by uncertainty over crypto regulations. However, the new Asian backers want to add 100 new full-time positions at the company. They also plan to invest over $100 million in developing the company and fueling its expansion.
However, Poloniex US will now abandon its US customers. As the company wraps up its US operations on November 1, it has urged its American customers to remove their funds from exchange accounts. All customers with funds in the exchange accounts of Poloniex and wallet custody of Circle will be able to withdraw till December 15.
Circle to focus on the development of USD Coin
With Poloniex's crypto exchange business out of sight, Circle wants to dedicate its resources to the development and expansion of its USD-backed stablecoin- USD Coin. Circle is a part of a consortium running the stablecoin business taking on Coinbase, a rival crypto exchange with a wide range of cryptocurrency services for the customers.
Circle is also busy expanding its business offerings. It has a service called Circle Invest, which allows users to buy 11 cryptocurrencies. Another offering called Circle Trade provides an over the counter market for digital assets with a monthly average turnover of over $2 billion. Just like Coinbase, Circle is also interested in bringing larger institutional clients to its clients. It also wants to move beyond the US and create a more globalized presence for its business. The company recently debuted a new licensed business in Bermuda. Back home in the US, it went on to acquire FINRA licensed alternative trading system SeedInvest.