Financial inclusion comes with its own set of challenges, especially when quick fixes are adopted to propagate an idea. Russia is going through a widespread illegal forex trading issue that is being blown out of proportion by scrupulous companies. The Russian central bank recently issued a warning against such firms.
Bank of Russia issues warning
The central bank recently identified about 140 companies that were offering forex trading products to consumers illegally. According to news agency Tass, a warning against these companies was issued by the director of the department for countering unfair practices, Central Bank of the Russian Federation, Valery Lyakh. The bank launched an extensive campaign to drive out illegitimate players from the industry in 2018.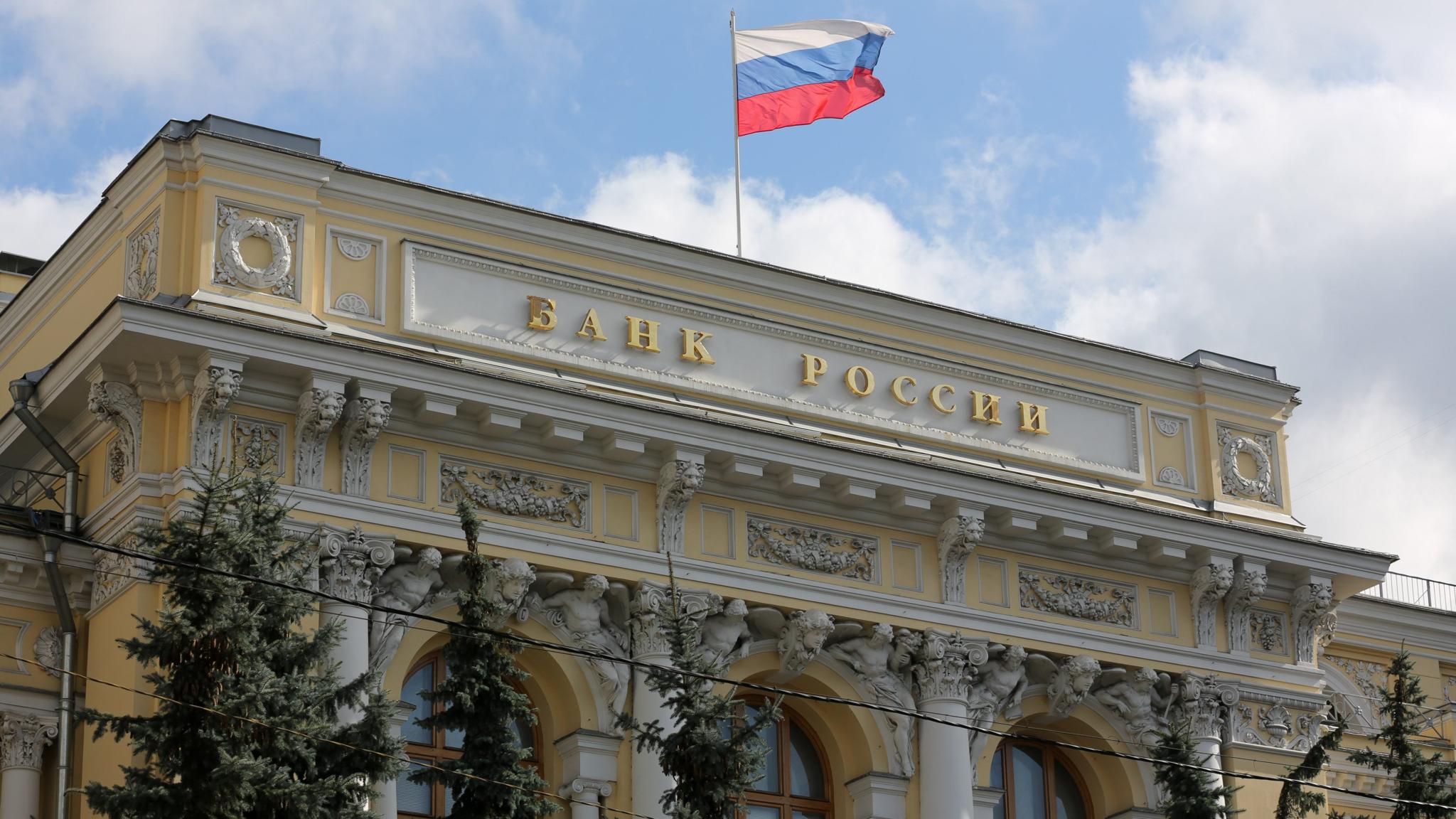 The companies offering these services are not registered within Russia. Instead, these firms carry foreign registration licenses and depend on foreign payment systems. This helps the firms easily obscure their unregulated activities from the authorities. The bank has recently started looking into firms that may try to circumvent its regulations. In its battle to clamp down on illegal businesses, it is paying close attention to all platforms that urge users to make payments using foreign platforms. As a consequence of these efforts, Russians could lose their last frontiers for accessing over the counter forex markets.
There is no easy way to get rich
According to Lyakh, investors are being lured by pseudo-training companies that promote quick and easy methods for financial freedom. These get rich quick schemes exploits the users and extorts their funds. Lyakh noted,
"Often potential clients are invited to receive training allegedly. But in fact, training centers receive commissions for supplying customers. There is no question of real training. The problem is that it's difficult to hold employees of such pseudo-consulting centers accountable that their relationship with customers is framed under civil law contracts."
The bank suggests that many illegal forex providers claim to be based in Russia, but most are suspected to be based overseas. They are also suspected to be using false addresses to look legitimate. If they are actually located within Russia, the authorities may take additional actions against the firms. However, the number of Russians involved in such schemes has decreased over the years. More locals are flocking to legal exchanges registered in the country. Note that the central bank revoked the licenses of several forex brokerage firms last year.