Consulting giant Grant Thornton is overseeing the EuroFX breakup. The company, which defrauded about 4,000 people and swindled $632.30 million in the process went under liquidation in 2016. Now GT wants the litigation funders to pour in more money.
GT is acting as administrator
After EuroFX entered liquidation, GT was appointed the administrator in the case. The consulting company is now seeking new backers who could cover its legal costs for recovering EuroFX assets. The company will only be able to manage its costs and work into a protracted liquidation to distribute the proceeds to creditors when it finds financial backers.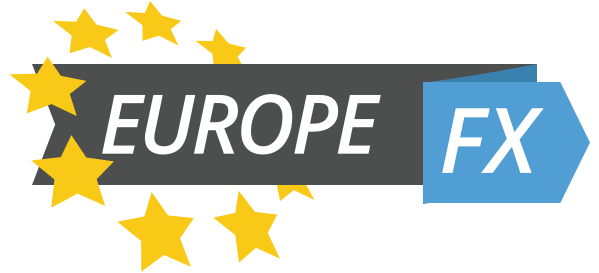 EuroFX swindled hundreds of million dollars from victims located primarily in China and other countries. The company, Euro Forex Investment Limited, was based in Britain and had a British CEO as well. It created a fraudulent forex trading scam which was being carried out by UK-based companies. These firms were working with a financial service provider registration from New Zealand. Because of its high-end licenses, the company managed to fool 4,000 people who paid $632.30 million to become a part of the scheme. Of these, GT is representing over 3,000 victims, most of whom are based in China.
Could the case meet a bad fate?
According to GT, the firm needs financial backers quickly. If it isn't able to secure funding, it may not be able to look for missing funds and pay back the creditors. GT partner David Ingram said that the company is already in talks with a litigation funder to meet its legal costs.
The state of GT is in striking contrast to EuroFX, which was flourishing before its fraudulent scheme was discovered. The company was wound up after Sun Yao, a creditor to the company, filed documents with the companies' registrar in the UK. The victims were already at a procedural disadvantage in this case. The local marketers of the company in China are facing prison sentences even as CEO David Byrne was allowed to leave the country following the litigators dropping the investigation.
Byrne flew back to London in 2017, one year after the company entered liquidation. He even offered assistance to the investigators in finding the funds of the company and finding out the person who was responsible for the scam.