Social media company Facebook has been fighting tooth and nail to ensure that its cryptocurrency project Libra manages to see the light of the day. Its executives are busy swaying public opinion on their side while CEO Mark Zuckerberg has been spending time in the power corridors of Washington to ensure that lawmakers like his currency.
Playing the China card
David Marcus, the lead of Libra at Facebook talked about the US failing to take the lead if projects like Libra don't get through during two hearings at Capitol Hill in July. He doubled down on his views during a Thursday interview with Bloomberg, suggesting that Libra's failure will be a big win for China. He said that China is marching ahead on its plan to create a massive digital payments ecosystem while the US is still undecided on Libra. With China taking the lead, the influence of the US could be threatened.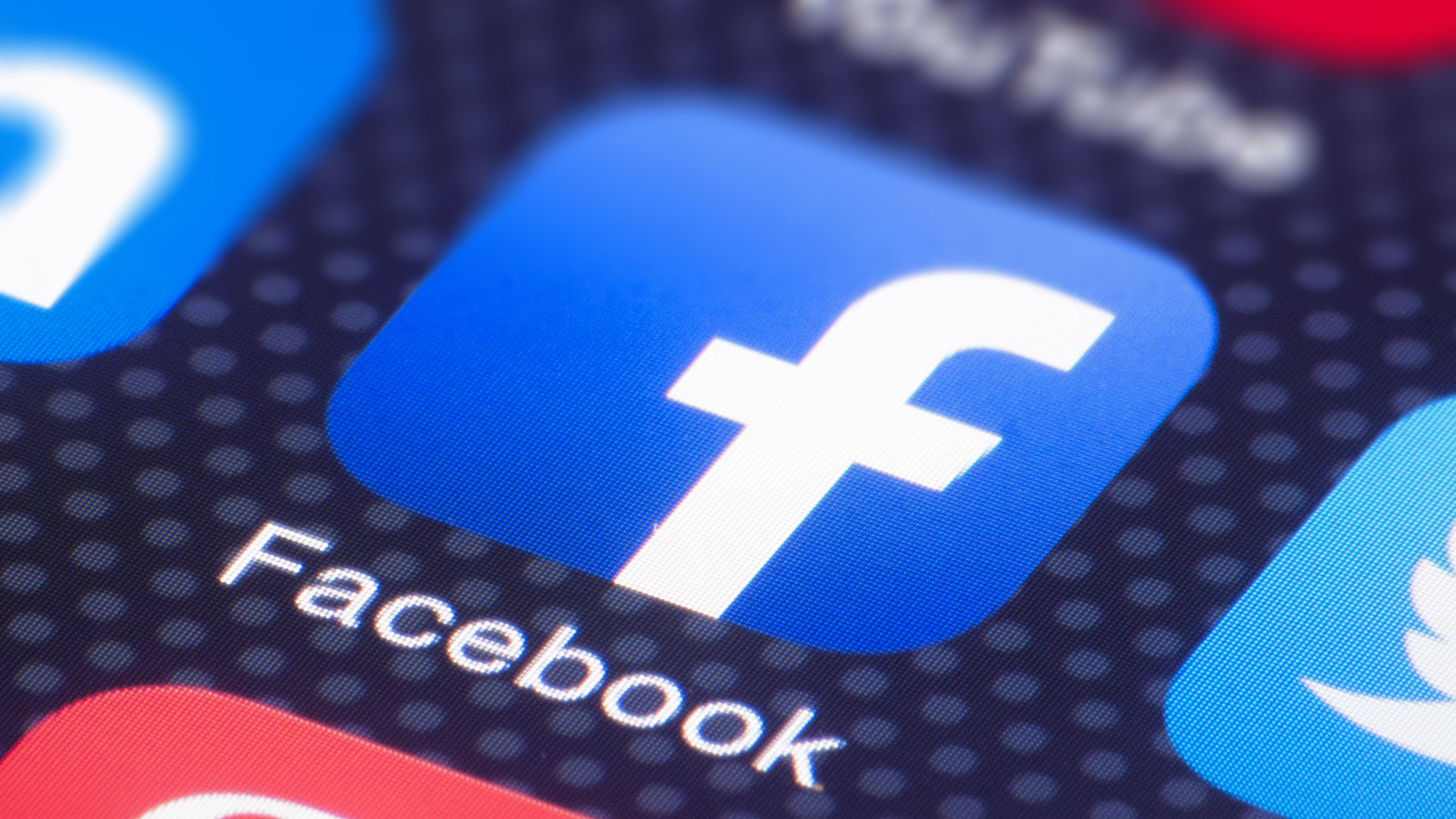 He predicted,
"The future in five years if we don't have a good answer, is basically China re-wiring" the financial system, "with a digital renminbi running on their controlled blockchain."
He said that if this happens, sanctions by the US will not mean much and a big part of the world will be blocked from them completely. Moreover, there will be a new digital reserve currency in the world and there will no alternative to it.
Is Facebook's coin the answer?
Libra is the only solution to maintain US dominance in the financial world, at least for the social media network operator. However, nobody seems to agree with them in the country. The company announced its digital currency in June this year and found support from 27 major companies. However, seven companies pulled out earlier this month because of regulatory uncertainty around the legal status of the digital currency. It included the likes of PayPal, Stripe, Visa, and MasterCard. Libra is still supported by Uber and Lyft.
US President Donald Trump also looked uninterested in the idea of a digital stablecoin and called out Facebook on his Twitter account. He said that the US dollar is a strong currency and the only currency of the country. He outright rejected the idea of Libra and asked Facebook to get a banking charter if it is interested in working as a bank.
While Facebook is busy suggesting that China will overtake the US in the world of finance, the Chinese central bank has said that there is no timeline for launching its own digital currency.