Chaka, a Nigeria-based brokerage firm, is partnering with DriveWealth LLC, a US-based broker-dealer to bring American equities to Nigerian investors. The platform wants to provide affordable investment opportunities in US stocks to its Nigerian clientele.
US stock portfolio now available
The customers of Chaka will now be able to add US stocks, ADRs, ETFs in their portfolios. They will only be paying $0.99 for every trade, providing them with a low-cost alternative to owning American equities. The platform is also providing a fractional trading option to the users which helps in providing them more diversified stock options in their portfolios.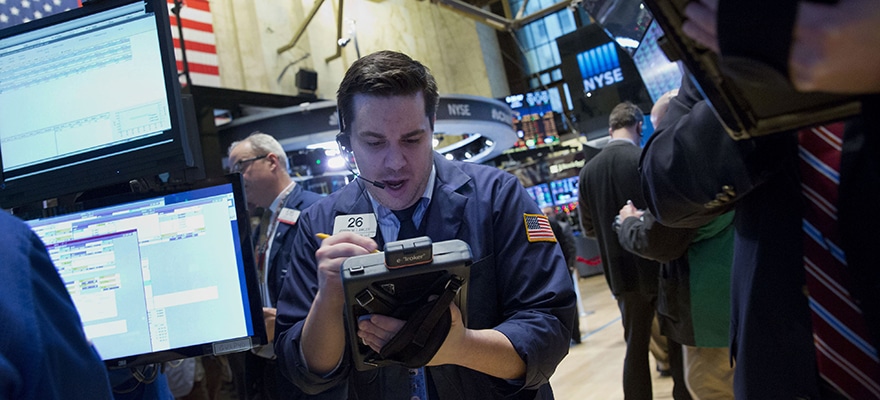 Chaka users will get access to NASDAQ listed securities alongside those listed on the New York Stock Exchange. Together, these two exchanges contain 4,000 assets and indices. Users will get access to crucial indices like the S&P 500 while investing in companies like Google, Alibaba, Facebook, Apple, etc.
A new partnership
Chaka has extensive experience in the African markets, while DriveWealth provides a wide range of clearing and technological solutions that could be utilized for providing updated solutions to the customers. Retail customers of the company will get live trading accounts, offering low-cost fund transfers and cross-border stock buying capabilities.
DriveWealth CEO Robert Cortright commented on the partnership and said,
"At a time when many Nigerians are seeking foreign investment opportunities for diversification purposes, this partnership fulfills an important component of Chaka's global offering with access to the largest and most liquid stock markets in the world."
He said that Chaka's technology has been integrated into the custom APIs of the company, which gives users the best of both worlds. DriveWealth is already working with a number of financial institutions to onboard customers from foreign countries to invest in the US markets. Currently, it is covering all six continents with its APIs, helping partners create better trading solutions.
Chaka CEO Tosin Osibodu said that he was excited to work with DriveWealth because it provides the best technology solutions suitable for Nigerian customers. He specifically lauded the fractional share buying option available on the platform.