Forex brokerage Interactive Brokers posted encouraging Q3 figures today, beating analyst estimates and increasing its net interest income over the quarter.
The key area helps the brokerage
According to Interactive Brokers, the revenue for the third quarter saw a 6% year-on-year rise, rising up to $466 million. In Q3 2018, the revenue was only $439 million. In the second quarter, it was $413 million. The company earned $281 million as income before tax, showing a relatively flat figure compared to $276 million from Q3 2018. However, it has increased by 23% quarter-on-quarter as income before tax was $225 million in Q2.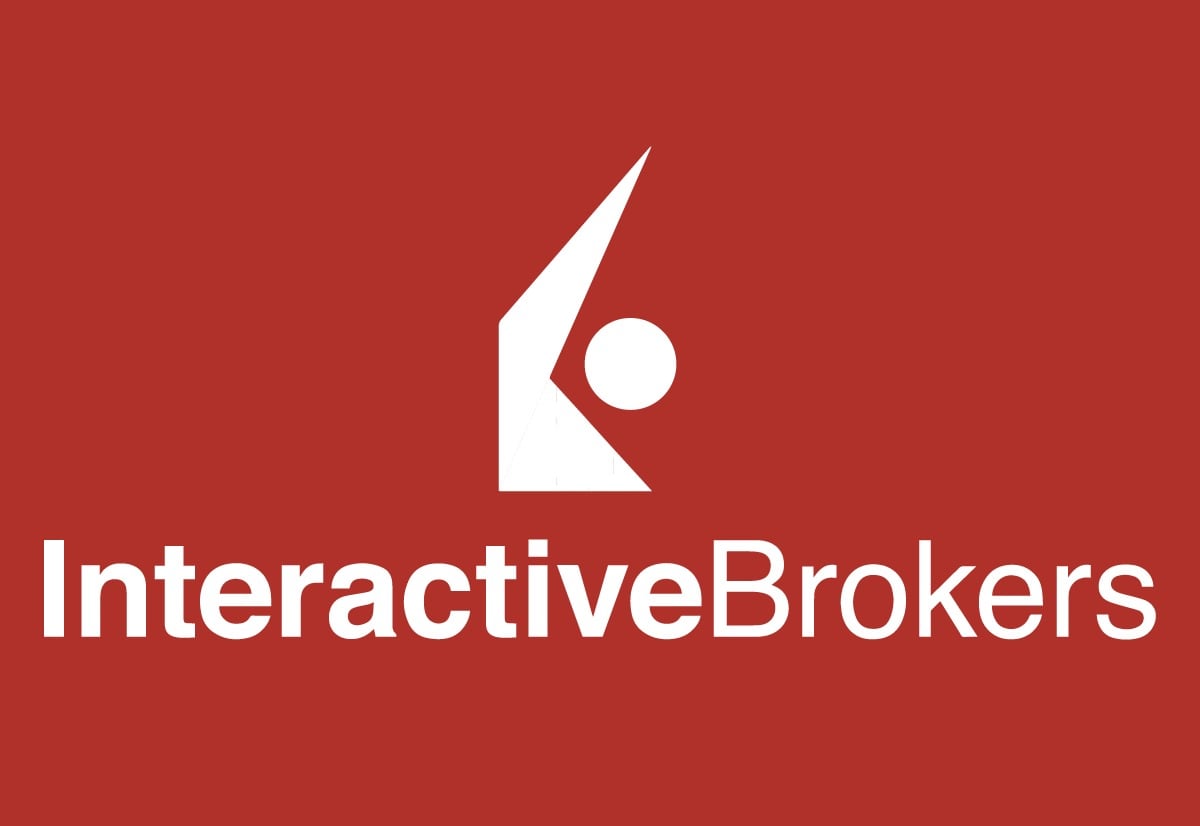 The net interest income of the firm increased strongly during the quarter, marking a 19% increased or $47 million. The revenue from commissions also grew by 12% or $20 million year-on-year. However, it wasn't a bed of roses for the company either. The definitive rise in the two sectors was offset by losses in others. For instance, it faced a $47 million reversal on its diversification strategy for currencies and another $40 million because of a decrease in other income. The currency diversification strategy posted a $6 million loss Q2 and $24 million slumps in Q3 2018.
Other highlights from the report
A 7.7% stake in Tiger Brokers didn't fare too well for the company which suffered a $13 million mark-to-market loss in the second quarter. The loss was less damning that before as the floating loss has been improving considerably. Note that the Chinese brokerage firm went public on NASDAQ, raising $104 million. Its total float loss in Q2 was $74 million.
The company has also experienced a slump in its Daily Average Revenue Trades (DARTs). In the last quarter, it experienced 859,000 fees or commission generating transactions per day. However, in Q3, it experienced a 13% year-on-year decrease. The quarterly figures are crucial for the growth of the company because it recently launched IBKR Lite, its take on a new trading strategy that routes trades using market makers instead of looking for a smart order routing system looking for best trade execution. The strategy is commonly employed by discount brokers and allows the platform to make money by order flows.
Its rivals TD Ameritrade and Charles Schwab are also looking at similar solutions and eliminating fees from stock and fund trading. Investors are not yet convinced about the feasibility of these systems, fearing that it will be detrimental to the companies' profitability.