The first meeting of the Libra Association was conducted in Geneva, Switzerland earlier this week which allowed all 21 members to create a governance model for the project. Facebook's Calibra lead David Marcus will be one of the five board members of the Association.
What does Marcus think about the Association?
Appearing on Bloomberg TV, David Marcus seemed optimistic about the future of Libra and said that he doesn't lay the blame on companies who backed out of Libra at the last minute. He said,
"I totally respect the fact that those businesses and those leaders have a responsibility to their shareholders, employees, and stakeholders."
He also applauded the companies for their support for innovation and said that it isn't necessary for them to be the members of the Libra Association to build on top of the blockchain.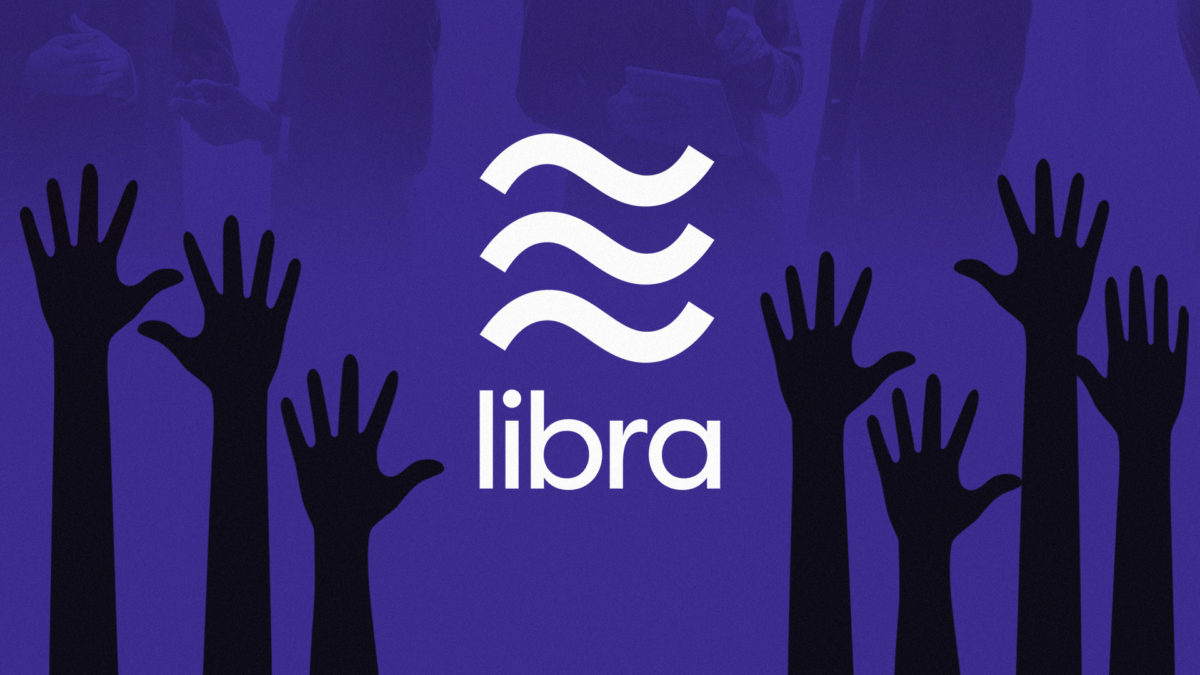 Note that PayPal, Stripe, eBay, MasterCard, Visa were five of the seven companies that pulled out of the Association at the eleventh hour. The companies were reportedly concerned about regulatory backlash and didn't want unnecessary scrutiny into their businesses. They also received letters from Democratic lawmakers to not participate in the Libra project.
Marcus looked unphased with the pullbacks and said that the Association would be adding more members in the future. He didn't specify which companies are currently in line to become members but said that Facebook has received interest from over 1,500 entities that would like to join the project. When asked if any of the big banks will be joining the project, he said that forward-looking entities might want to look into innovative ideas.
Is Libra still in regulatory trouble?
Marcus said that he has had constructive discussions with the regulators and they are asking them legitimate questions. He acknowledged that the company has many hurdles lined up before it is able to launch Libra. In a Capitol Hill testimony in July, he said that Facebook is ready to work with the regulators and ensure that their queries are solved before Libra sees the light of the day.
He also commented on the letters sent by Democratic Senators Brian Schatz and Sherrod Brown which asked payment firms to "carefully consider" the risks with Libra. He said,
"For these types of letters to be circulated for a thing that is an idea — a project — and telling people you should not explore innovation,"
could have a chilling effect on firms.