Without naming Facebook's digital currency Libra directly, a new draft report from the G7 suggests that the world economy could be threatened by the presence of a new global stablecoin.
What does the report suggest?
Group of 7 or G7 comprises of the 7 most powerful economies in the world. According to a new BBC report, these advanced economies do not have a good view of global stablecoins which have the potential to scale quickly. It also highlighted nine risk factors associated with such currencies.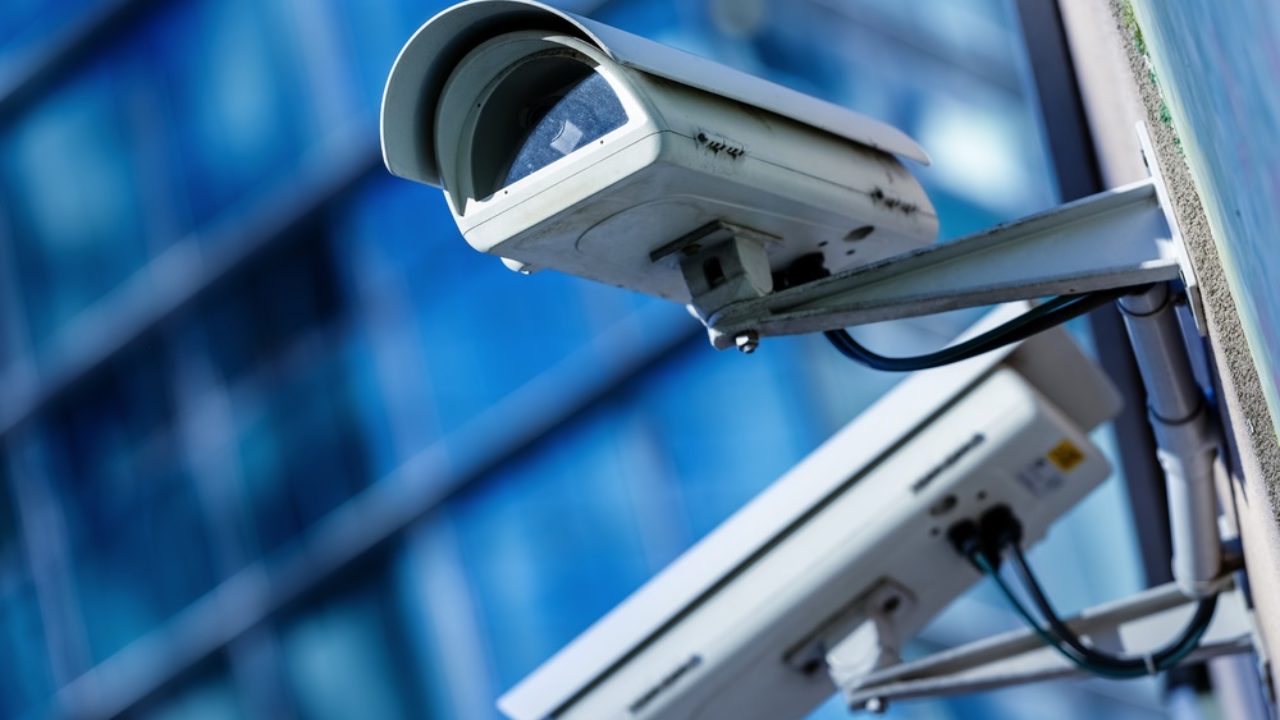 The task force behind the report comprises of representatives from the International Monetary Fund (IMF), central banks and the Financial Stability Board (FSB). The full report will be tabled at the IMF meetings this week which will be attended by the finance ministers of the group.
The report states,
"The G7 believes that no stablecoin project should begin operation until the legal, regulatory and oversight challenges and risks are adequately addressed. […] Addressing such risks is not necessarily a guarantee of regulatory approval for a stablecoin arrangement."
It also suggests that the backers of any stablecoin project must be legally sound. They should also ensure adequate customer protections and comply with rules for anti-money laundering (AML) and terrorism financing.
Is Libra in trouble?
Though the report hasn't named Libra directly, it is not too difficult to read between the lines and see which project the regulators are pointing at. These indications suggest that Libra may not see the light of the day, even if it tried to address all concerns by the regulators. The task force is concerned that a coin like Libra could be anti-competitive in nature. They think that if a global stablecoin loses confidence from the users suddenly, it could have grave consequences for global financial stability.
In a letter to central bank governors and finance ministers of the G20, FSB chair Randal Quarles said that global stablecoins must be subjected to the toughest standards of regulations, oversight, and supervision. He also said that matters related to gaps in regulation must be identified and addresses on priority. The FSB is already working with the G7 to assess the gaps in regulation in different jurisdictions.
With regulatory developments quickly developing at home and abroad, Facebook's Libra could land in trouble. Recently, PayPal, Visa, eBay, MasterCard, and Stripe backed out from the Libra Association fearing negative regulatory pressures.