Messaging app Telegram's ICO isn't going well with the Securities and Exchange Commission (SEC) of the US. The $1.7 billion ICO of the company raised some eyebrows, but the company suggests that it is exempt from the regulations because it offered its coins only to institutional investors.
What does the SEC suggest?
The SEC claims that Telegram conducted an illegal ICO using its "two offshore entities." Note that Initial Coin Offerings were very popular during 2017 when several fraudulent or incompetent firms also ended up raising millions of dollars. The US regulators have been cracking down on these ICOs since then.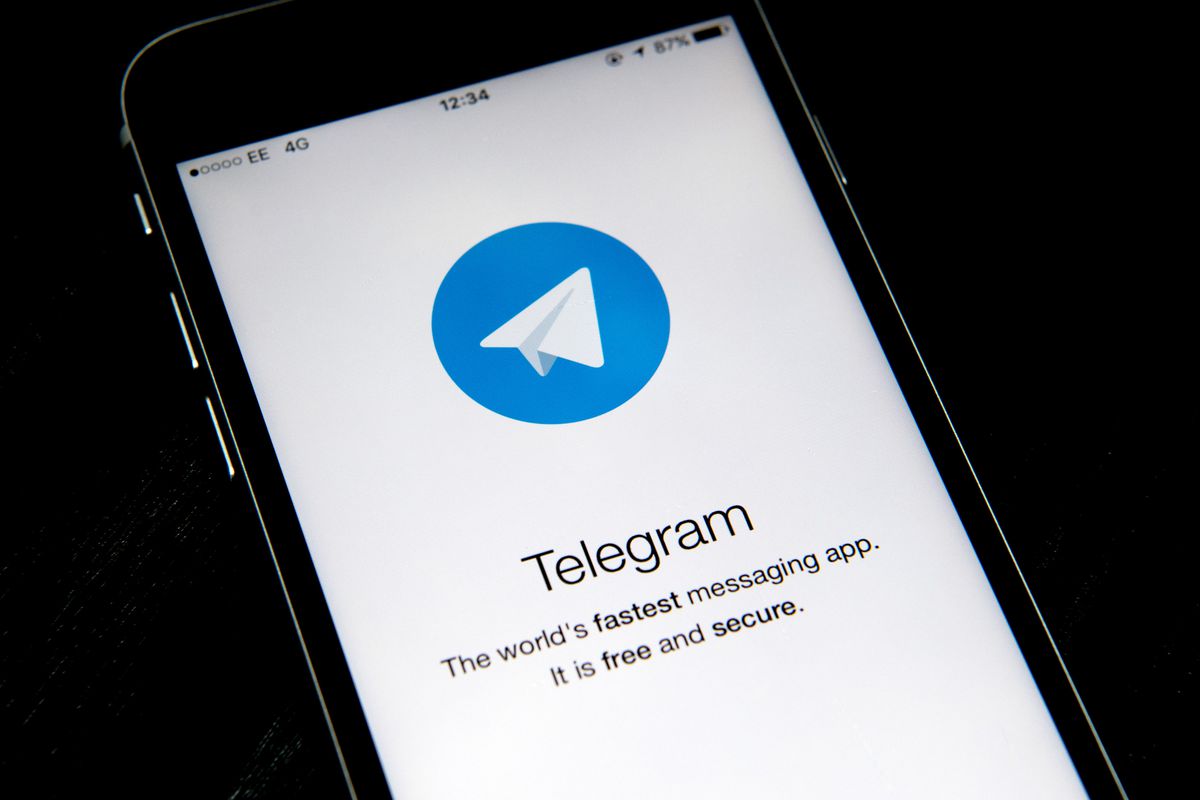 Telegram has been keeping its cryptocurrency project under the wraps but recently added new points to its Terms of Service. According to the changes, the company could be introduced a Grams wallet for the users, either as a separate wallet or an integration into the Telegram Messenger app. However, the regulator says, "Our emergency action today is intended to prevent Telegram from flooding the U.S. markets with digital tokens that we allege were unlawfully sold."
It further notes that the company didn't provide accurate details about its business operations, risks and financial condition of the business before soliciting investments in Gram token. The app does not have any way to generate revenue as of now, and investments could be used to fund the company's operations. The regular also suggests that Telegram wants to enjoy the benefits that come with a public offering but does not want to comply with the disclosure responsibilities that such companies need to follow.
Telegram has opposing views
According to Telegram, it is exempt from the requirements of the SEC because it did not make the coin offering to the larger retail customers. The company previously planned a $2 billion ICO but has now decided to stick with a $1.7 billion funding only. The company was able to raise it from a small pool of 200 investors. It didn't wish to make the ICO public to avoid regulatory issues. Therefore, the SEC's comments look confusing at best.
We must note that Telegram notified the SEC about the fundraise via private investments which were to be used for the developed of TON blockchain, the underlying blockchain of the Grams token. The firm also claimed an exemption from registering the Grams tokens as security with the SEC because the ICO never went public.