The Forex segment of SGX reported stronger numbers in September 2019 while the derivatives market slumped significantly during the period. According to the firm, it witnessed 2.27 million forex contracts during the month, which is a striking year-on-year improvement of 39%.
Derivatives go down
According to the Singapore Exchange (SGX), its derivatives trading volume took a hit during September, marking the lowest figures year to date. Trading remained subdued during the month, and securities volume reached only S$19.7 billion for the month.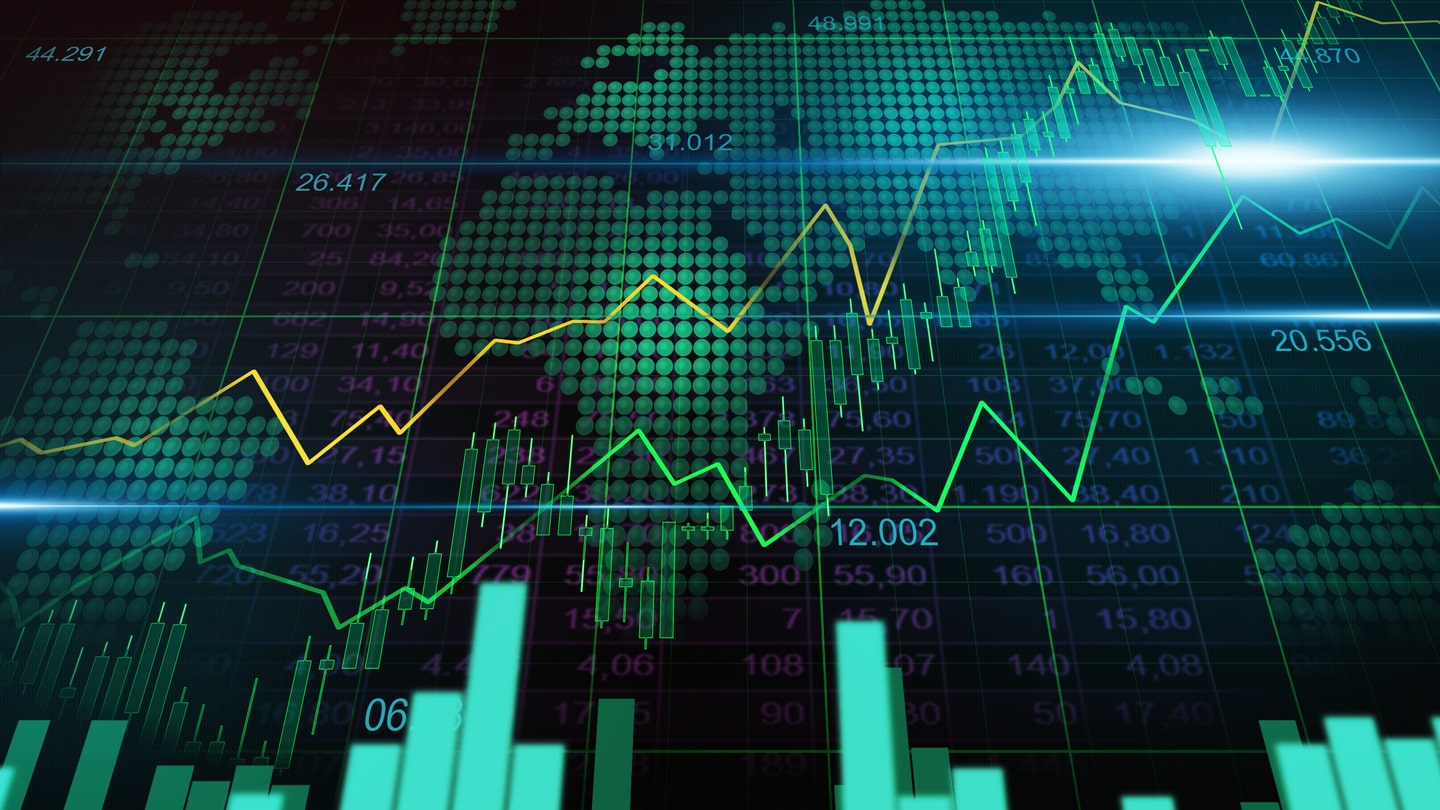 It was lower by 17% from the previous month when the reading was S$23.7 billion. However, it is important to note that September has only 20 trading days while August had 21. Interestingly, most other trading platforms saw volume consolidation during the month which makes SGX figures more disappointing.
The average daily trading volume for September was also relatively low, registering only S$940 million. In August, the average daily trading volume was S$1.18 billion, which marks a 21% month-on-month decrease.
Forex manages to outshine other segments
The total market capitalization for the month of September was S$914 billion, which remained flat compared to the S$917 billion capitalizations for the month of August. This figure included the total market capitalization of all 734 companies listed on the exchange.
The foreign exchange sector on the exchange was hot last month as total forex volumes jumped from 1.63 million contracts in September 2018 to 2.27 million contracts in September 2019. This marked a 39% increase in year-on-year. However, August 2019 still had a higher volume of 2.62 million contracts.
The USD/CNH futures volume at the exchange rose by 74% year-on-year with 818,619 contracts traded during the month. Futures volume for INR/USD on SGX improved as well. With 1.41 million contracts traded during September, fueled mainly by institutional demand for risk-managing portfolio exposures to the Indian currency, the segment saw a 23% gain.
In the third quarter of the year, the aggregate foreign exchange trade volume reached S$383 billion, thanks mostly to a strong presence of SGX in the Asian forex futures market.