The Securities and Exchange Commission today finalized charges on two binary options companies- Ivory Option and LBinary. The two have been charged with a $5 million fraud.
Israeli defendants charged
The two brands in question were operated by Lior Babazara and Anton Senderov, two Israeli men. Both the sites were fraudulent in nature and running from the offices of LianTech Finance Marketing Ltd. based in Ramat Gan. The brands have defrauded over 2,800 investors based in the US and swindled over $5 million from their pockets.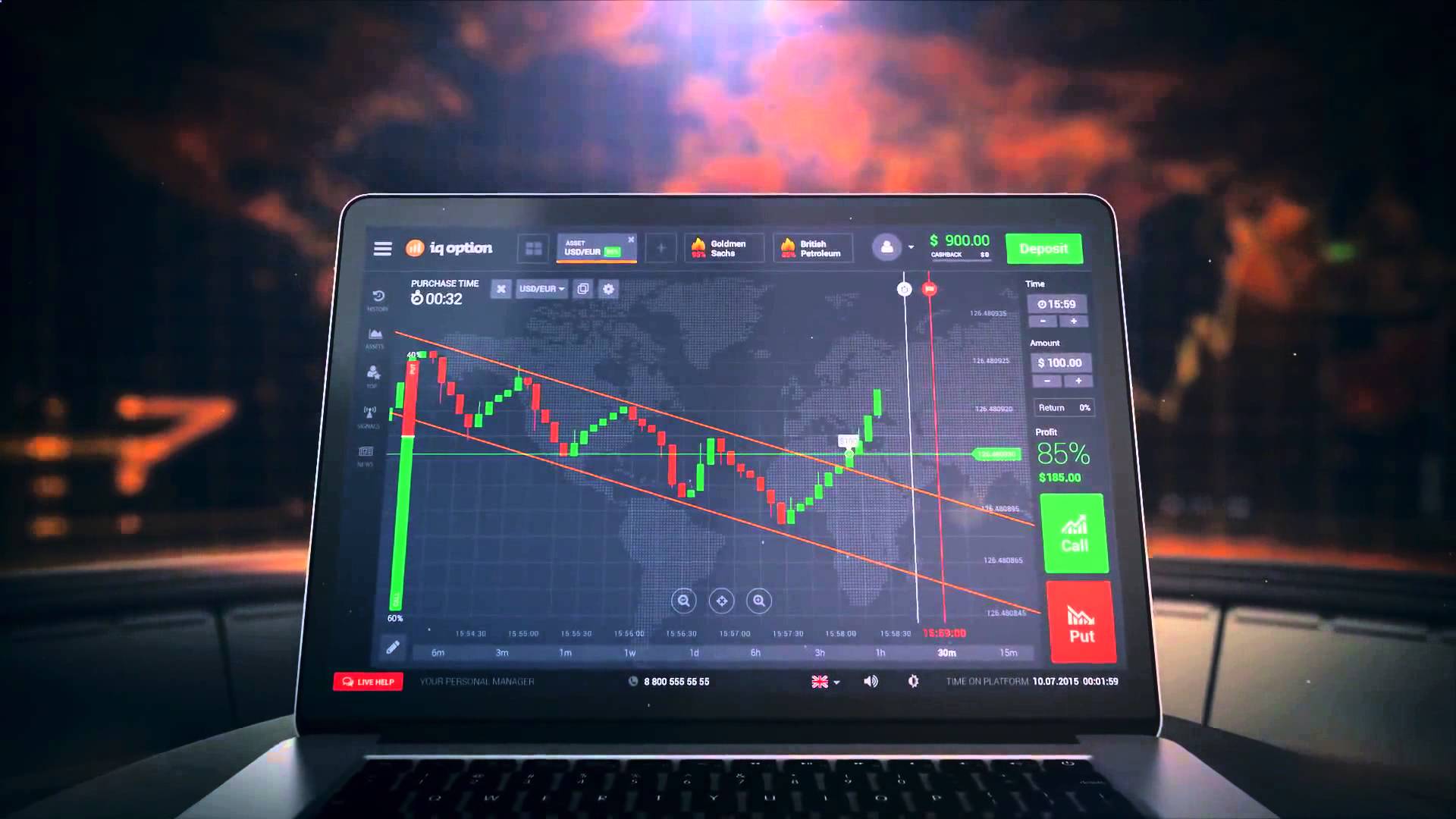 The Israeli call center from where they operated worked as a boiler room for the two defendants. They cold-called investors based in the US and offered them lucrative financial products and services. The SEC wrote in its complaint filed with the US federal district court in the Eastern District of Washington that investors lost their money because they were enticed to buy financial products by swindlers.
They said that some investors lost all their savings because of the firms' fraudulent claims. The complaint suggests that the investors were not even allowed to withdraw their money from the scheme by the fraudsters.
As is common with most fraudulent schemes, the perpetrators of the crime provide false details about their names, titles, professional experience and location to the victims. They also misrepresented facts that they could only make profits if investors lose their money.
The US is getting strict on binary options
US authorities have recently started adopting a strict stance on binary options operations. Several schemes, some of which operated on an international level, have defrauded American investors of millions of dollars. The most infamous amongst them is Yukom International whose executives are being penalized by the court for misrepresenting data and selling fraudulent financial products to the victims. Another case is that of Michael Shah, an online advertiser who worked with several Israeli call centers. Shah was an online advertiser who diverted traffic towards a host of binary options websites.
Several of these firms are connected with Israeli operatives. In this case, the SEC wants the defendants to pay prejudgment interest and the disgorgement alongside a penalty. It also wants a permanent injunction served against the defendants.