Metal Pay, a cryptocurrency payment app, is thrusting deeper into the world of blockchain technology. The company's head honchos, Erik Finman and Marshall Hayner recently announced the launch of their crypto investment fund called Metal VC.
A million-dollar fund
The $1 million fund will be providing early-stage support for companies. It will be focused on angel and micro-investments in up and coming companies which focus on decentralized finance and banking industries. Hayner, the CEO of Metal Pay said that the new fund would help the company in global expansion as well as improved alignment with its partners.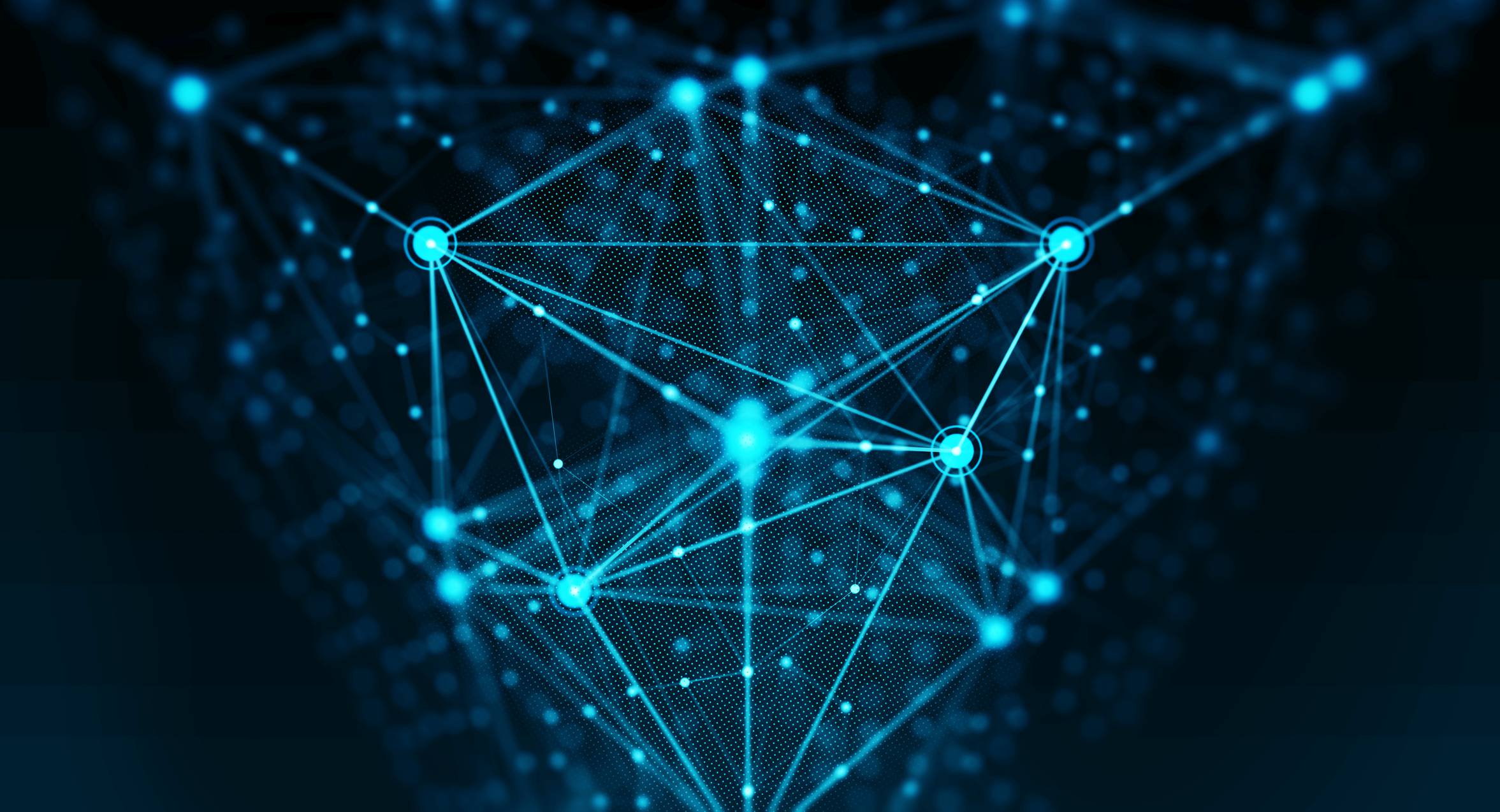 The company made its first investment in Yellow Card last month, which is a cash-to-crypto platform designed for emerging markets. It is backed by Binance, the world's largest cryptocurrency exchange. Though the deal closed days ago, Metal has not released the stake it took in the company. It is also working on closing another deal with a YouTuber who has launched a rival video hosting platform to Google's giant website. The new platform will come with its own in-app currency which can be exchanged for digital currencies.
What is Metal VC planning?
According to Hayner, Metal will look bat each of its investments as a partner. He added,
"With Metal VC, our vision is simple: if we see something we like and believe in, we will invest and send MTL Coin right then and there."
Finman said that the company is also ready to share its resources with its new partners. It will include admins as well as developers. However, the number of resources and the kind of time that the company will spend in advising the partner will depend entirely on its needs. The $1 million fund is to be invested in about 25 to 100 startups, and Metal is also planning to lead the funding round wherever they find it feasible. Depending on the needs of the company, Metal wants to spend between $25,000 to $250,000 on each of its funding assignments.
Metal VC does not have any outside partners and will be funded entirely by Hayner and Finman, who said that it is a fund for "misfits." He even insisted that the more of a misfit a startup founder or his idea is, the better are his chances of getting a successful pitch with him.
The fund is looking at newer and unique metrics to decide which startups they should invest in. For instance, they may be more inclined to work with a very young, quirky and ambitious founder who has a highly engaged Discord channel. They may also be looking at people who run hacking collectives.