The Internal Revenue Service (IRS) has released fresh guidance for Crypto investors in the country, providing more clarity on how to include their crypto transactions in tax returns.
New QnA defines some rules
The IRS released a QnA as well as a new ruling on Wednesday which defined how the tax will be applicable to crypto investors and trades in the US. The last time the agency introduced new rulings was in 2014 when cryptocurrencies hadn't become a rage. In the past two years, the crypto world has seen an asset bubble followed by an equally disappointing year of bear forces. Therefore, the IRS is trying to double up its involvement in this sector and help bring some clarity on their tax status.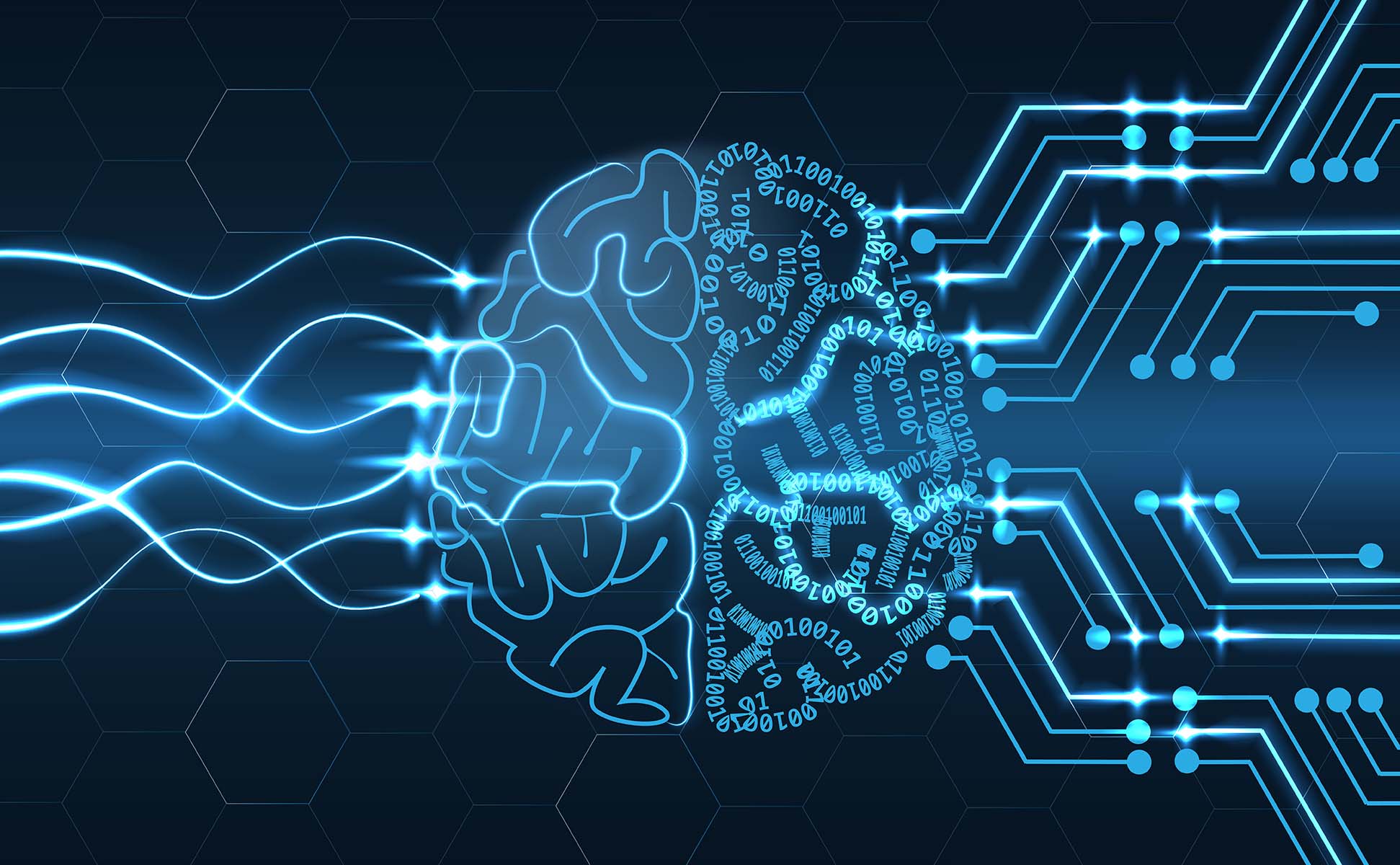 According to the new rules, the taxpayers will now have to track all their cryptocurrency transactions that prove the number of cryptos bought and sold. This will be essential in deciding their tax liability. The investor must also record transactions between two self-owned wallets. This will help in ensuring that a transaction is merely a transfer to self, making it tax-free.
The agency suggests that cryptocurrency assets that are held for less than one year should be taxed at short-term capital gains tax rates, which are usually higher. However, if users manage to hold their coins for over one year, they will be taxed at preferential rates of 23.8%.
Can IRS really pin down tax evaders?
According to San Francisco based tax lawyer James Creech, the recent announcement will encourage people to comply with the IRS rules. However, the tax agency has historically had a tough time enforcing laws in the crypto sector. On the other hand, tax advisors and taxpayers are not completely aware of the IRS laws related to digital assets. Those who were paying cryptocurrency taxes were only doing so on the basis of educated guesses instead of a proper guideline. Others stayed away from the reporting completely because the legal status of cryptocurrencies has not yet been firmly established.
According to law firm Johnson Moore partner, Guinevere Moore, there exists a significant gap between the number of people transacting in digital currencies and those reporting their income.
Note that hard forks in blockchains that lead to the creation of a new coin will also be taxable under the new guidance. Taxes will also be payable on airdrops of cryptocurrencies.