A new data package from ICAP Information will now include data from the company's South African desk, making it the first instance that African OTC market data becomes commercially accessible to the general public by the company.
ICAP takes big and bold steps
ICAN Information's new data package will cover OTC markets in Africa. The company is a subsidiary of the TP ICAP Plc, a global interdealer brokerage firm. Their South African desk will be routing OTC markets data to the platform to ensure that their general marketplace gets access to this information. This is an important step for the company data in several sectors that have never been previously available from the African markets, making ICAP a pioneer in the industry.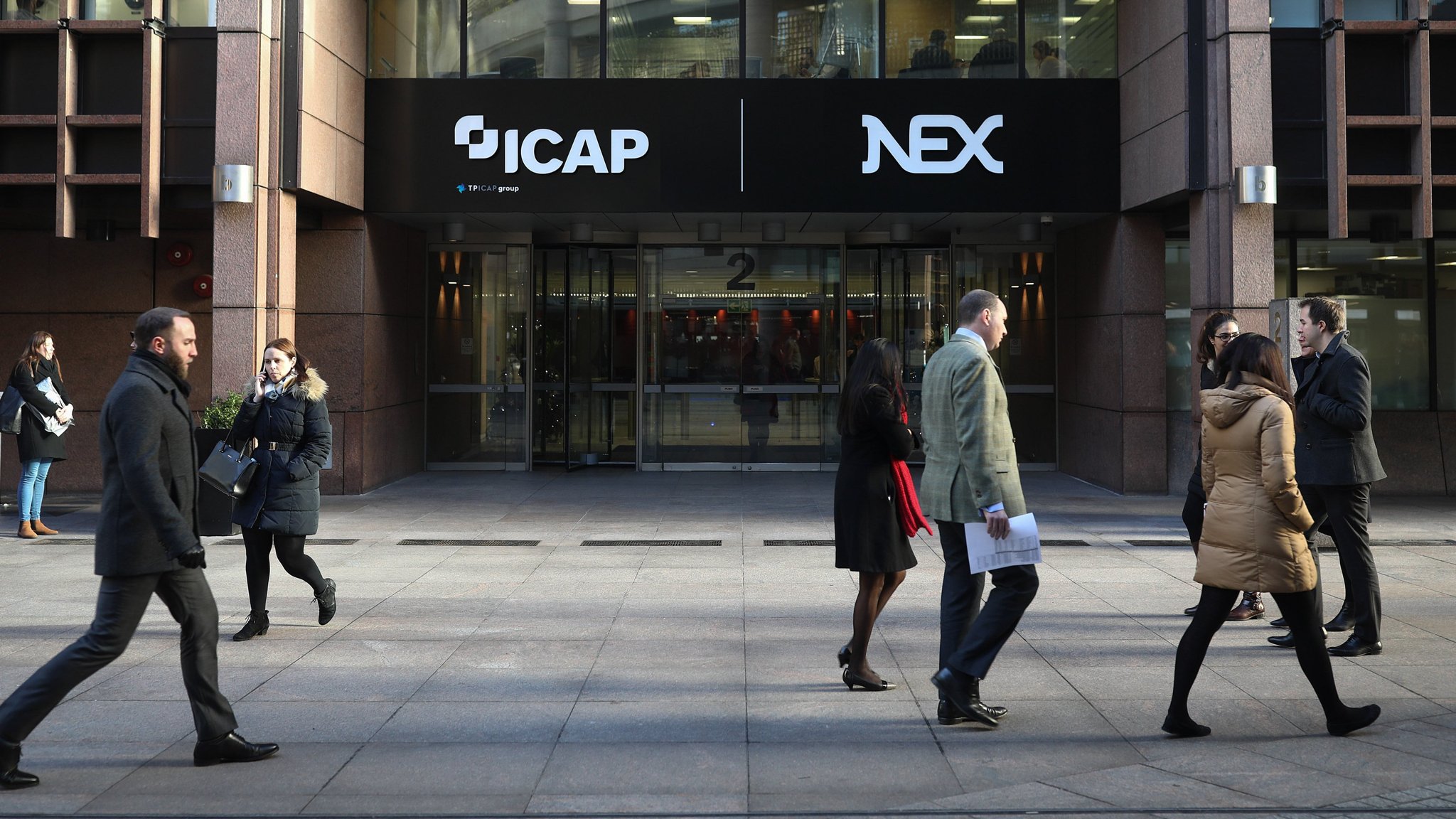 The new data package will include information about several different categories of assets include interest rates, fixed income assets, and the forex industry. Data will be captured from some of the prominent markets in Africa, including Zambia, Uganda, Tanzania, South Africa, Nigeria, Mauritius, Kenya, Ghana, and Botswana.
What's happening at ICAP?
TP ICAP is looking into deeper and more meaningful relationships between its broking and data & analytics division. The company is trying to bring seamless collaboration between its units and ensure that it has a more diversified client base and product lineup.
With the help of this new data package, the company will be able to expose its customers to the African trading scene. It will provide data about data-to-day activities, ensure better price discovery, front-office, middle office, and back-office help and improved prices of securities. It could also be useful for valuation, risk management and verification of prices independently.
ICAP adopted a similar approach to the Indian OTC Market earlier this year. In July, it started a comprehensive market data package for over the counter markets in India. It would provide real-time offers and bids on securities in the country. The package helps in reducing the dependency on indicatives in the market and provide a more accurate look into the markets.
The service is sourcing data from four onshore trading desks, alongside an offshore trade desk which is feeding data via I-Stream in real-time. Note that I-Stream is the first platform for trading of electronic swaps in the Indian market. It provides access to all forex, money market, fixed income and interest rate instruments denominated in the Indian Rupee.