The most mysterious case of cryptocurrency exchange going bust, involving popular Canadian exchange QuadrigaCX is finally moving towards resolution. According to news reports, Jennifer Robertson, the widow of exchange CEO, will now return $9 million.
Assets to be returned from an estate
Robertson will be returning about $9 million from the estate of her deceased husband after reaching a voluntary settlement deal. She said,
"I have now entered into a voluntary settlement agreement where the vast majority of my assets and all of the estate's assets are being returned to QCX to benefit the affected users. These assets originally came from QCX at the direction of Gerry," referring to her husband Gerald Cotten.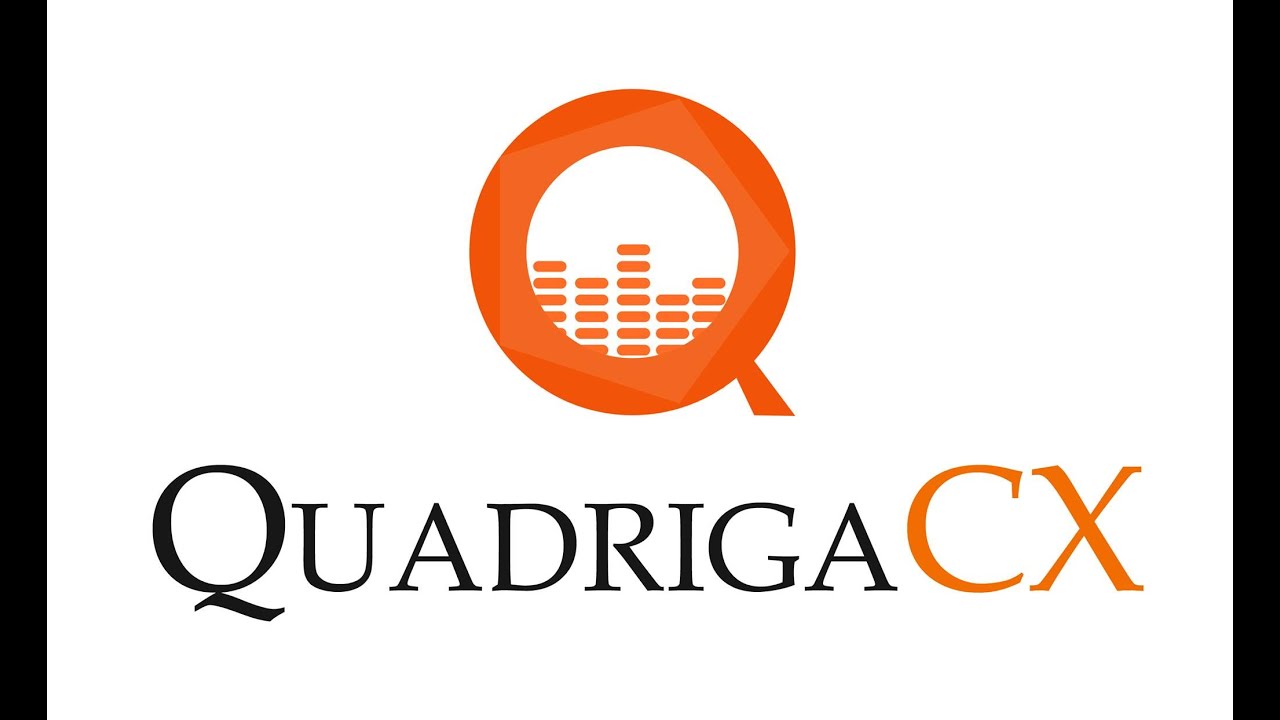 The assets that have been excluded from the settlement plan are- a 2015 Jeep Cherokee, Robertson's jewelry, about C$20,000 stored in the registered retirement savings plan of Robertson and C$90,000 in cash. About C$15,000 in assets constituting Quadriga shares and personal furnishings have also been excluded from the settlement. The details of the settlement were filed in an Ontario court by the bankruptcy trustee. It suggests that the C$12 million in assets surrendered by Robertson will help in improving the distributions to be made to the company shareholders.
What happened at Quadriga?
Quadriga was one of the most popular digital currency exchanges in Canada but it shut down abruptly after the death of its founder and CEO Gerald Cotten. It was later found that Cotten was running the entire operation of the exchange via his laptop. About 115,000 customers had over $260 million in digital currencies stuck with the exchange by this time. Robertson has been handling legal and regulatory troubles since then.
However, it was found that even after having tried to recover the user's assets Robertson couldn't do that. After some more investigation, it was revealed that Cotten was swindling user assets and had created several fake accounts on the platform. He was even using the client money to trade on other digital platforms. He was found to be the only person with access to the company's crypto wallets, which had in fact been emptied due to his malpractices.
Robertson's lawyer said in an emailed statement that she has been very supportive and responsive during the proceedings and done her best to ensure that QuadrigaCX assets are recovered. However, even with the $9 million settlement, she has offered will not be enough to pay off the users.