Binary options scam artist Lee Elbaz who recently asked the court for release but his request was denied. The court believes that her release would increase the risk of his flight significantly.
Elbaz's hopes thwarted
Elbaz was seeking a release pending sentencing at the Maryland District Court. However, Judge Theodore D. Chuang denied his requests. Elbaz was found to be guilty of multiple counts of scams in the Binary Options industry. She was the CEO of Yukom Communications, a company that saw several of its executives arrested by authorities for participating in the fraud. Elbaz was found guilty by the jury after a three-week trial in August this year.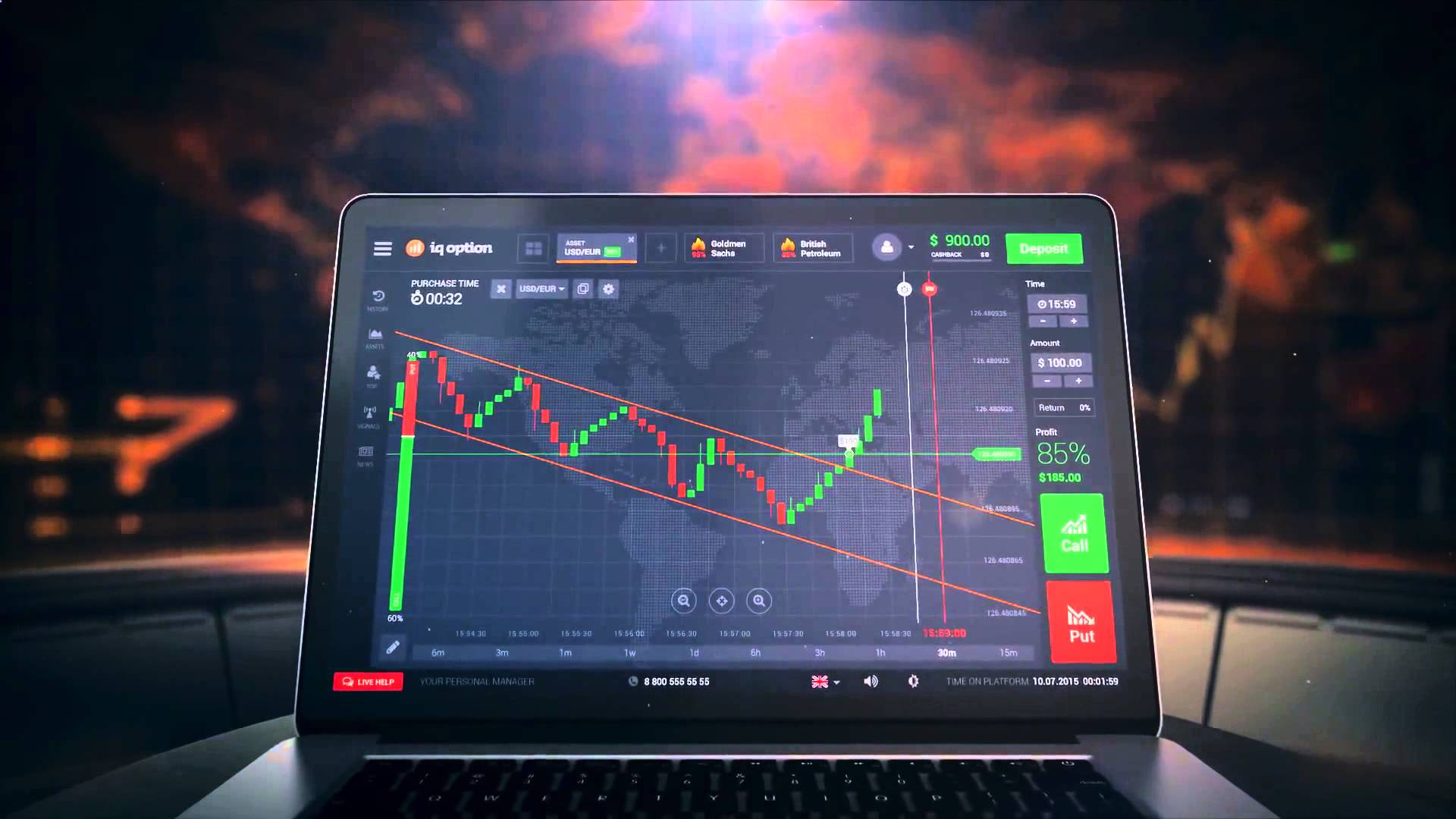 Elbaz was on pretrial release and was detained pending a sentence. She sought a release pending sentencing, but the US authorities were able to thwart her attempts in court.
Elbaz has a lack of options
Judge Chuang denied the motion of the defendant in the October 4 order. Israel-based Yukom Communications was involved in an extensive global conspiracy that saw them defrauding investors of millions of dollars. The company, which also had a base in Mauritius, reached out to investors via phone and email and tried to sell them a fraudulent investment scheme.
The fraudsters claimed to be selling them a high-return legitimate investment scheme under false pretense. However, in reality, they were being swindled out of their money. Elbaz encouraged retention agents to present misleading statements to the company's potential investors to ensure that they keep bringing bin money. She also had a similar role to play in two other companies- Mauritius-based Linkopia and Tel Aviv, Israel based Numaris.
The authorities are yet to decide the exact amount that the company managed to gain through its victims. However, the trial suggests that the total fraud should have easily gone beyond $100 million, with over $36 million from the United States alone. The Court suggests that even if the loss amounts are highly conservative, like around $10 million, then to the offense level will be counted as approx. 31. The reason behind this level was the involvement of numerous victims and the fact that the scheme operated on an international level.
The court may add conservative role adjustments of two levels to make the offense level 33 which could lead Elbaz in jail for about 11 to 14 years.