The Financial Conduct Authority (FCA) of the UK has turned its attention to cryptocurrency companies based in the UK. The authority suggests that the consumers have lost over 27 million pounds in forex and crypto scams. The number of crypto businesses being investigated by the FCA increased by 74% in the last year alone.
What is FCA doing?
The financial watchdog is currently investigating 87 inquiries into cryptocurrency businesses. Last year, it had 50 such complaints. The investigations include everything from early-stage probes to full-fledged enforcement actions.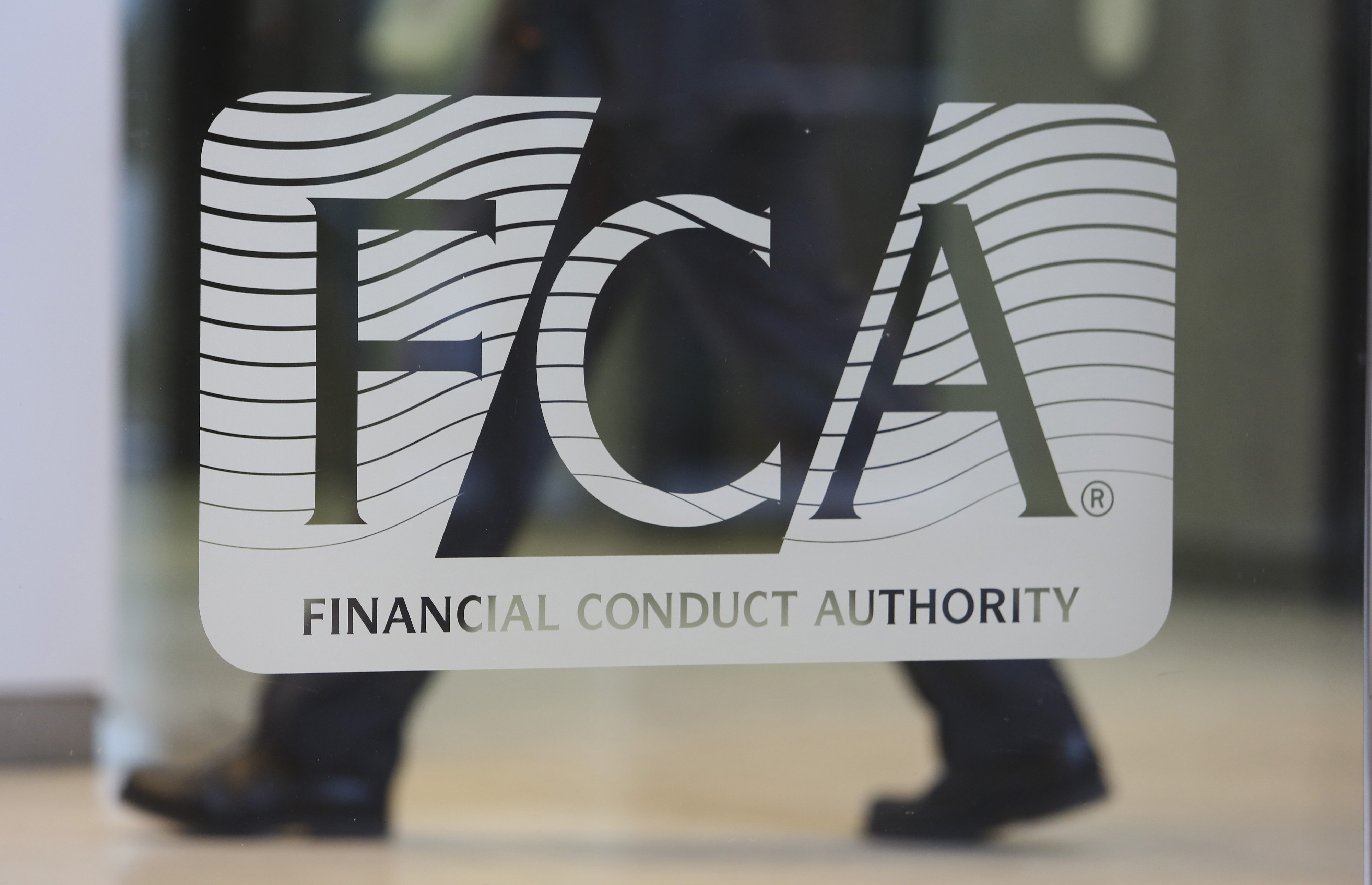 Law firm Pinsent Masons partner David Heffron studied the recent data from the financial watchdog. He said that its growing number of investigations significantly its "increasingly hands-on and no-nonsense approach to enforcing the law in the cryptocurrency market". He noted that legal crypto businesses would take a sigh of relief with these actions because bad actors in the industry will be investigated and pushed out by the regulators. As a result of this, the business will become more authentic and reliable.
Taking a tough stance
The FCA has refused to comment publicly on its crypto investigations. However, it is clear that the regulator is paying special attention to the cryptocurrency sector. Companies that are promoting or selling crypto products on the market are being investigated, especially those that are trying to sell get-rich-quick schemes.
The claims made by these fraudulent actors are strengthened because of Bitcoin's market volatility. The coin rose to fame in 2017 after its price increased like an asset bubble to eventually fall down. The stories of people buying Lamborghinis with their Bitcoin fortunes are very commonly heard in the crypto circles.
This year too, after remaining in the sub-$5,000 range through most of 2018 and early 2019, the coin suddenly picked the pace and moved beyond $10,000 in a matter of weeks. This extreme price volatility leads bad actors to sell unusual success stories, even though they are several stories of losses hiding in their closet.
Scammers find it easy to set up a cryptocurrency company since it doesn't require any physical assets and the industry is unregulated. Most people use social media scams and use pictures of luxurious living or fake celebrity endorsements to ensure that they get views and prove their legitimacy to the users. Once a victim is interested, they are directed to legit-looking fake websites where users' fiat funds or crypto funds are stolen.