Tim Cook, the CEO of tech giant Apple, believes strongly against starting a cryptocurrency. He said that Apple will not be following Facebook's footsteps to launch a cryptocurrency of its own.
Cook doesn't want an Apple crypto
Remarks from Cook published on Thursday suggest that he isn't thrilled with the possibility of launching an Apple crypto coin. Talking to Les Echos newspaper he said,
"No. I really think that a currency should stay in the hands of countries. I'm not comfortable with the idea of a private group setting up a competing currency. A private company shouldn't be looking to gain power this way."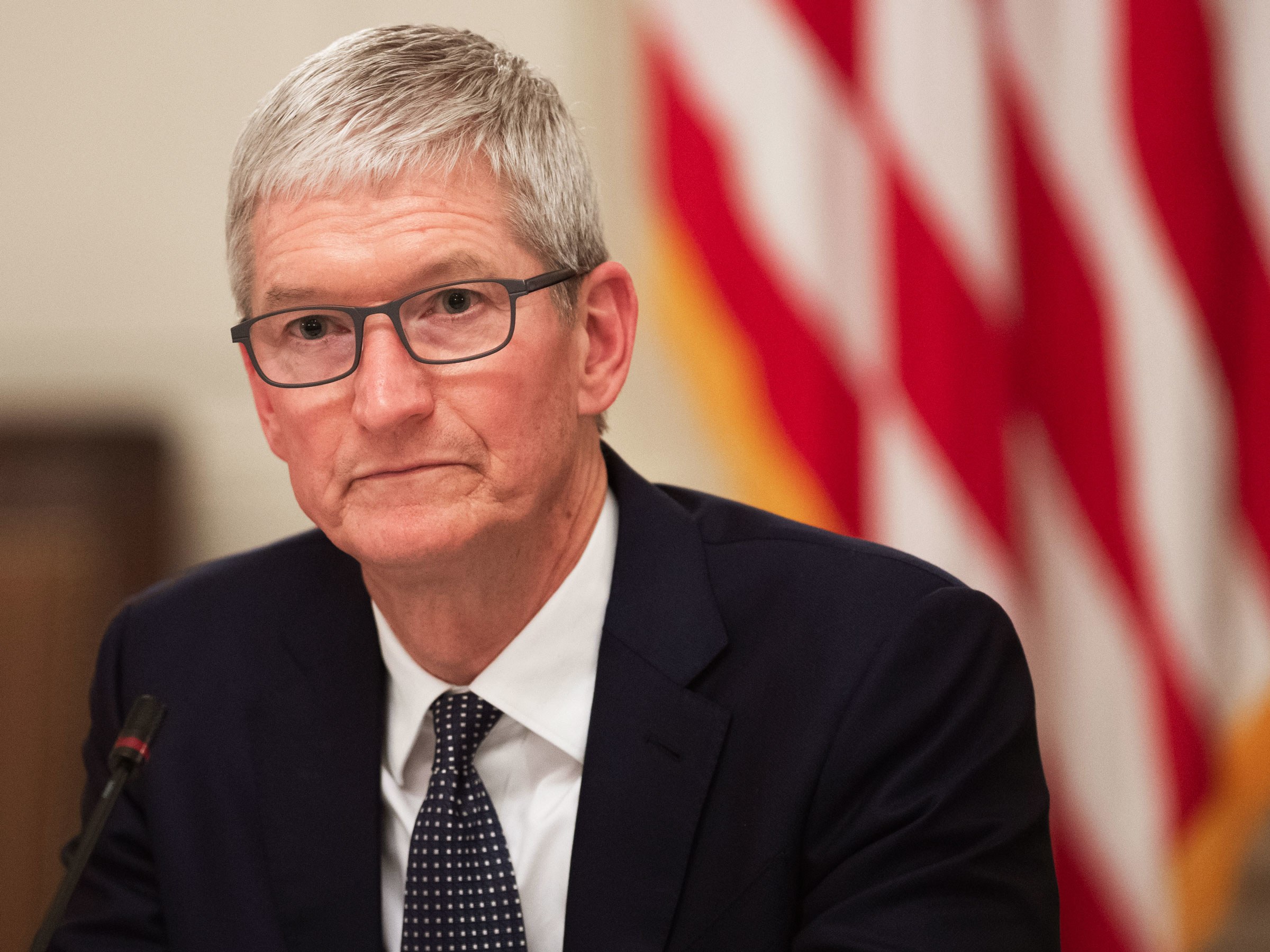 Apple is currently focusing on its new products instead of creating a cryptocurrency, and with Cook's remarks, it is clear that there is no plan for such a coin even in the distant future. Apple already has a payment service called Apple Pay, and the company looks relatively fine with managing fiat currencies.
A no-go for Apple
Fellow tech giant and social media behemoth Facebook said in June this year that it will be launching a new cryptocurrency called Libra in 2021. The cryptocurrency will be native to Facebook's suite of apps and will be available to over 2 billion users across the globe. Libra will be facilitating cross border payments as well. Several governments and regulators have publicly shared their skepticism about the company's plans. France and Germany have also pledged to ensure that Libra stays out of their jurisdiction completely.
Back home in the US, the Senate Banking Committee and House Financial Services Committee have already held hearings for Libra, and they are still not convinced about the coin. Facebook CEO Mark Zuckerberg took it upon himself to visit Washington and discuss his plans at the White House. He later met with some top Democrats over dinner. However, his efforts have failed to gain political and regulatory backing for Libra. The company has reportedly started doubling down on its lobbying efforts in Washington.
Regulators believe that a company like Facebook that holds a massive influence around the globe could be challenging the financial system. It would facilitate payments and even cross-border transactions without adhering to the checks and balances prevalent in the existing fiat-based financial systems.
Speculators have widely believed that other large tech companies like Apple, Google, and even Amazon may follow suit and launch their own digital coins. These companies already have significant payment businesses. However, none of them has talked about digital currencies yet.