In recent times, Citi has faced several lawsuits from forex traders after unraveling a market-manipulation scandal. Rohan Ramchandani is the latest forex trader to sue the bank for using him to appease regulators. He is seeking $112 million from the bank.
Ramchandani sues Citi
Ramchandani was the European head of the Citi forex trading desk who said that he was "framed" by the company to appease regulators after its multi-billion-dollar market manipulation scandal broke out. The bank was fined billions by the regulators for its misdeeds. In the lawsuit filed at a Manhattan federal court, Ramchandani blames that Citi devised a "secret scheme to dirty up" his reputation and make him a scapegoat for the scandal.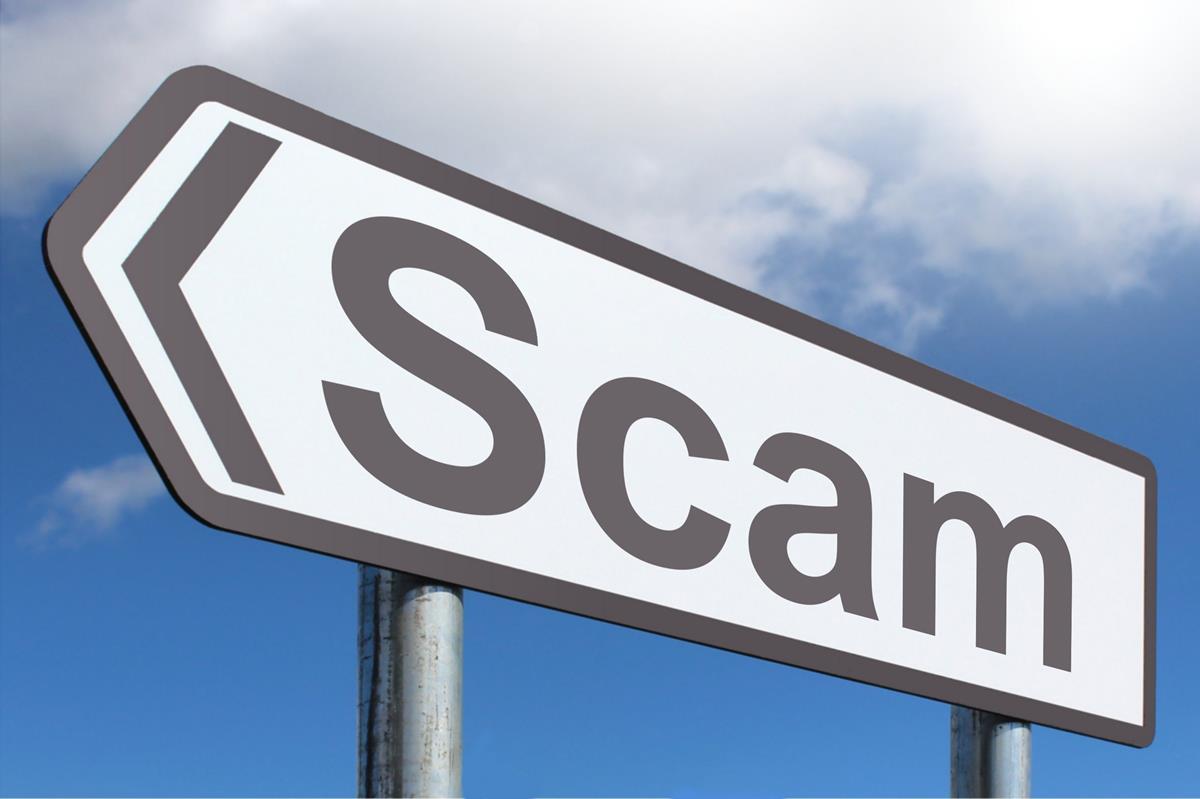 The complaint also claims that Citigroup fabricated an antitrust case for regulators in the US. The trader said that the bank was aware that it was making "false allegations that he engaged in market manipulation and collusion."
Trouble brewing for the bank
After paying $10 billion in fines to regulators, Citi is trying to get back to business, but its former traders are not as happy with the proceeds. Since the market manipulation scandal broke out, over 30 people from different banks have been either suspended, sent on leaves or fired. This included Citigroup traders as well, five of whom have already sued the company for unfair use of their names in the scandal.
In a separate statement, Ramchandani said that no employer should be allowed to limit their corporate liability by using their employees as scapegoats. He also said that employers should also not be allowed to "play judge, jury or executioner" to clear their names off legal or regulatory burdens.
Note that a criminal complaint against Ramchandani and two British traders were dropped by a US judge last year. The three traders had to undergo a lengthy trial to prove their innocence and suggest that they were directly involved in the forex rigging case. The acquittal in the US case came two years after they were proved not-guilty by a UK court.