Popular American cryptocurrency exchange Coinbase has launched a new USDC Rewards program that would allow users to earn a 1.2% annual interest on their USD Coin holdings.
Pushing for adoptions
USD Coin (USDC) is a stablecoin pegged to the US Dollar, much like Tether (USDT). Since its launch, USDC has been a popular coin, but it couldn't displace Tether as the definitive global dollar-backed stablecoin.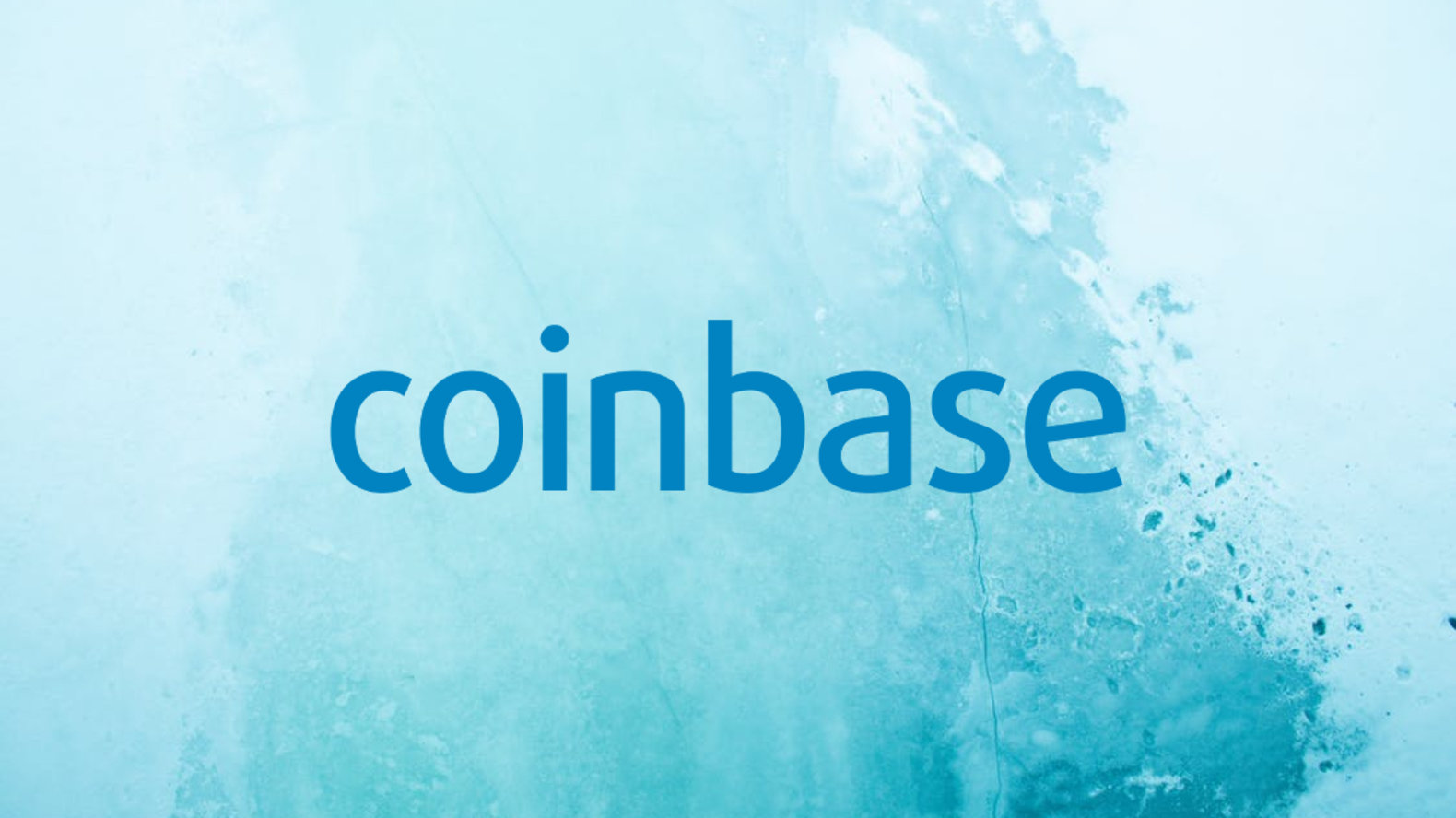 Now Coinbase is trying to help this coin find more relevance and better adoption on its platform. The exchange's new reward program will be available to users who store USDC in their Coinbase accounts. Doing so will make them eligible for a 1.2% interest, which will be compounded monthly.
The exchange has clarified that it is not starting a lending and borrowing service for USDC yet. Therefore, users can decide the number of coins they want to hold in their wallets. The new program will be specially rewarding for hodlers who will be guaranteed interest payments.
The exchange's customers don't have to do anything to be a part of this program. They will automatically be enrolled by Coinbase if they hold USDC deposits. The exchange suggests that the feature will help clients switch between trading and savings accounts more easily. Typically, if users had to transfer money to Coinbase from their bank accounts, they would have to wait for at least five days for the transaction to complete. Now, they can hold digitized dollars in the form of USDC and trade whenever they feel like.
Other exchanges have similar offerings
Crypto exchanges have tried to expand their services to the consumers this year, offering them similar staking options. Binance recently started a staking service which allows users to stake their coins in different blockchains with Proof-of-Stake (PoS) algorithms and earn money. Coinbase has been offering an interest making service to its institutional clients since April this year.
Note that Coinbase has bene pushing USDC extensively on its platform. It has tried to boost the coin's adoption by making it the only fee-less way of convert fiat currency into cryptocurrency on Coinbase Pro. Currently, USDC controls over 10% of the total stablecoin circulation. While Tether's dominance in the market has fallen from 95% in December 2018 to less than 70% today, it is still the most well-known coin in the world. Recent reports suggest that its trading volume could be even higher than Bitcoin.