Payment giants MasterCard and Visa are amongst the 29 backers of Facebook's Libra cryptocurrency projects. However, the Wall Street Journal recently reported that the two companies are now reconsidering their association with the controversial offering.
Financial partners may falter
According to WSJ, MasterCard and Visa are not the only partners who are reconsidering their decision to work with Facebook on the Libra cryptocurrency project. Other financial partners of the company are also uncomfortable with the unusual amount of regulatory scrutiny being faced by the project.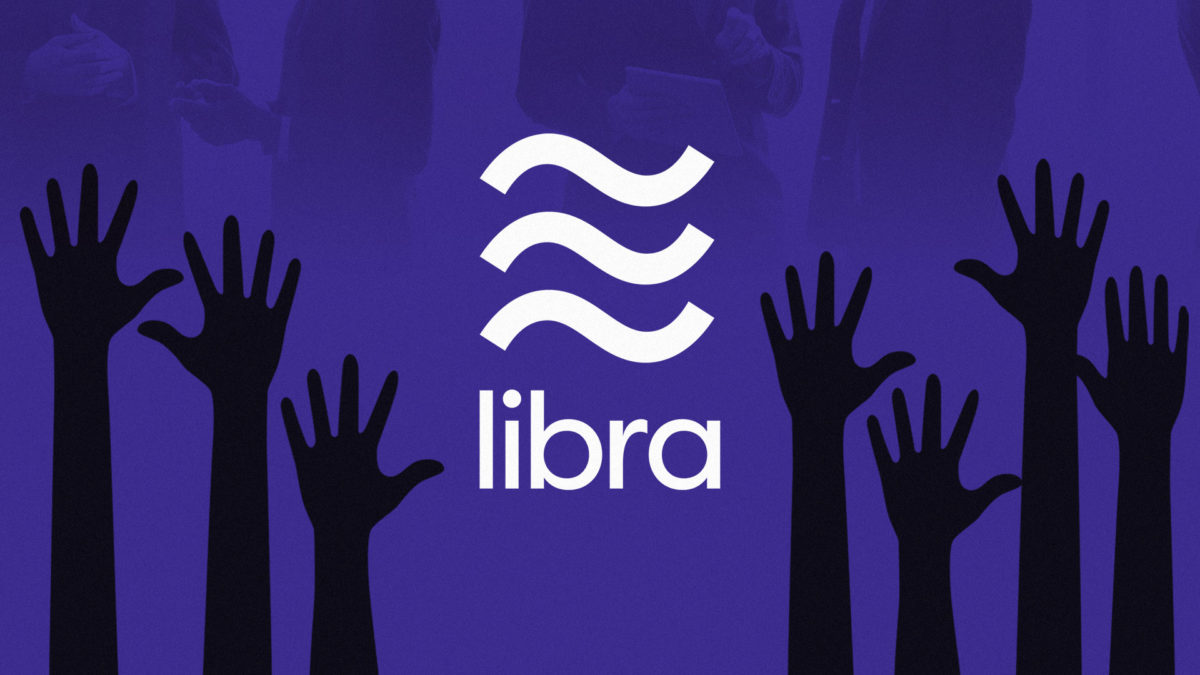 The Journal also said that the partners do not want regulators on there and have therefore denied requests made by Facebook to back the project publicly. The report also suggested that all of Facebook's partners who are members of the Libra Association will be attending a Washington D.C. meeting this Thursday.
Apart from giants like Visa and MasterCard, payment processing services like Stripe and PayPal are also unsure about their relationship with the project. According to Bloomberg, they haven't formally signed on to become members of the Libra Association and back the project.
Could Facebook push the launch of Libra?
When it announced its new cryptocurrency project Libra in June, Facebook said that it is making an announcement early on to ensure it works with regulators. The company plans on launching the project officially in 2021. However, it has faced severe regulatory backlash from around the world. Germany and France have pledged to keep Libra out of their bounds and the company's largest market- India, has been strongly averse to the idea of digital currencies.
Most national regulators believe that cryptocurrencies are a threat to their existing legal tenders and financial systems. With the company as powerful as Facebook, it wouldn't take long for Libra to become a household name, which is even more harmful to a country's financial system than the likes of Bitcoin.
Regulators fear that Libra would create a globalized parallel financial system devoid of checks and balances that bankers have to follow. There will be no strict anti-money laundering or terrorism financial rules and money will flow more freely across the border, disrupting the health of the global financial sector.
Reuters suggests that the company may have to push the launch of Libra because of regulatory hurdles. Note that none of the companies- PayPal. Stripe, Visa and MasterCard have made public comments about their decision to back out from Libra yet.