Tether, the controversial stablecoin by Bitfinex parent has now become the top traded coin in the world in dollar trading volume. The stability of the coin, as well as its opaque structure, could have helped in improving its acceptability.
Bitcoin is not the most widely used currency
Though Bitcoin dominates the global cryptocurrency market and is available at almost all crypto exchanges and even crypto ATMs, the currency is not used as widely as Tether (USDT). It is difficult to find the exact figures related to the market volume. However, CoinMarketCap data suggests that the cryptocurrency with the highest trading volume is Tether. It surpasses Bitcoin in both average daily and average monthly trade volumes. Interestingly, Tether's market cap is 30x smaller than Bitcoin.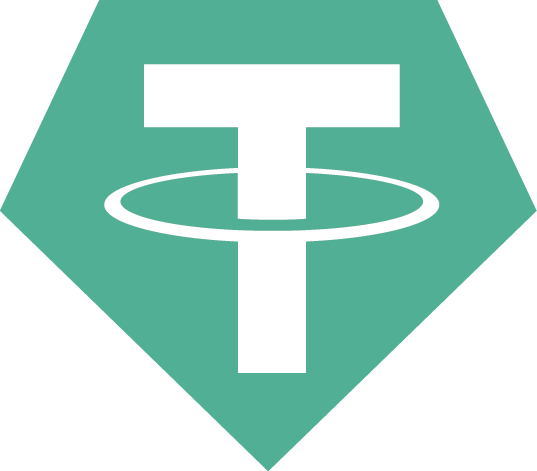 The volumes for Tether surpassed Bitcoin in April this year and since then, it has constantly raked in volume worth $21 billion every day. Its trade volumes are 18% higher compared to BTC, even though Bitcoin is the most well-known cryptocurrencies in the world. But Tether's importance is growing by the day. Global financial technology co-head at ConsenSys, Lex Sokolin explained that Tether is crucial for their business. He said,
"If there is no Tether, we lose a massive amount of daily volume — around $1 billion or more depending on the data source. Some of the concerning potential patters of trading in the market may start to fall away."
Why is Tether still a problem?
Tether is a stablecoin and provides several advantages over Bitcoin. It is a currency pegged to the US dollar, which means that it offers price stability. However, the problem with Tether is the controversy surrounding its parent iFinex and its sister firm Bitfinex which have recently been fighting legal battles with the New York AG.
Tether is not fully backed by USD. Instead of maintaining 100% reserves for Tether tokens, the company maintains only 74% in USD. However, this hasn't deterred users from buying, storing and transacting in this coin. The currency has frequently been connected to crypto price manipulation scandals as well but has always managed to come out of it unscathed.
According to Circle CEO Jeremy Allaire, many crypto users in Asia look at Tether as an "opaque" and "offshore" thing that will not be within reach of US authorities. Circle has launched a Tether rival called USD Coin. However, Tether has remained the definitive stablecoin for the market.