The International Monetary Fund recently published a blog that touched on sensitive topics like central bank backed digital currencies and stablecoins. The blog was written by Tommaso Mancini-Griffoli on IMFBlog, which is a blog for the organization's officials and staff members to reflect on the most important policy and economic issues.
On privately issued stablecoins
The two IMF staff members write that stablecoins issued by private entities are continuously embarking on the space held by traditional currencies. Policymakers cannot continue to look at this sector from the sidelines and will eventually arbitrate in this sector. Their next steps will be crucial in deciding how the world pays for its everyday necessities and what new risks the financial sector is gearing up to face.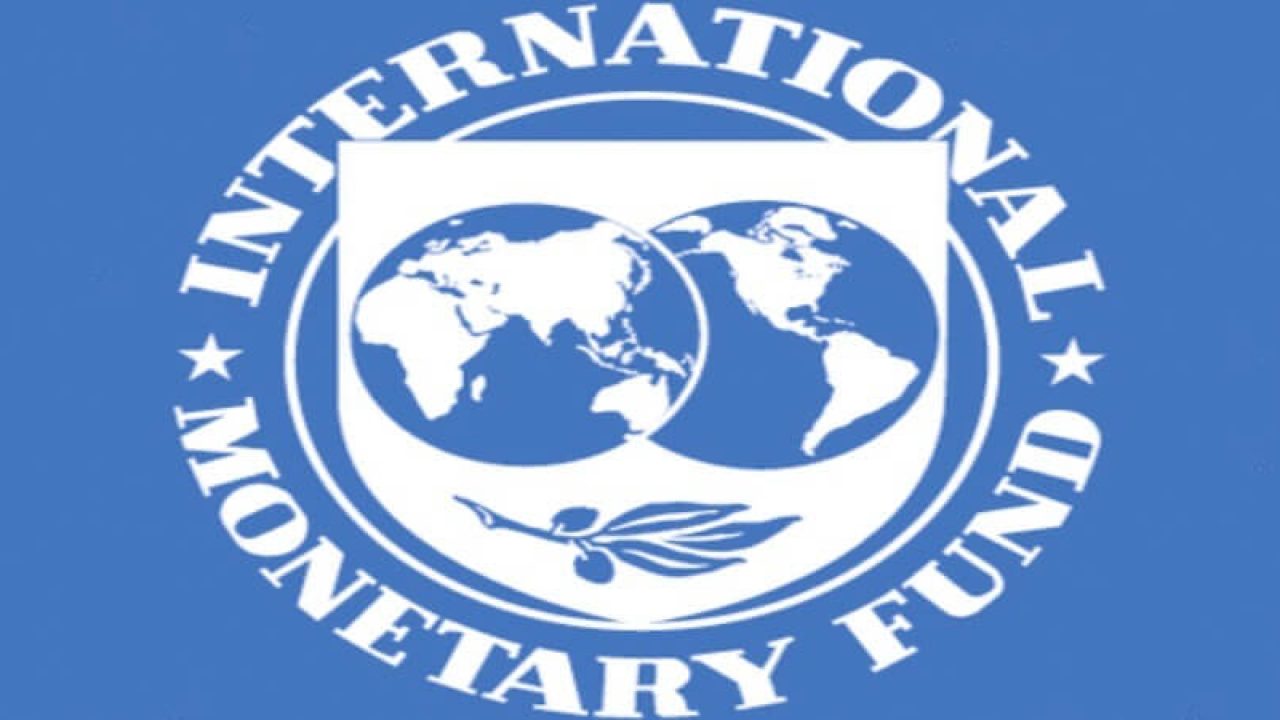 The two write that stablecoins do not suffer from the price volatility of ordinary cryptocurrencies because of which they can be adopted by customers much more quickly. They could become faster and more cost-effective methods of making payments, bank-backed when they are integrated into social media channels. The two referred to the synthetic central bank digital currency (sCBDC) that an about in the first Fintech Note of the organization. They said that there is a possibility that the central bank collaborates with the private sector for stablecoins.
However, they pointed out the 'stability' of the stablecoins, since most are pegged with an equivalent dollar/euro amount.  The liquidity of the underlying asset that trust in stablecoin provider is essential for any such currency to function.
Could a central bank digital currency solve the mess?
The authors suggest that one of the regulatory approaches to this problem could be creating a central bank digital coin. It will be a safe and stable cryptocurrency option backed by liquid assets. Moreover, it will solve the problem of trust since central banks already enjoy more public trust than private companies.
Chinese central bank- The People's Bank of China- mandates all payment providers like WeChat Pay and Alipay, to be connected to the bank in a similar way. Other central banks are also thinking about collaborating with fintech companies.
These companies will have to follow a stringent set of regulatory compliances, including terrorism financing, anti-money laundering, and protection of data, among others. However, if they are able to hold up to these high standards, they could be provided access to central bank reserves. It would not just give central banks an edge over private player but would also make stablecoins a better, more widely accepted store of value.