The $300 million OneCoin fraud case will now witness testimonies from Bank of Ireland staff. One of the scamsters in this case, Mark Scott, maintained accounts with the bank which were allegedly used for laundering money.
Proceedings continue in New York
A case against Mark Scott, Ruja Ignatova, and Konstantin Ignatov is pending in the New York Southern District Court related to a $300 million cryptocurrency fraud case. The defendants include people who started this scheme and defrauded investors as well as those who helped them achieve their objectives and launder the funds. The court has finally started to shed more light on who will bear witness in this case and who was thought to have aided Scott in the fraudulent scheme.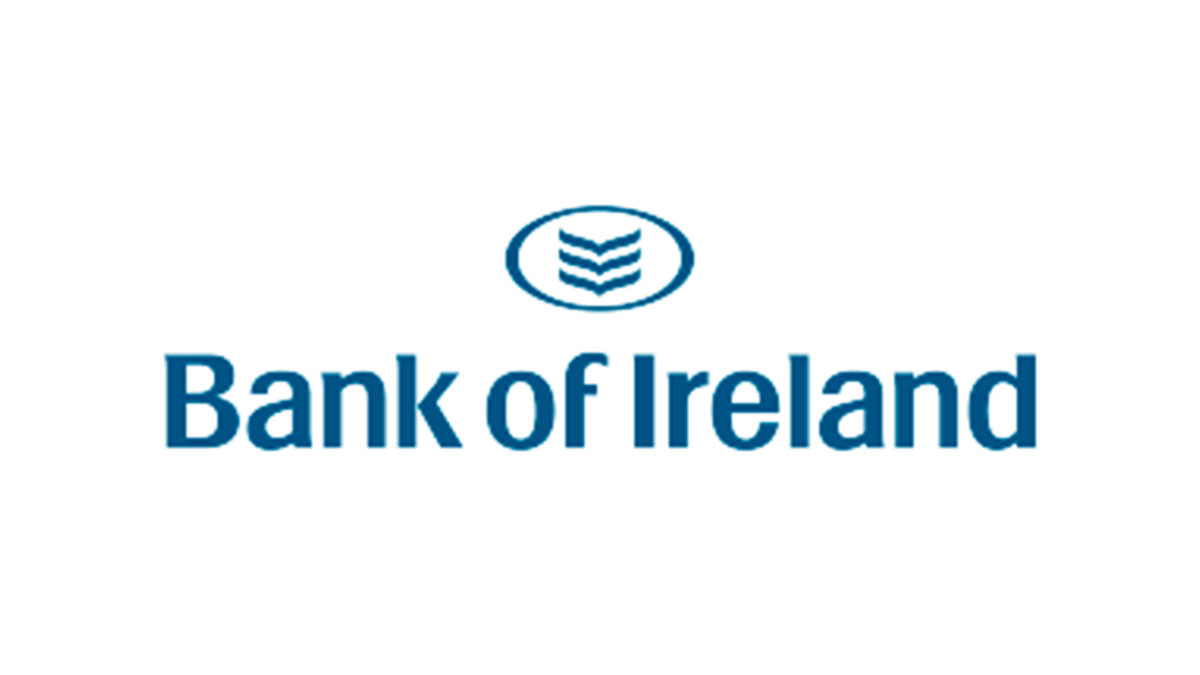 According to the recently available details, the government of the United States filed a motion in court to let four witnesses testify against the defendants. The witnesses will be available to testify via video conferencing who will be at a remote Irish location. These witnesses are either former or current employees with the Bank of Ireland.
Scott is said to have held corporate accounts in the bank which he used to launder the $300 million received via the fraudulent scheme. Most of these funds were acquired by misrepresenting facts to the victims and later to the witnesses.
Who will be testifying?
Diane Sands, who headed the anti-money laundering (AML) team at the Bank of Ireland will be available as a witness. Former executive vice president and relationship director for the bank in 2016, Derek Collins will also be available. They will be joined by Deirdre Ceannt, who worked in the FDI team at the bank between 2014 and 2017 and Greg Begley, who holds relevant evidence and materials related to the paperwork done by Scott for the Fenero Accounts of the bank.
Scott has been charged with one count of conspiracy to commit money laundering. He was found to be violating Title 19, Section 1956 (h) of the United States Code. The government is trying to prove that he laundered about $400 million in total, all acquired via fraudulent OneCoin scheme. He used several British Virgin Islands-registered private equity firms for this purpose and employed numerous bank accounts located in the Cayman Islands.
A large portion of these funds was also transferred to Scott's corporate accounts with Bank of Ireland. He misrepresented the source of this money with the banks he was working with.