Mario Draghi, the president of European Central Bank, recently wrote a letter to European parliamentarian Eva Kaili. In his letter, the top banker talked about his views on digital currencies and how they will impact the banking industry at large. Kaili is one of the most vocal supporters of cryptocurrencies at the European parliament.
ECB is keeping an eye on the crypto sector
Draghi said in his letter that the European System of Central Banks (ECSB) is aware of the latest developments in the broader financial industry. It is averse to a close-minded approach to emerging technologies. However, Draghi doesn't necessarily support all digital assets. He threw his weight behind stablecoins.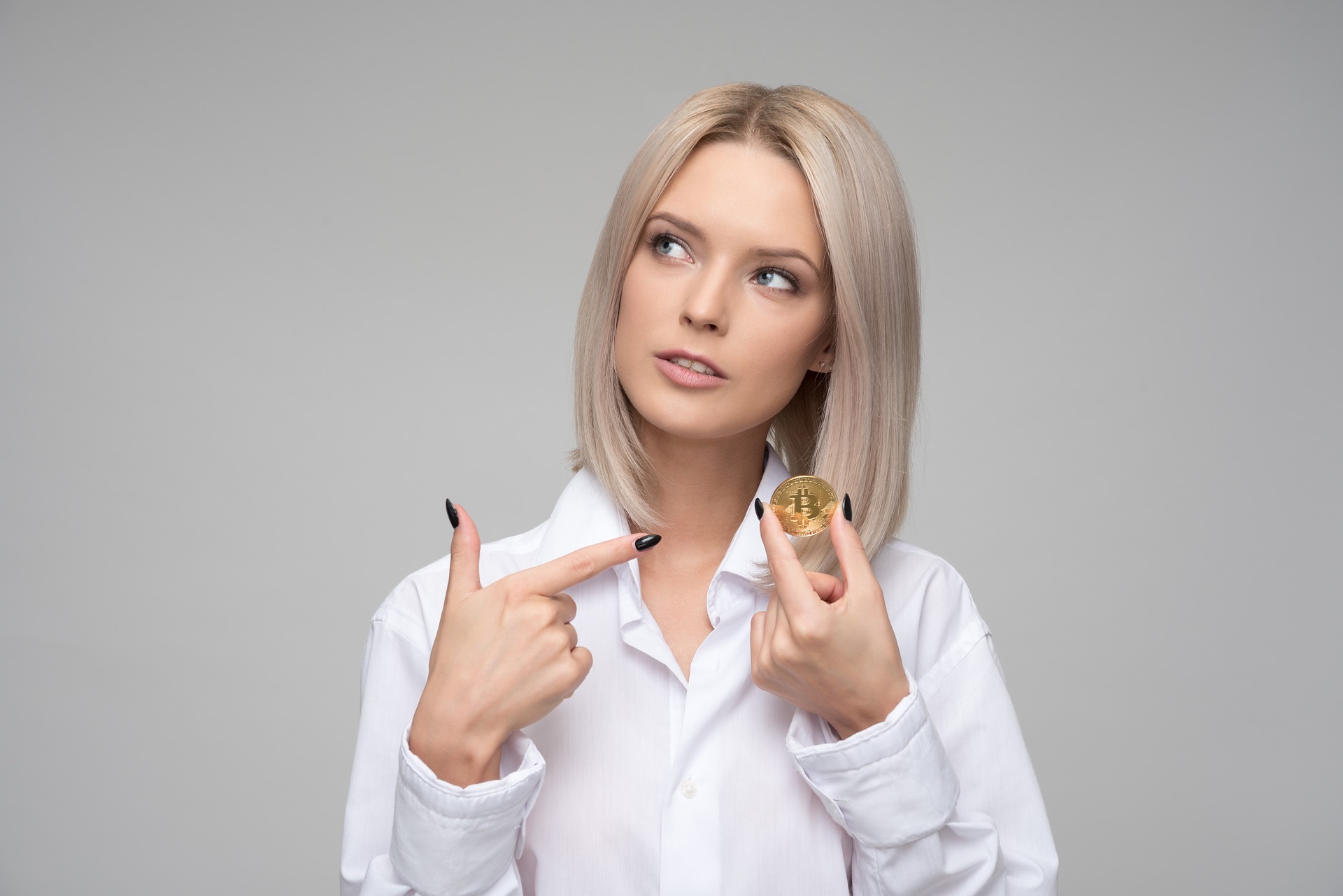 The ECB chief wrote that they are investigating the use cases of stablecoins in the European monetary policy as well as their capacity for payments. The use cases will be enquired without bothering the financial stability of the existing infrastructures.
Libra included in the discussion
Draghi mentioned Facebook's cryptocurrency Libra in his letter, saying that it has the potential for mass adoption. However, most regulators in Europe are not fully convinced of its potential and France has outrightly called for a ban on the currency. Instead, it plans to develop its own stablecoin that could counter the role of Libra and avoid the chances of clashing with the country's financial sovereignty.
The ECB considers that stablecoins do not have a set of dynamic use cases simply because of their design. However, he believes that as innovation is taking place at a rapid speed, stablecoin business models may change in the future. In the letter, he also mentioned the G7's opinions of stablecoins. He said that the Group of 7 is intrinsically aware of the issues in international payments, which have been highlighted due to the presence of digital currencies.
He pointed out that digital currencies and stablecoins have some risks as well, specially related to the financial stability of the existing systems and transmission of monetary policy around the globe. He believes that policy and regulatory concerns in the crypto sector should get prominence before the group can think about their use cases.
The ESCB's interest in stablecoins is evident by the fact that they are eyeing a digital euro. Draghi suggests that technological issues aren't the real hurdle in this equation. Instead, they want to assess the risks and benefits to the European citizens more adequately.