The IEO (Initial Exchange Offering) platform or popular cryptocurrency exchange Bitfinex is all set to launch a new cryptocurrency by entrepreneur Kim Dotcom. The sale is expected to raise $8 million.
A new Bitcoin-based token
Kim Dotcom, the German-Finnish political activist, and internet entrepreneur is planning to launch a new token called K.im (KIM). The new token will be based on Bitcoin and sold on the new IEO platform of popular cryptocurrency exchange Bitfinex. Known as Bitfinex Token Sales, the platform is designed to allow crypto projects to launch, develop and issue their own digital assets. Bitfinex introduced the platform and the first token sale on Twitter on Wednesday.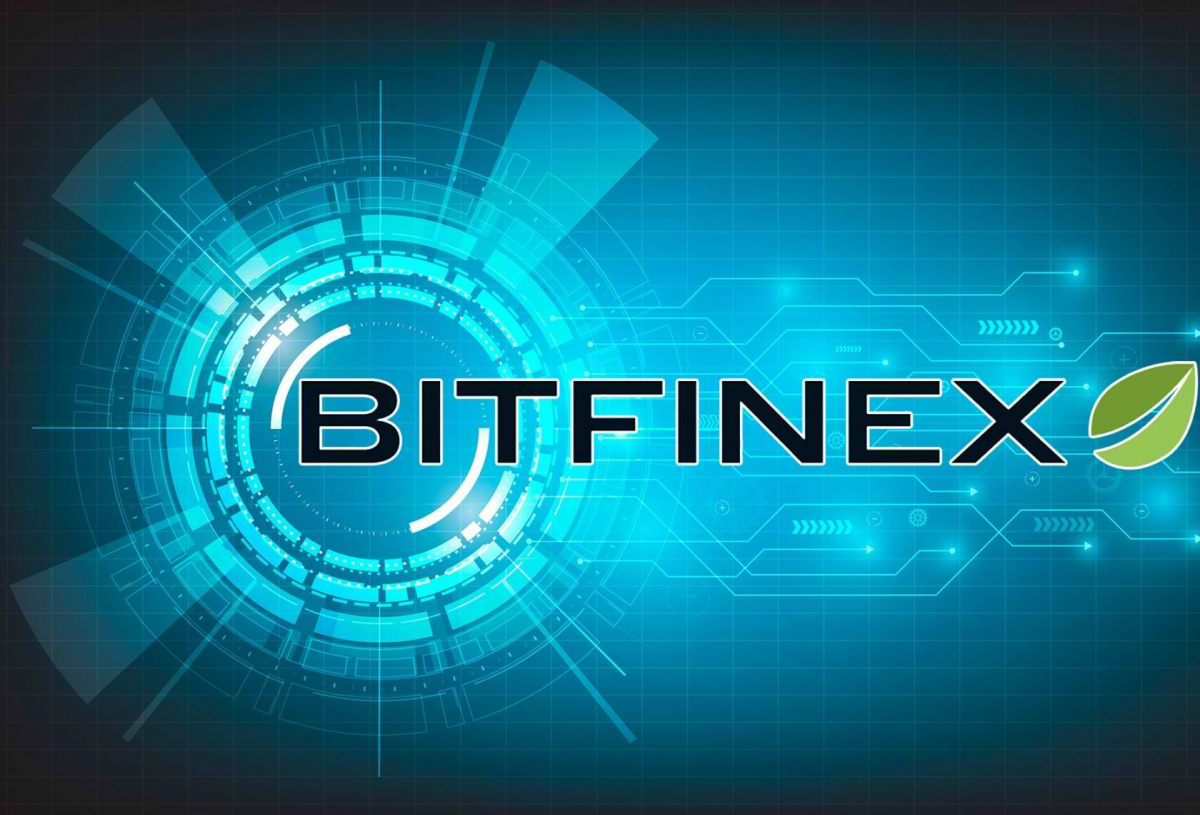 According to the company, it will only focus on high-quality token sales. K.im will be one of the first tokens to launch via its platform. The IEO will begin at 7 AM (EDT) on October 22 to raise about $8 million. The crypto project aims to become a premier content monetization and content publication platform on the internet. It will be providing premium features of the users and will also be used for making micropayments. The new cryptocurrency will become a 'unit of value' usable within the K.im ecosystem.
Is K.im sustainable?
There is no death of ambitious crypto projects that have enticed the public and managed to raised millions of dollars. However, these projects are notorious for not being rooted and may end up running out of money or directly scamming their investors. Bitfinex CTO Paolo Ardoino is acutely aware of this phenomenon. He said that a large number of IEOs are nothing but marketing campaigns. They capitalize on short-term marketing gimmicks. However, they forget to focus on how businesses are established for real.
He added,
"I think some crypto projects are too focused on short-term results and this can harm a project's long-term prospects. We learned a lot from observing the performance of IEO's over time and across different platforms as well. Those observations inspired us to take a step back and re-tool our own approach and technology, which we're incredibly excited to share with the world today."
Kim Dotcom, who started the K.im project said that combining the internet with Bitcoin will bring out the real potential of the internet to the world. It will help in finance, commerce, and speed. He said that his projects remove all middlemen for content creators and digital businesses. The project will also be devoid of censorships which will allow more free distribution of content.