Prominent lender Barclays PLC announced today that it is appointing Mohamed A. El-Erian and Dawn Fitzpatrick as two new non-executive directors to its board. The rest of the company board also experienced changes.
New appointments for the lender
Dr. Mohamed A. El-Erian will be joining the board on January 1, 2020, but Fitzpatrick will be taking on her responsibilities effective immediately. She is currently working at Soros Fund Management LLC as Chief Investment Officer. She has 25 years of extensive experience at UBS and its preceding organizations. Before moving on to Soros, she was working for UBS Asset Management as head of investments. Fitzpatrick is also serving on the Advisory Board and Investment Committee of the Economic Justice Program of the Open Society Foundations. She is also serving on the Investor Advisory Committee on Financial Markets of the New York Federal Reserve.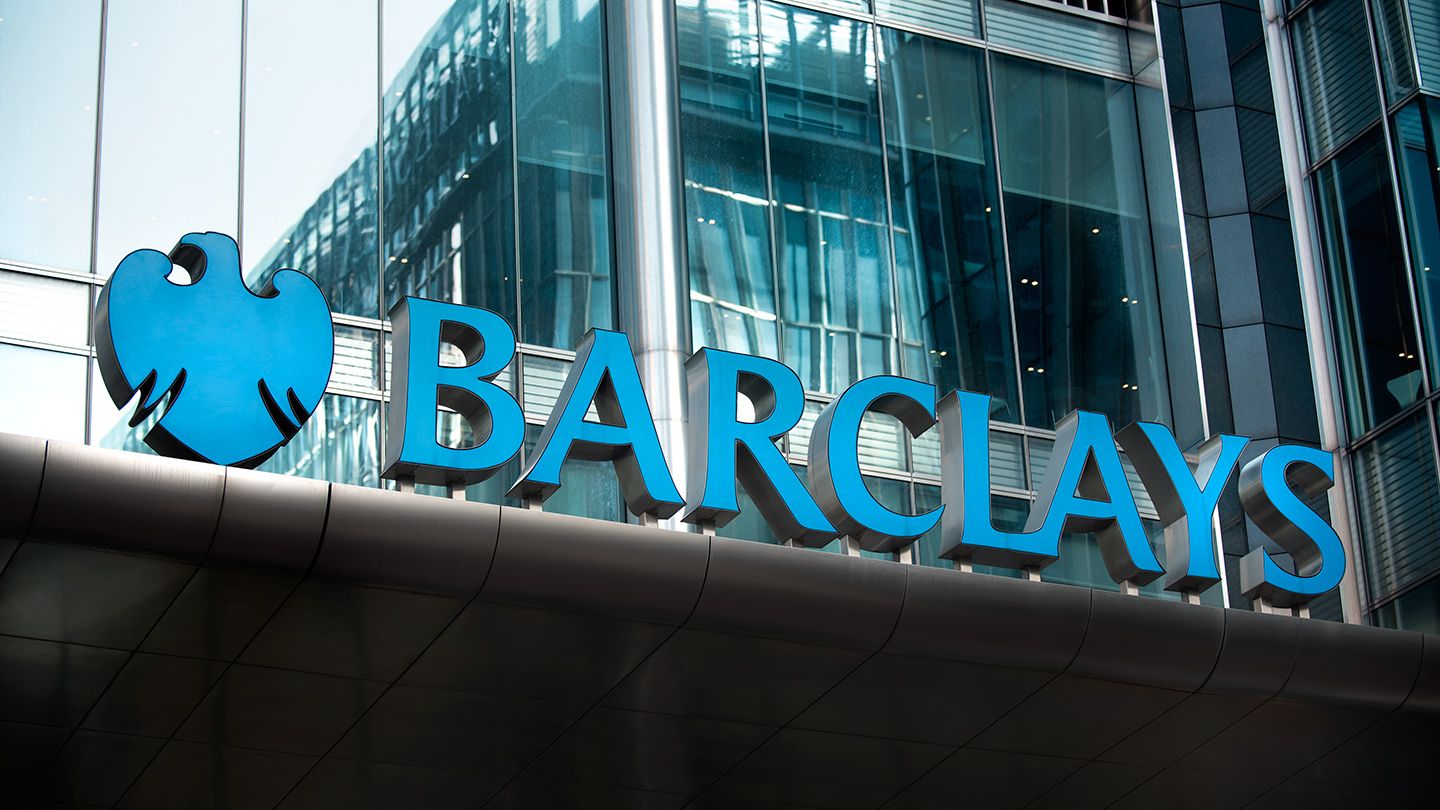 Dr. El-Erian, on the other hand, is a veteran in economic policy. He was the President-elect of Queens' College Cambridge and is working at Allianz as the chief economic advisor. Allianz is also the parent organization of Pimco where he has worked as a co-chief investment officer and chief executive. He was also the chairman of the Global Development Council of President Obama. In his illustrious career, he worked as president and CEO of Harvard Management Company, became the managing director of Salomon Smith Barney and was appointed as deputy director of the International Monetary Fund.
He has been serving on the Investment Advisory Board of Microsoft since 2007 and is a trustee of the National Bureau of Economic Research. He also serves on the board of Under Armour. Previously, he has also worked on the board of the Investor Advisory Committee on Financial Markets of the New York Federal Reserve and the Peterson Institute for International Economics. He has also been a part of the US Treasury Borrowing Advisory Committee, IMF Committee of Eminent Persons and the International Center for Research on Women.
Other changes at Barclays
Barclays is looking for an efficient and simple governance structure because of which it is changing the subsidiary boards and board committees. It also announced the board of Barclays Bank PLC which will be chaired by Nigel Higgins. Dr. El-Erian will also become a part of this board in January next year. This board will distribute the responsibility of the Reputation Committee to the Risk Committee and the mainboard.