In a bold move, Japanese banking giant Mitsubishi UFJ could be cutting half of its Asia staff, excluding that of Japan soon. The company will come to a final decision about the cuts on Wednesday, said sources.
Brokerage arm will suffer
Reuters reported today that the bank is planning to say goodbye to its Asian brokerage staff. People working in Japan will not be affected by the cuts. It cites two sources familiar with the internal company discussion who spoke on the condition of anonymity. These two sources suggest that the company is planning to revamp its business, and the details of the matter could be available as soon as Wednesday.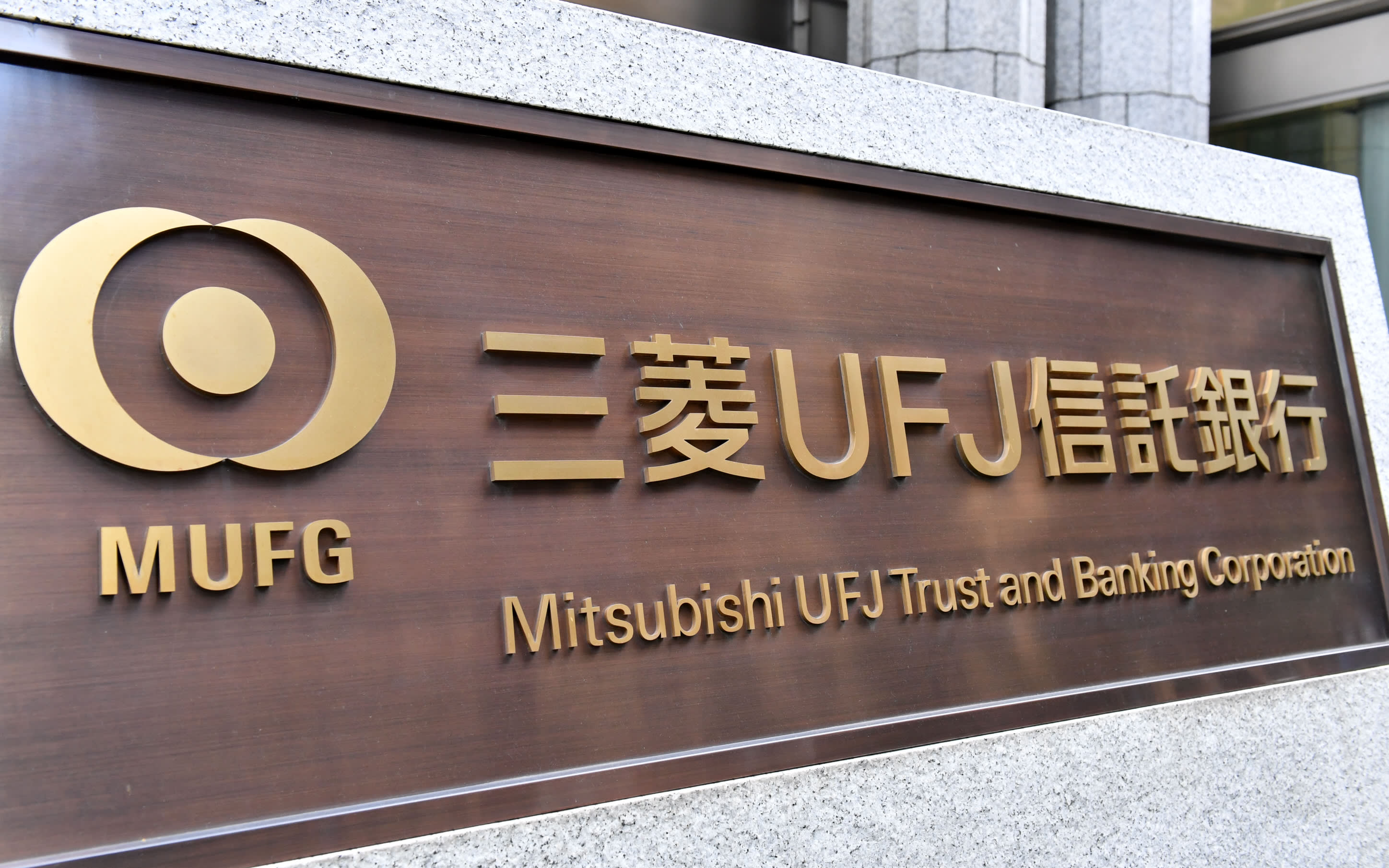 Most of the jobs will be lost in Australia, Singapore, and Hong Kong. The sources say that the company, which currently employs 180 people, wants to have a staff of less than 100. More specifically, they are looking to hand over pink slips in the sales and trading department. The people working in the debt capital markets division may not be hit hard. However, the last call will be taken by the management executives who meet today.
Mitsubishi leaves no hints
When asked about the potential layoffs in their company, a Mitsubishi UFJ spokesperson did not give any specific answers. He said,
"From the perspective of enhancing our competitiveness, we constantly consider making our business more efficient globally. But there is nothing particular finalized at this moment."
The company's move could be inspired by the difficult operating conditions in the market. The company's net profits declined by a whopping 91% in the quarter ending June 30, which is signaling troubled waters ahead. Several of the top lending firms have already started taking steps to trim the fat. Japanese companies are specifically focusing on downsizing.
Nomura, one of the financial service giants in Japan is also cutting jobs, specially in the wholesale units of its overseas businesses. The company revealed in April that it was cutting 100 jobs from its European businesses since they are suffering from profitability issues. Cutting jobs will help the company keep jobs in check.