In a major court victory, Bitfinex today gained the right to refrain from providing any documents related to its controversial sister company Tether.
A big win
The legal battle with New York Auditor General which started with a slew of allegations and led to a public spat between the two parties has finally come to an end. The New York AG alleged that the company is trying to cover an $850 million loss and is hiding facts from the users. It also alleged that the problems with Bitfinex go down as far as Tether, a sister company.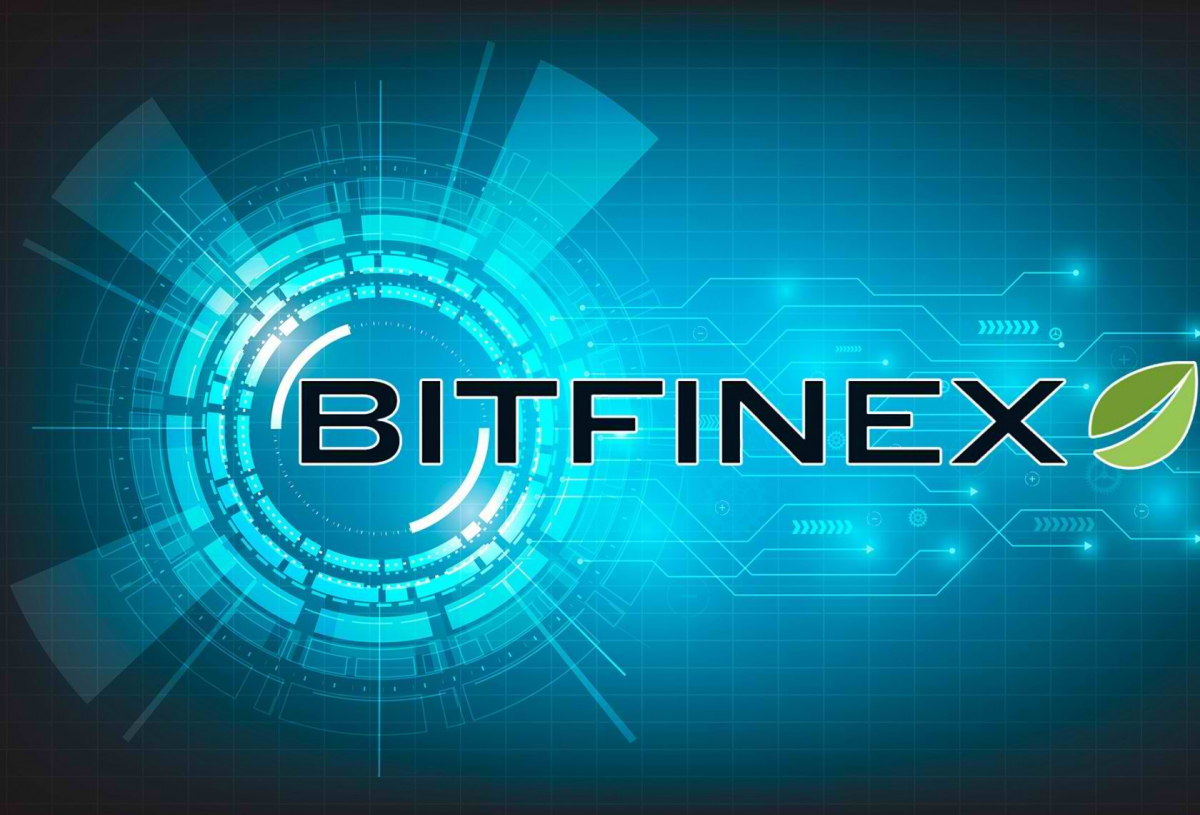 The New York AG filed a case for getting details about Tether. In August, a New York District Court did not rule in favor of the company's motion to dismiss the lawsuit against it. However, now, the New York Supreme Court has decided that the AG cannot ask iFinex, Bitfinex parent, to hand over documents because it does not have jurisdiction over the company. The AG was asking for documentation related to a loan that Tether gave to Bitfinex.
After winning the case, an iFinex representative said,
"We are gratified by the panel's decision, and we look forward to addressing the significant substantive issues before the appellate court."
Despite the verdict, the crypto community is still confused about the regulatory status of digital currency companies. The court has not provided any clear guidelines about the same.
What next for US authorities?
New York has some of the most stringent rules about digital currency companies and provides a Bitlicense to interested parties. Paxos and Gemini are two of the companies that are operating under these strict regulatory guidelines. However, Bitfinex does not operate from New York and excludes the state's residents from its services as well. Ever since the AG alleged that the company is trying to hide $850 million loss, Bitfinex has argued that the authorities do not have jurisdiction over it.
The AG said that the company took a $700 million loan from Tether. Earlier the New York Supreme Court did not find any legal ground for Bitfinex's arguments. It said that the AG has adequate authority to investigate the company, which is registered in the British Virgin Islands but operational from Hong Kong.
iFinex is the operating company behind cryptocurrency exchange Bitfinex and stablecoin project Tether. It is presenting the favorable court ruling as a "victory" over US authorities. However, it also presents a major setback to the NYAG which has been busy cracking down on several crypto projects.