Ted Livingston, the CEO of Kik Interactive said that they have decided to shut down its original product- Kik Messenger, to dedicate more resources on to its cryptocurrency project- Kin.
A major shift for the company
As Kik Interactive is trying to focus on its crypto projects, it will be handing pink slips to over 100 employees and reduce the size of its team to just 19. The company has already picked a fight with the US Securities and Exchange Commission (SEC) over its cryptocurrency and now wants to focus exclusively on this product. They want to use their resources to ensure that more users of Kin turn into buyers.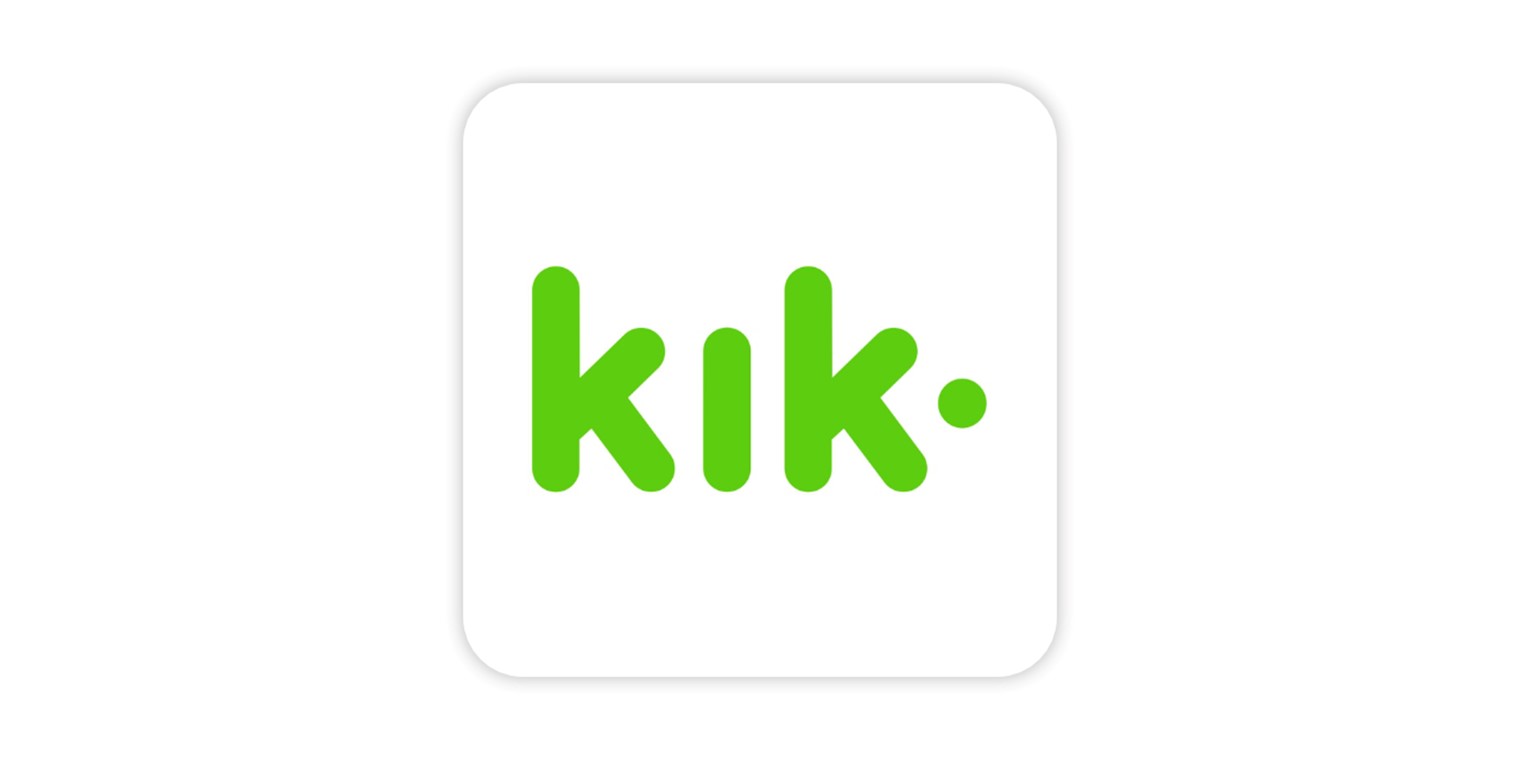 The SEC trial could be the reason why the company is taking such drastic measures. By focusing exclusively on Kin, the company will reduce its burn rate by 85%. Livingston described in a blog post,
"Instead of selling some of our Kin into the limited liquidity that exists today, we made the decision to focus our current resources on the few things that matter most."
What is Kin?
Kin is the native cryptocurrency by Kik Interactive that was created two years ago to much fanfare and raised about $100 million via its initial coin offerings for Kin tokens. Kik Interactive was one of the first major tech companies in the world to hold an ICO. However, the company later engaged in a spat with the SEC, which claims that the ICO was conducted illegally. The regulator considers Kin tokens as security offerings. Therefore, the company was expected to be registered and permitted by the regulator before the ICO was conducted.
The regulator went on to allege that Kik Interactive management was aware that Kik Messenger would burn out all the money available by 2017 because of which they decided to float a cryptocurrency. However, instead of looking for a settlement, Kik filed in court that the regulator was incorrect in its judgment about the company. It wrote that the SEC's statements on its finances were
"solely designed for misdirection, thereby prejudicing Kik and portraying it in a negative light."
The company further said that it worked with the SEC for 18 months to resolve the issue but were left with only two options- either fight a legal battle in court or accept that Kin is security. Since the company didn't believe in the latter, they decided that a legal battle was the only way out.