Deloitte, one of the largest professional services and consultancy firms in the world, recently sent a survey to forex and CFD traders. The firm was commissioned by a commercial client to understand the industry's views on the proposals forwarded by the ASIC. It also intended to know their views of the reformation of contracts for difference (CFD) products and how they sold by retail brokerages in Australia.
Important survey for the industry
The survey sent by Deloitte is related to new proposals forwarded by the Australian Securities and Investment Commission (ASIC) last week. Stakeholders haven't had a sympathetic view of those policies yet. The regulator wants to put restrictions on the over the counter (OTC) sales of CFD products. They haven't covered spot forex trades yet. However, the ASIC has previously clarified that several of the retail clients had their positions closed by the CFD provider if they had low margin levels.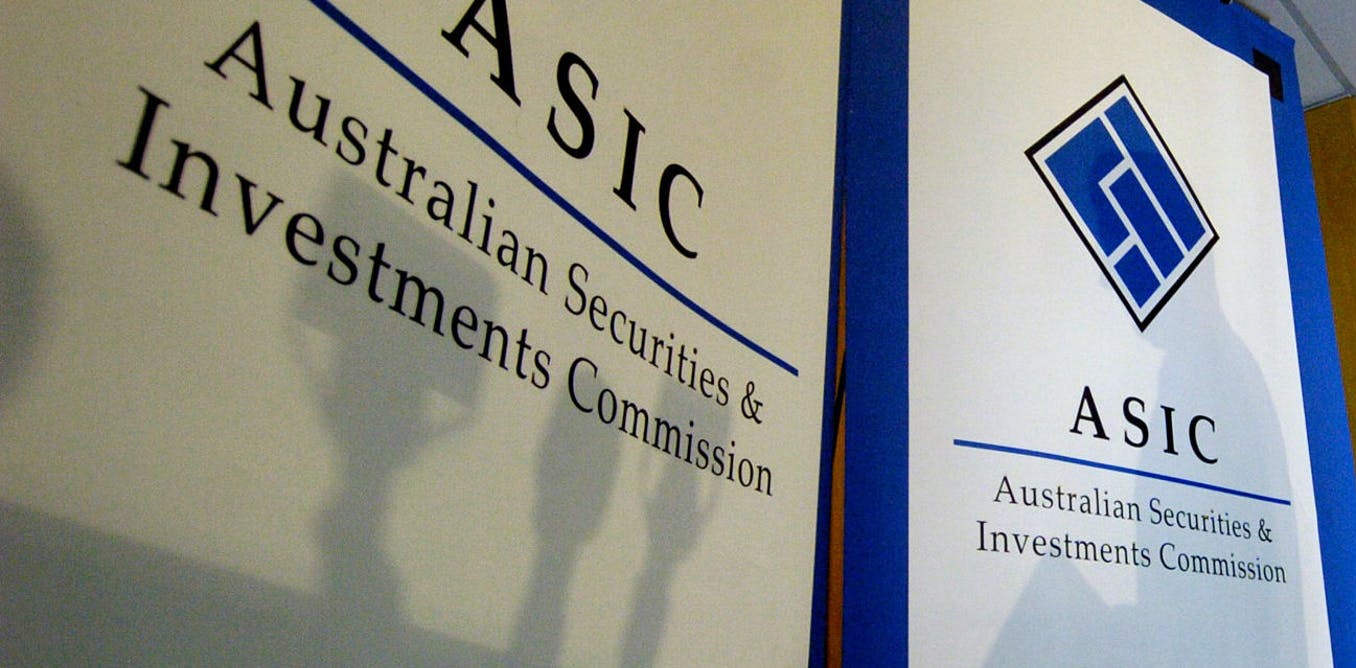 According to reports, the partners, customers and other clients of Deloitte received an email recently which talked about the ASIC consultation paper released in August 2019. The guidelines will affect the way CFDs and forex are traded. In a mail sent to participants, FP Markets wrote, "We would appreciate any feedback that you can provide by completing the survey below. The survey should only take 2-3 minutes of your time and will be completely anonymous." By clicking on the link at the end, users are taken directly to the Australia website of Deloitte.
What does the survey ask for?
The survey page informs participants that Deloitte is undertaking the research to assist one of its clients operating in the Australian CFD industry. The survey results will help in responding to the ASIC proposals for CFDs and binary options. It then opens a multiple-choice list of questions for the users, asking them basic questions like their expertise, leverage scales and the length of time they have been operating for.
It then asks questions like the traders' reaction to the ASIC rules, which may include changing their broker or trading behavior, or changing trade sizes, volume of traders, etc. It also asked if traders are expected to move towards higher leverage brokers. The survey also asks their reactions to negative balance protection for the users and the level at which they are ready to apply margin close-out protection for retail traders.
Deloitte will prepare a report based on the answers received via the survey and submit it to the ASIC to talk about the new change in regulation.