Yukom Communications' employees are still facing charges and being sentenced to prison in relation to a $145 million fraud. The most recent employee of the company to be sentenced to jail is former sales executive Liora Welles.
14 months in jail for Welles
According to Law360, the court sentenced Liora Welles to 14 months in prison because of her participation in the binary options fraud scheme being run by the Israeli company. Her sentence was read by US District Judge Theodore D. Chuang. According to the report, she started crying after her sentence was delivered which could be because of the harsher than expected sentencing.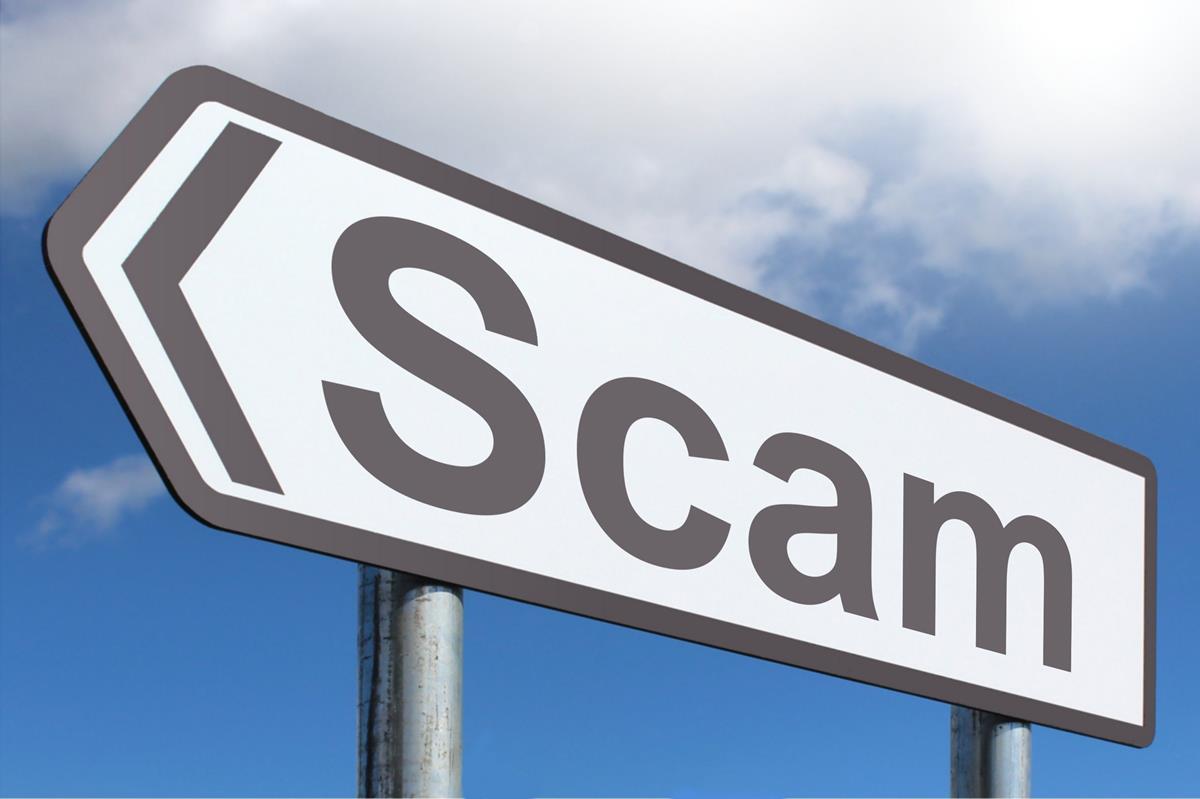 The hearing took place in a Maryland federal court where Judge Chuang noted that the binary options scam swindled several senior citizens out of their savings. The judge acknowledged her help in bringing the former company boss Lee Elbaz to justice and recognized that she was very young, viz. 23 years old, when she was roped into the scam. She struck a plea deal with the US authorities to testify against Elbaz.
What was Welles' role in the scam?
The Judge said that Welles was a sales agent for Yukom and helped in scamming several senior citizens. She is said to have gone out of her way and beyond her duties as an average sales agent to ensure that more people participated in the schemes. She even went on to create the sales scripts for other employees to use. She was personally responsible for soliciting $2.2 million from unsuspecting investors. Apart from her 14-month sentence, she has also been ordered by the court to pay the users their money back.
Yukom executives are being rounded by authorities for their involvement in the $145 million scam. Recently, authorities arrested a senior company executive in Hungary. The 28-year-old man is said to be a former VP of marketing at the company who holds dual Israeli-French citizenship. The person, who is reportedly named Daniel, was arrested alongside an unnamed 44-year-old US citizen. The two Welles worked together to swindle money from American investors. They ran call centers in Mauritius and Ukraine to defraud investors. The US citizen's connection with Yukom has not yet been revealed.