South Korean company CJ Corp announced that it would use Amazon blockchain to store and manage its copyright information.
A big step for AWS
Local news outlet Yonhap recently reported that CJ Corp, one of the top conglomerates in South Korea, has decided to use Amazon blockchain to manage and store copyright information. The company will be using the DLT solutions available within Amazon Web Services (AWS). It will use Elemental MediaConvert, a file-based video transcoding service which will scrap music off of broadcasting data. Using this, the company aims to bring better transparency in copyright management in the music industry.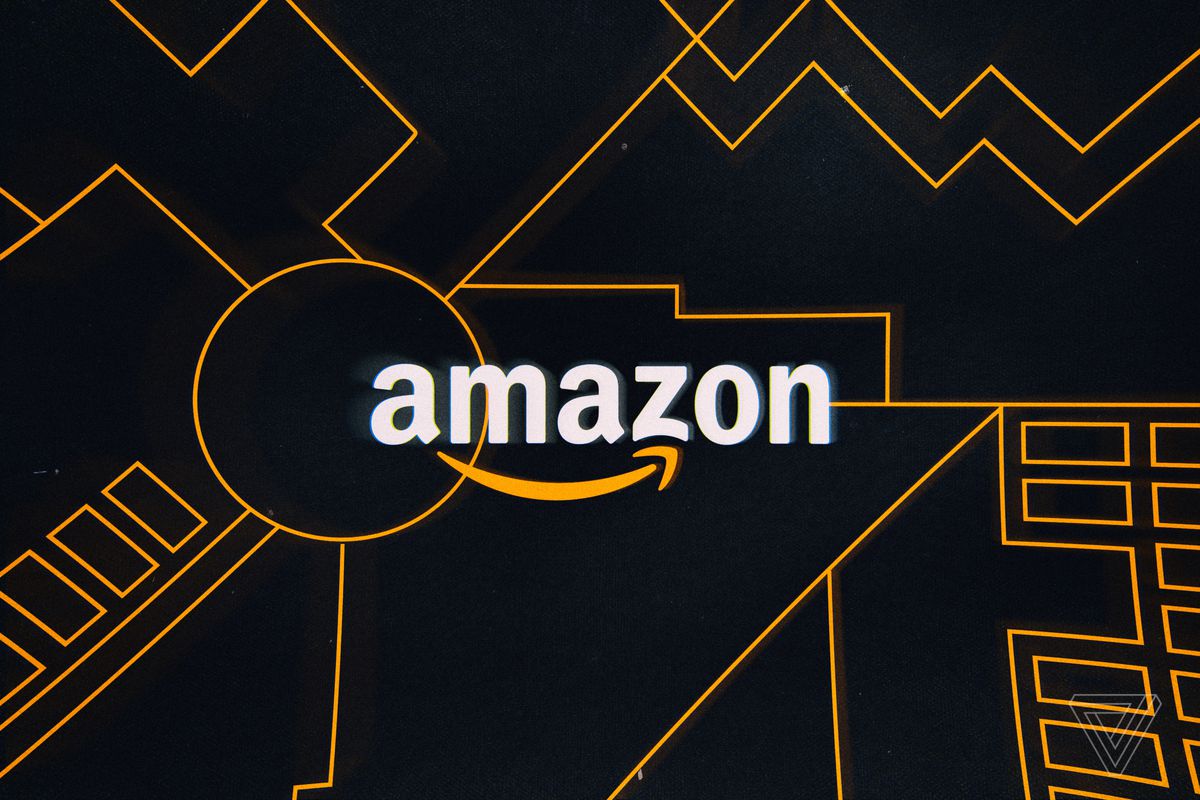 The music industry is in dire need of an effective copyright management solution. Using distributed ledger technology, the copyright of a musical piece can be stored more easily and help in the better distribution of music revenue to artists. It could also help in improving transparency within the industry and create better distribution as well.
Amazon's blockchain venture comes in the form of Quantum Ledger Database (QLDB) integrated with AWS. The new class of database helps a transaction log that can be verified cryptographically by users. This immutable and transparent log is connected to a trusted central authority. In a post, the company explained that the new database system would be useful for companies that want to depend on the capabilities of blockchains and cryptography instead of creating their own ledger-like applications.
South Korea's blockchain push
Last year, the mayor of Seoul Park Won-soon released a five-year plan. It features blockchain technology as the foundation of a new era in the Korean IT sector.
"There's no doubt blockchain is the core technology of the fourth industrial revolution, which will shape the future IT industry. I will make efforts to help Seoul become the center of a blockchain industry ecosystem," he said at the time.
This is not the first time that a large company is venturing into the music industry and experimenting with blockchains. Earlier this month, Warner Music Group announced that it is working with Dapper Labs, the creator of popular game CryptoKitties. The two will work together to create blockchain-based digital assets related to the massive lineup of artists signed with Warner.
Even Bitfury, a Bitcoin mining manufacturing firm, announced a new open-source solution for the music business. Known as Bitfury Surround, the solution will help artists participate in fair business and revenue practices.