Chicago Mercantile Exchange (CME) is one of the earliest pioneers of cryptocurrency in the regulated financial services industry. After introducing Bitcoin futures contracts, now it is planning to bring Bitcoin options to the market well.
CME stood by its choice
Cboe and CME launched Bitcoin futures at the same time, but the former could not continue its support for the world's largest digital currency. It was discouraged by the low price and volume of Bitcoin and let its futures offering go. CME, on the other hand, stood its ground. It is expected to launch a Bitcoin options offering as early as the first quarter of 2020, becoming the first exchange in the US to do so.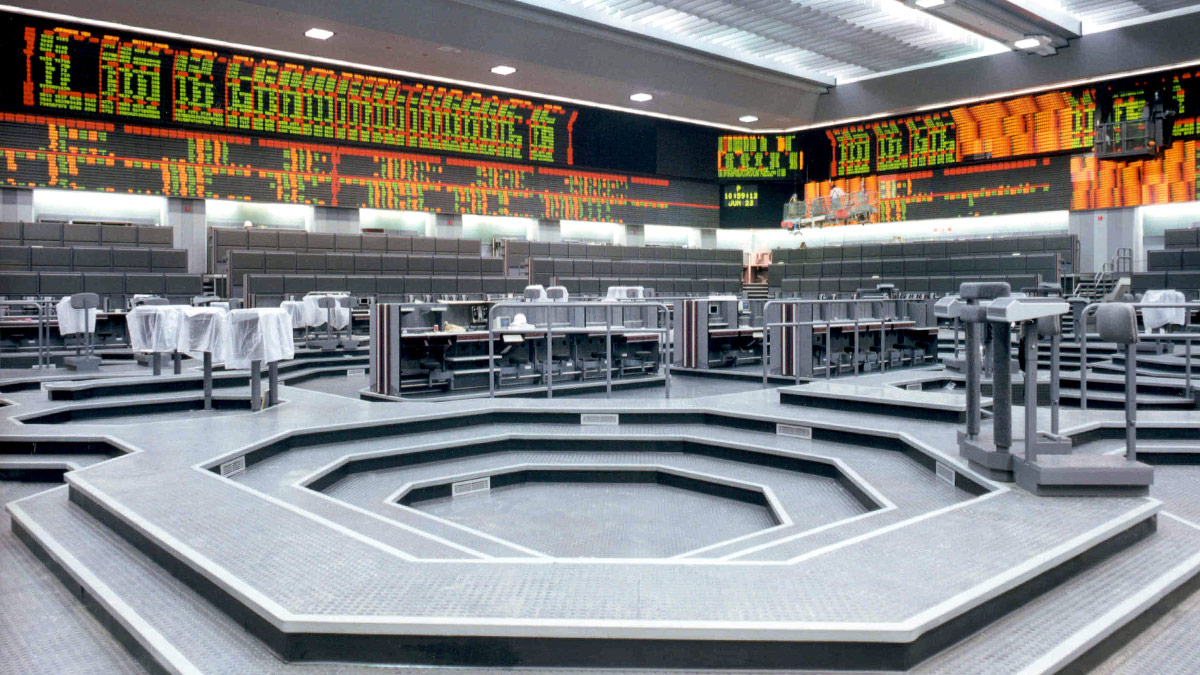 The exchange has not provided the details of the offering yet, which is still waiting for regulatory approval.  Options trading will add yet another Bitcoin derivative to a regulated market. This will help in the adoption of Bitcoin and will also provide legitimacy to the crypto world.
Why are options important?
Just like futures, options are derivative financial products based on an underlying asset. In both cases, the users don't necessarily have to hold the asset, which means that one could be trading in Bitcoin without ever having to buy a store a coin. Options, however, are less risky compared to futures contracts as the liability is limited only the premium paid at the time of purchase. With futures, the users may have to face maximum liability.
This year, investors have shown an increased interest in Bitcoin, especially after 2018 proved to be a dismal year for the crypto industry. The prices of several cryptocurrencies went down as over 3/4th, leading to a pessimistic outlook on the country's natural resources. Now, prices have started gaining again which may present a good opportunity to debut an options product.
The Bitcoin futures product of the CME recently posted great results for the month of August. It witnessed a 132% rise in the YTD volumes, averaging a total of $370 million a day for 7,327 contracts. Last year, the numbers for the same period remained dismal. CME is very optimistic about its new offerings. Its head of equity index and alternative investment products Tim McCourt said,
"Based on increasing client demand and robust growth in our Bitcoin futures markets, we believe the launch of options will provide our clients with additional flexibility to trade and hedge their bitcoin price risk."
The details of the offerings will be available later.