US-based cryptocurrency exchange Coinbase announced that it has started trading for popular cryptocurrency Dash. The coin will now be available to its retail clients using Coinbase Pro. It will also be available on Coinbase mobile app.
Trading begins
Dash was available for Coinbase Pro users since last week. The 16th largest cryptocurrency in the world is designed for the payments industry. Retail investors who want to buy and sell this currency can use the company's mobile apps. On Coinbase Pro, users can trade the currency in DASH/BTC and DASH/USD pairs.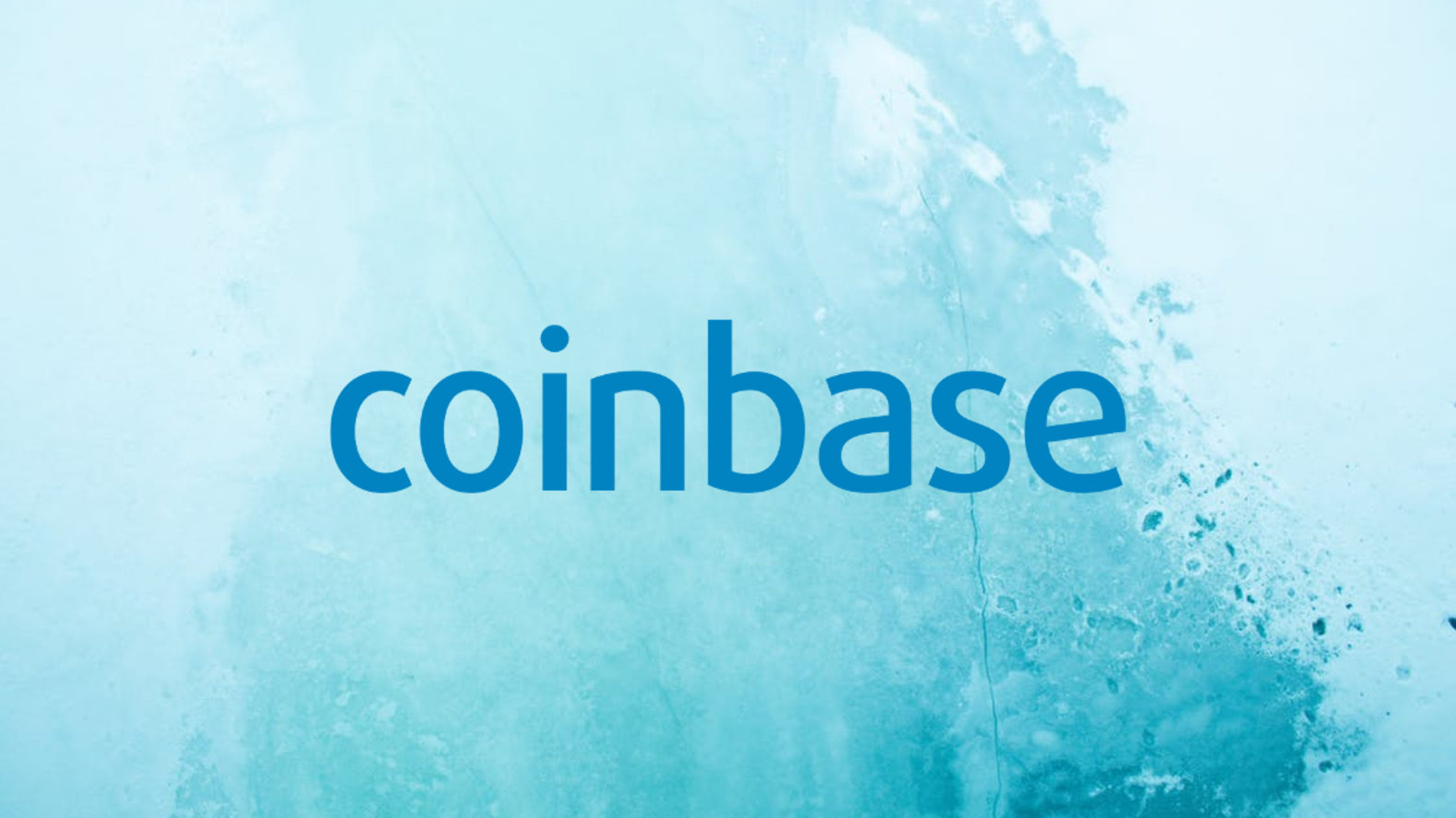 The exchange announced a few weeks ago that it is pondering on adding eight new popular digital coins to its platform, including Dash. For now, the crypto coin will be available in all jurisdictions except the UK and the state of New York. These two jurisdictions have stricter controls over cryptocurrencies because of which the rollout will not be applicable here.
Dash refuses to move
Dash refused to move at the time of the Coinbase announcement. However, at press time, its price has increased by 6.83% (24-hour stats). The price touched $100.36 briefly only to fall back to $98.48. However, the 23-hour volume has shown small but steady growth since the news went public.
The open-source digital currency has many advantages. It could be used as digital money conveniently because of the lower transaction fees. The coin is based on Bitcoin and is currently accepted by over 4,000 merchants around the globe. It is also a highly scalable digital coin.
Coinbase is also busy expanding its userbase and bringing new digital currencies to its platform. It previously noted that the company is working with regulators and banks to ensure that new currencies for trade are available in the maximum number of jurisdictions. However, it has been facing delays in meeting its goals because this process mandates the company to do "significant exploratory work from both a technical and compliance standpoint."
The US-based exchange operates in a strikingly different manner as compared to other popular exchanges like Binance. While Binance tries to rope in as many currencies as possible, Coinbase only provides a selective list of currencies for its users. It is more open to working with regulators and follows a compliant infrastructure that could protect both the company and its investors. It is not known for listing hot new ICOs and has a limited number of markets.