The Securities and Exchange Commission (SEC) recently sued ICOBox for its $14 million initial coin offering. The company also helped several other ICOs take place, soliciting a total of $650 million for other crypto projects.
SEC isn't impressed with ICOs
ICOs or initial coin offerings are one of the most infamous events in the crypto industry. They gained huge popularity in 2017 when dozens of ICOs were being held every month to solicit investments from the users. These ICOs sometimes had shady plans and no previous experience in the blockchain or crypto industry. Some were outright scams. The price of digital coins went to all-time highs by the end of 2017 but eventually nosedived, causing harm to several investors.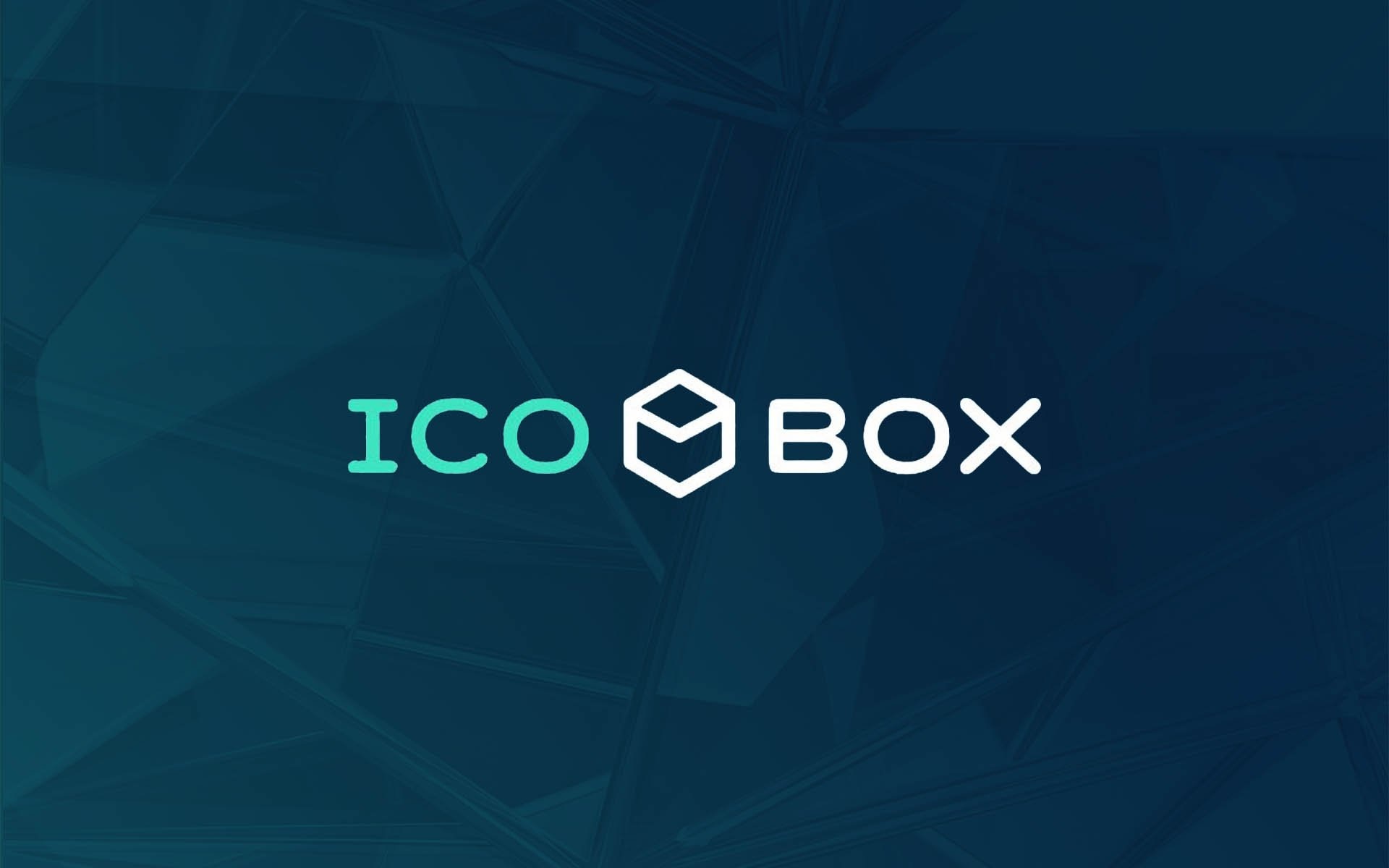 Now, the US SEC wants to investigate ICOBox over its unregistered ICO, which raised as much as $14 million from the investors. The fundraised is considered illegal by the regulator because the company was not registered formally. The ICO marketing service provider and its founder Nikolay Evdokimov are being sued by the SEC for violating the US Securities laws.
ICOBox services may spell trouble
According to the SEC's complaint, ICOBox not just launched an unregistered security offering but also helped other crypto companies raise more than $650 million via similar token offers. The company is still running some ICOs like those of CrowdGenie, Tokenstars, Crypterium, Storiqa, Celsius, Play2Live, Universa, and INS.
Regional director of SEC's Los Angeles Region Office, Michele Wein Layne commented, "By ignoring the registration requirements of the federal securities laws, ICOBox and Evdokimov exposed investors to investments, which are now virtually worthless, without providing information that is critical to making informed investment decisions."
There is no clear regulatory guideline as to how cryptocurrency should be treated by the US regulators. However, as ICOs are considered securities offerings, the SEC will be involved in the process. Any company that launches an ICO without an SEC registration violates the US law. The regulator has clarified that some tokens, which qualify as securities, which definitely come under its purview. This is especially applicable to ICOs, where companies raise funds from investors and offer them tokens as a representation of their investment.
As a result of this, companies offering these tokens have to abide by the disclosure, compliance and regulatory requirements set by the SEC. The regulator has already enforced actions against several companies and frozen assets of numerous more in an effort to curb unregistered ICOs.