ACY Securities, an Australian multi-asset broker, announced today that it has partnered with a fintech service provider, Finlogix. The partner is an emerging firm in the global derivatives market.
Finlogix could help ACY Securities
With its cutting-edge technological solutions, Finlogix providers traders live market data and a comprehensive economic calendar as well. It can provide HTML 5 charting facility to the users in real-time and comes with social sharing as well.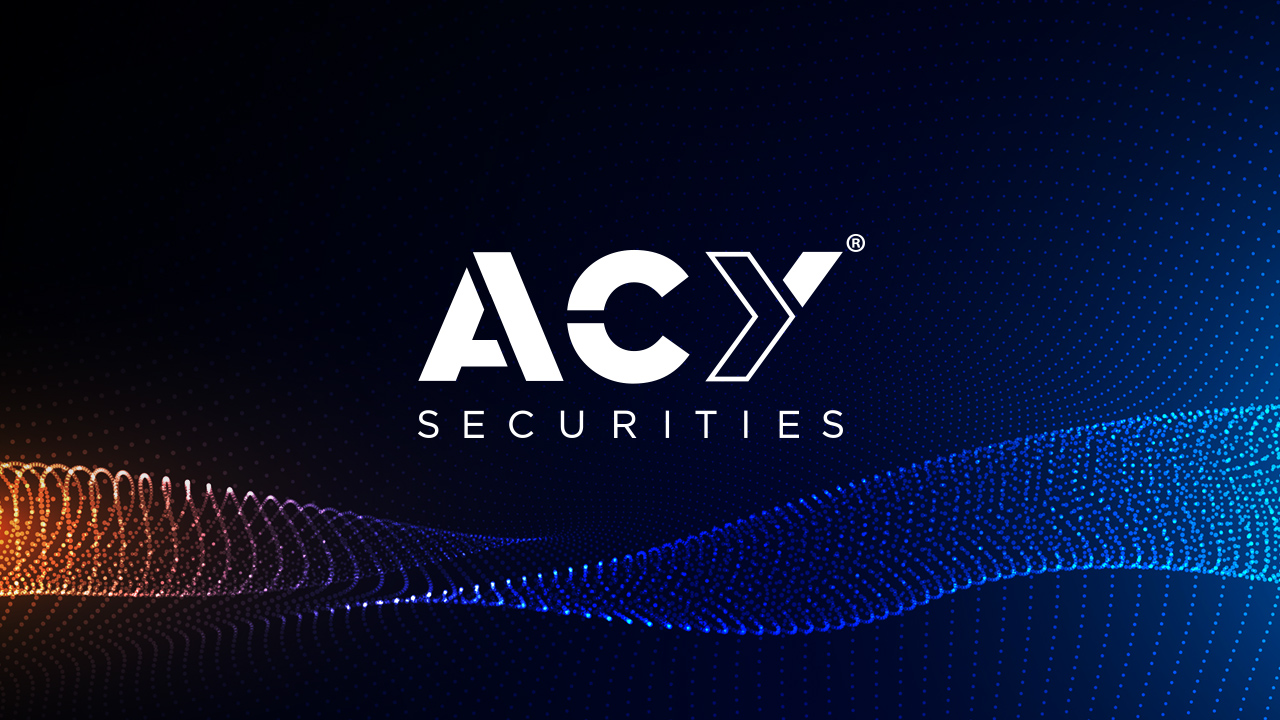 It comes with a Right-hand Panel, which is its flagship widget. This widget provides live prices for cryptocurrencies, commodities, indices, and FX. It also comes with 10 timeframes, 30 indicators and 65 instruments packed into an HTML 5 charting platform. It has a unique Price Box Widget which is colour-coded to display the most important trading information for the users. It can showcase visual line charts, daily percentage moves and bid/offer spread to the users.
Finlogix also claims to provide the fastest economic calendar for the user which allows widget customizations to suit the traders' needs better. Praising their system, Jimmy Ye, the co-director of ACY Securities said that Finlogix provides "state-of-the-art" tools for trading that could engage the users more.
Finlogix's powerful system
Finlogix is considered a powerful system for users, but its strength lies in social sharing tools. According to Ye, with the help of social sharing tools, users can not only create their trade ideas but could also share them with others in real-time. This could help the trader community grow and keep everyone engaged. As the platform is designed to be integrated with any other trading system or website, it is also a good choice for institutional clients.
Thanks to the new partnership, ACY users will now get access to all the above-mentioned tools available on Finlogix. The Sydney-based broker is eyeing expansion of its business and has recently hired several new staff members. In July, it hired Justin Pooni to work as the head of marketing and communications. However, that post is now held by Ashley Jessen.
Pooni is working as the head of branding communications now and will help in building the global presence of the ACY brand. Last month, global forex, commodities and indices veteran Russell Sandiford also joined the company as the chief market analyst.