For Huobi, Argentina is the next spot for crypto growth. This is why the company started a local exchange in the country, hoping to gain a big chunk of the Argentine market.
New exchange for local users
Huobi, the Singapore-based company is trying to gain a strong foothold in South America by dominating the Argentine market. It is the second-largest cryptocurrency exchange in the world by trading volume. Recently, it announced the launch of a local exchange in Argentina that would help onboard local crypto investors using the local fiat, i.e. Argentine Peso (ARS).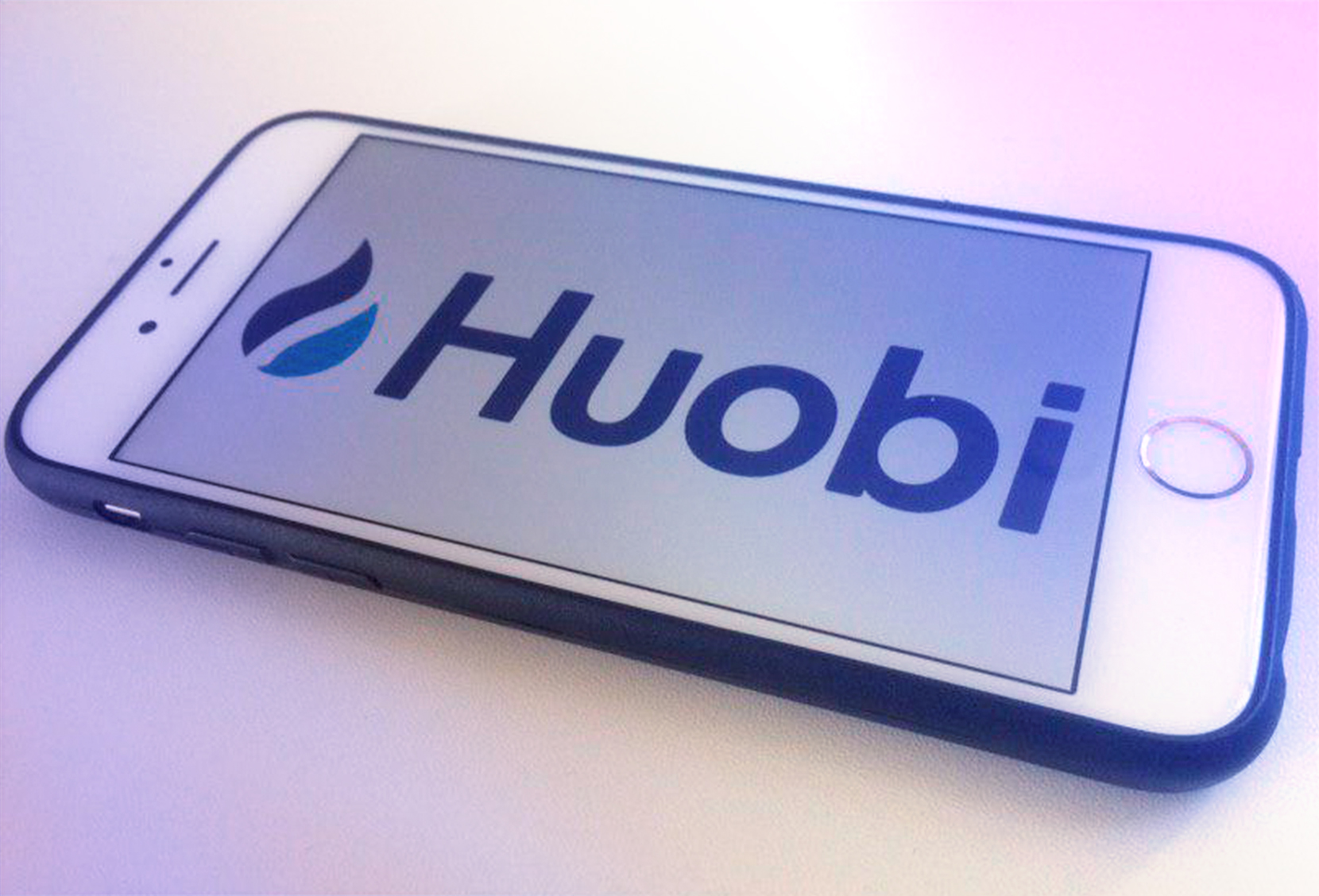 The country is going through hyperinflation because of which locals are increasingly turning towards digital currencies. They see crypto coins as a better source of value than their own currency and therefore want to use it for transactions as well.
The exchange, therefore, will create an ARS onramp for the users. It will also establish a dedicated office focused on local resources. To manage the demand, it would be creating a fiat gateway that could help the users trade their local fiat currency for any of the supported cryptocurrencies. It will also focus on providing localized customer service and products to the users.
Huobi's Argentina plan
Huobi Cloud's senior business director David Chen commented on the company's move, saying, "The increasing demand for crypto-related products and services makes Argentina a perfect entry point for Huobi to pursue larger projects in promoting cryptocurrency and blockchain to the market."
The exchange will also allow users to buy digital coins using their bank-issued credit cards. They will also be able to deposit pesos or make wire transfers to the exchange to start trading. To compete with the local service providers, Huobi will offer users the option to get digital assets by a popular digital payments provider Mercadopago.
Leon Li, the CEO of Huobi, has already discussed the idea of expanding into the Argentine economy. He met several high ranked officials to tell them about the role that blockchain could play in the country's economic development.
At the moment, the country's hyperinflation is making users look for a different store of value. The peso has already lost over 50% of its value in 2019, panicking citizens. On the other hand, Huobi has expanded its operations rapidly in the last few years. It is now operational in the United States, Russia, South Korea, Japan, and Turkey- another economy where the value of the fiat currency experienced major issues.