The US Commodity Futures Trading Commission (CFTC) announced today that it has settled charges brought against a former metals trader at JP Morgan. The trader pleads guilty to spoofing last year.
No sanctions against the trader
US regulators are cracking down on spoofing in the financial services industry. Recently, they settled charges against 35-year-old Christian Trunz from London who pleaded guilty to spoofing. The regulator decided not to bring monetary sanctions against the trader.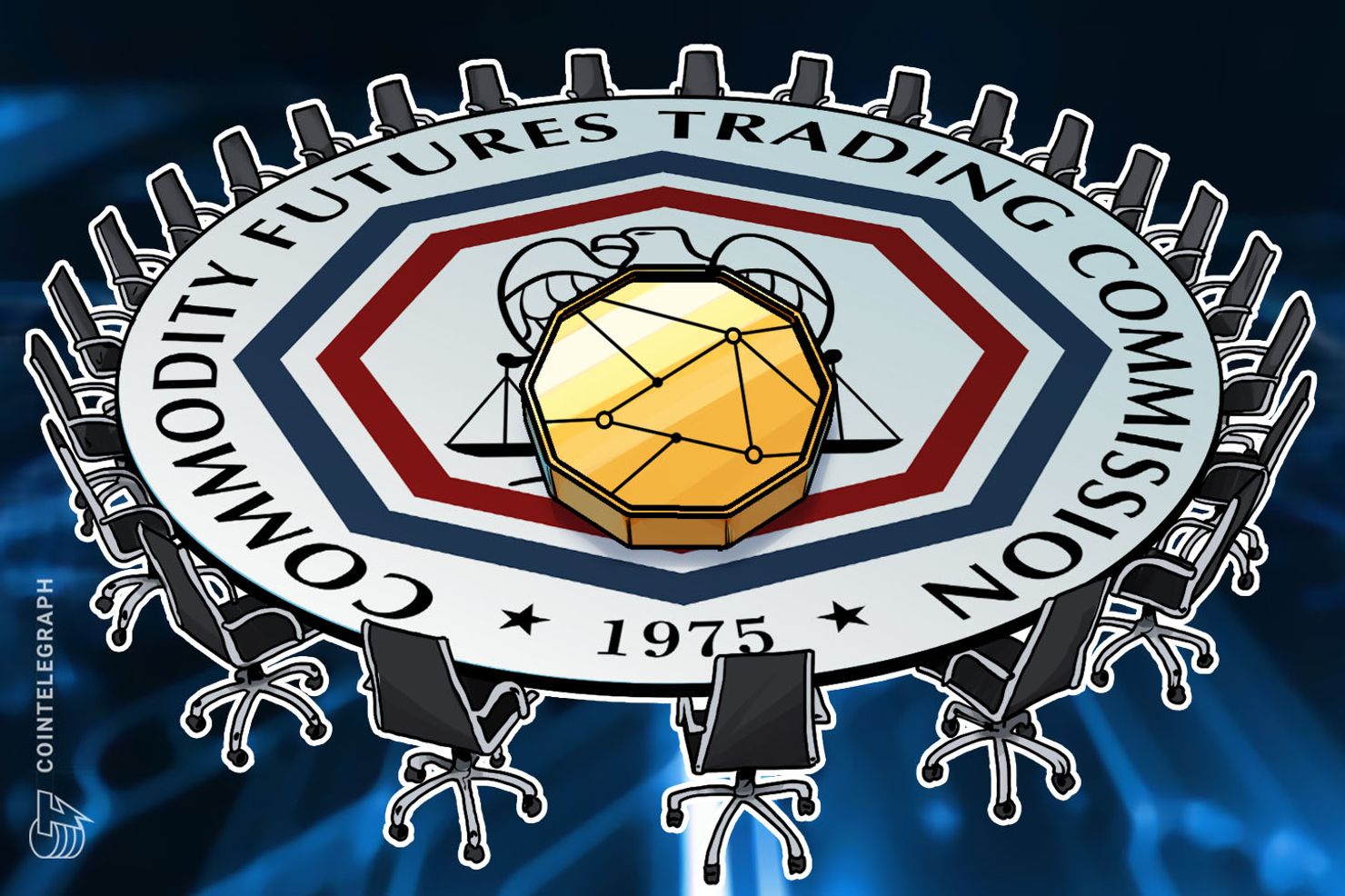 Trunz was working with JP Morgan in its New York, Singapore, and London offices. He was found to be conspiring against other traders in the commodities markets, especially precious metals. He spoofed trades in palladium, platinum, silver, and gold. He placed several hundred orders in the market for these metals without the intention of ever executing them.
The CFTC brought two charges of conspiracy for committing wire fraud against him, and he pleaded guilty to both. According to court records, he has been helping the investigators and cooperating against his co-conspirators. Trunz is not the first trader from the bank to plead guilty to spoofing charges. Before him, John Edmonds also pleaded guilty of manipulating markets via spoofing.
CFTC wants to adopt a proactive approach
The CFTC has been busy investigating cases that may have led to manipulation or spoofing in the market. In the Trunz case, they adopted a relatively lenient stance of not imposing monetary sanctions. James McDonald, the Director of Enforcement at the US regulator, said,
"This case also shows that, where an individual acknowledges wrongdoing and demonstrates a commitment to cooperate and provide substantial assistance to our pursuit of other offenders, the CFTC will take that into account when assessing the cooperator's sanctions."
Court documents also highlight Trunz's relationship with his team members at JP Morgan. They suggest that he had a very good relationship with more senior traders of the investment bank's team. Because he was working under their supervision, they might have done some handholding to teach him how to spoof the markets by the more experienced traders.
Previously, the regulators' efforts to reduce spoofing were limited to smaller firms. However, they have now focused their attention on larger firms with a bigger impact on the markets. In January this year, the regulator settled with Citigroup. The banking giant paid $25 million to settle charges of spoofing against it, which is the largest spoofing settlement ever. However, they were spoofing the Treasury Futures instead of precious metals.