After they received a tip from the govt. in China, authorities in Manila identified and unveiled a potential crypto investment scam. The online investment scam was being run in the special economic zone of the country.
Increase in Chinese crypto operations
The Philippines have become a fertile ground for Chinese scammers to dupe innocent investors in participating in fraudulent crypto schemes. Last week, government agents arrested 277 Chinese suspects from Pasig City. The Chinese citizens were operating fraudulent crypto schemes for investors in their home country.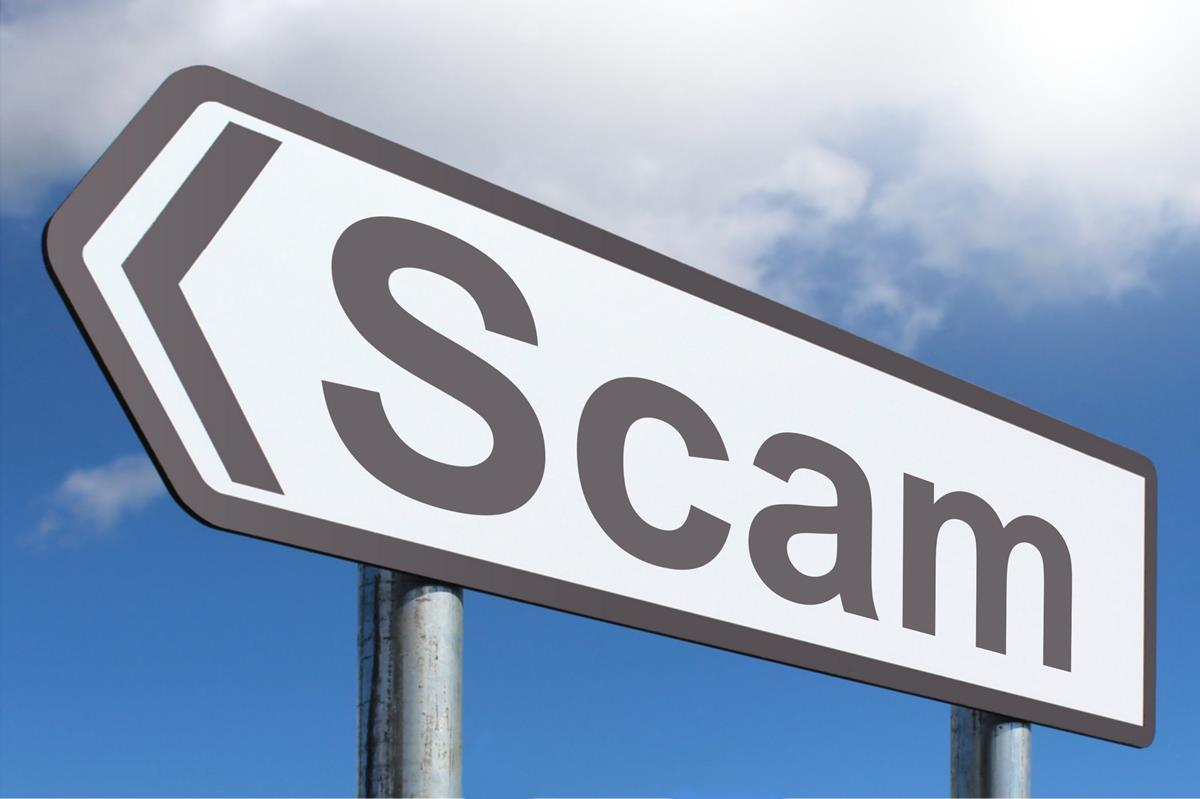 The raid occurred on September 11 at the office of Grapefruit Services Inc. Their office was located in One Corporate Center, based in Ortigas Center in Pasig. It was led by the Bureau of Immigration Agents. According to a source, Grapefruit is connected to two a foreign crypto company called Golden Millennial Quickpay Inc. Ltd. That company is licensed by the Cagayan Economic Zone Authority (CEZA). Grapefruit itself is registered with the CEZA but is operating out of their jurisdiction in Metro Manila. This trend has started gaining popularity in recent months.
More about Grapefruit
The company's corporate documents show an authorized capital of P1 million. It has 277 staff members who work out of three floors in the One Corporate Center building. Interestingly, all employees of the company hold Ceza visas. The ownership of the Ceza visa restricts them all to work only within the special economic zone based on the Cagayan province.
But Grapefruit hasn't only violated its CEZA registration. The company is also registered with the Securities and Exchange Commission (SEC) which explicitly bars it from working as an investment company, an investment advisor or as a securities broker or dealer. It is also prohibited from operating using virtual currency exchange or fiat money.
The authorities are now watching out for companies that run similar operations of providing service support to foreign companies. They will be focusing specifically on companies that employ Chinese individuals.
The Philippines has been trying to woo cryptocurrency businesses to its land, especially at CEZA's special economic zone. CEZA has licensed over 20 foreign firms which provide foreign virtual currency exchange services of financial technology solutions. The local service providers hired by these companies are also licensed and registered by CEZA.
Note that CEZA's revenues were hurt significantly when the country legalized the Philippine offshore gaming operators (Pogos) in 2016 and brought them under the purview of the Philippines Amusement and Gaming Corp.