Yukom's executives are under the scanner for a $145 million binary options fraud that witnessed the arrest of former company CEO Lee Elbaz. Recently, a senior Yukom executive was arrested by authorities in Hungary.
Tough time for executives
Hungarian Police on Saturday arrested two senior executives of the company. One amongst them is a 44-year-old US citizen while another is a 28-year-old Israeli-French citizen. Though the names of the two have not been mentioned publicly, sources suggest that the younger executive was the company's VP of Marketing and his name is Daniel. The identity of the second person and his relationship with Yukom could not be identified.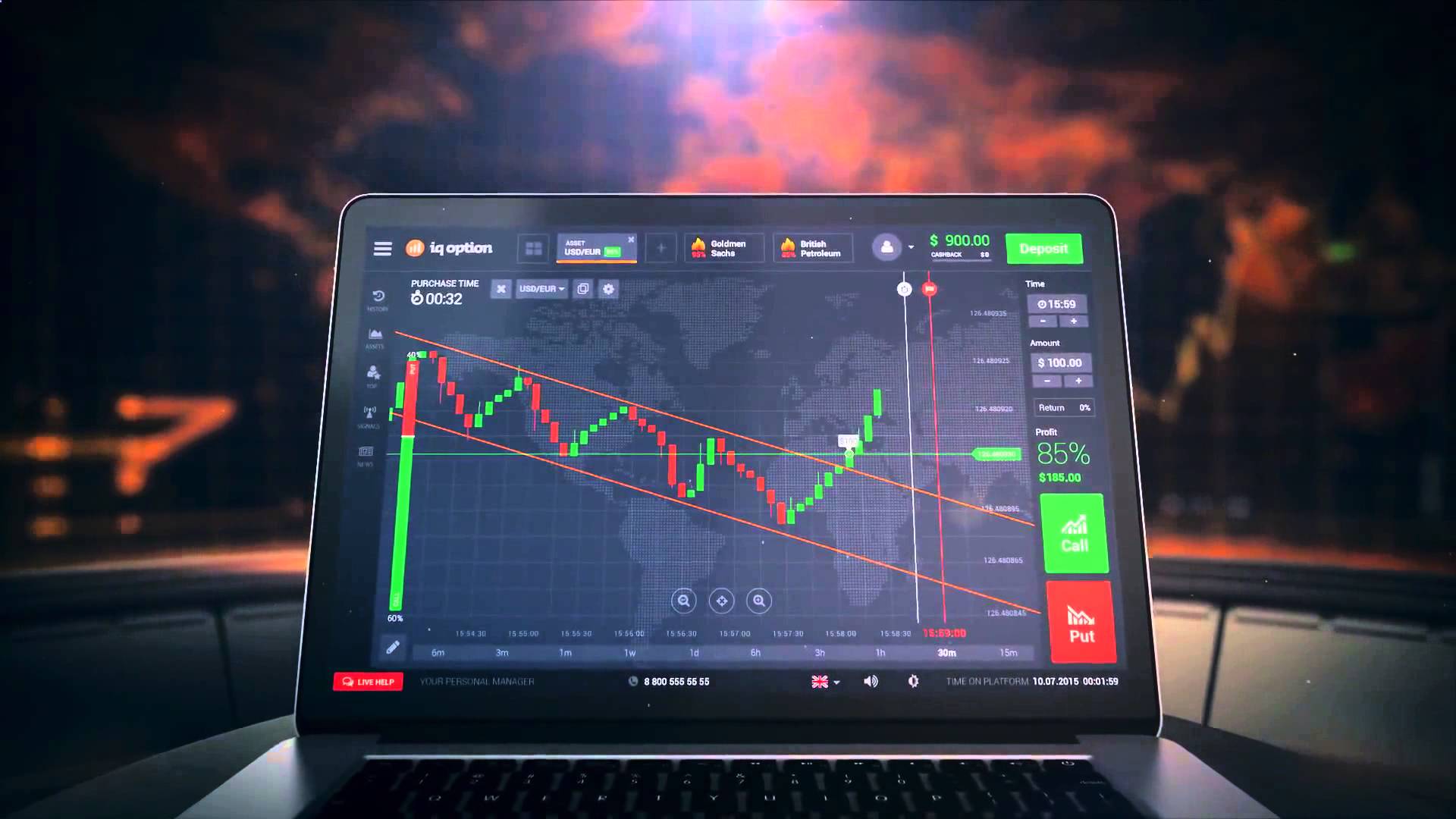 Local news outlet Daily News Hungary reported that the two were arrested for operating call centers in Mauritius and Ukraine. The two were allegedly using these call centers to defraud US-based investors. As a result of this, the Hungarian Police worked with the Federal Bureau of Investigations (FBI) to arrest the two executives. They may be extradited to the US. Sources suggest that if they are convicted of the fraud, they will face 20 years of jail time.
The fraud that led to Yukom' troubles
Earlier this year, a District of Maryland court found the 38-year-old CEO of Yukom, Lee Elbaz for a global binary options scheme that defrauded investors in the US. The Israeli executive was arrested back in 2017 while he was traveling to New York. He, alongside 15 other defendants in the fraud case, was indicted on March 15. Five of the defendants plead guilty to participating in the fraudulent scheme.
Lisa Mel was another one of Yukom's executives to be convicted of fraudulent practices. The 31-year-old Israeli was employed with the company between July 2015 and November 2016. While she was working as a sales representative at the company, she claimed to be a "chief analyst," "account manager," or "senior broker" at the company. A state court in Maryland ordered her to pay $288,024 towards victim restitution and gave her a 12-month jail sentence.