Discount brokerage firm Charles Schwab Corp recently announced that it would be conducting an internal review and cutting about 600 jobs from the company.
Anyone could be impacted
Reuters confirmed the news of the job cuts citing an email from a Charles Schwab spokesperson. The person said that the internal review process and the subsequent job cuts will impact all positions, across "all staffing grades". The cuts will be location and organization agnostic which means that any employee across the company could now be handed the pink slip.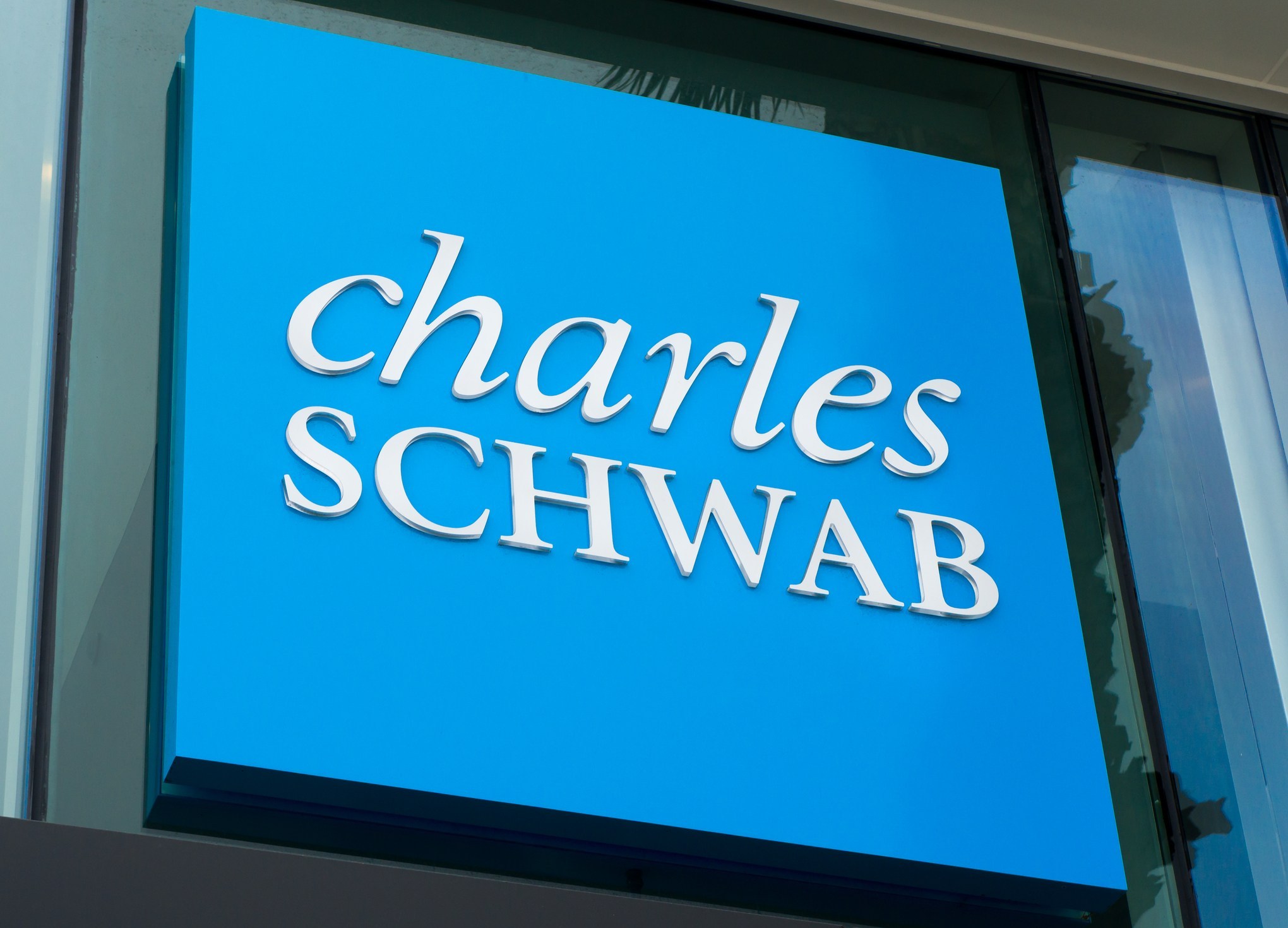 The would about job cuts have been fanning some discomfort since the Wall Street Journal reported a 3% job cut plans at the company yesterday. The publisher cited a source and said that Charles Schwab CEO Walt Bettinger discussed the job cut plan during a town hall with some of the company's employees.
Is Charles Schwab facing a crisis?
Last week, the company announced that it will be closing its Singapore office soon and will not open new accounts for clients anymore. It also said that the clients with accounts at the Singapore office it wrote on its websites that the office will no longer be operational in the New Year 2020. However, it did not clarify if its move will cut jobs also.
The company spokesperson said that the Singapore office shutdown would help it focus more on regions where its business can grow at scale. The company has now focused more on Latin America, Europe, the UK, and Hong Kong/China region. The Latin American market will be served via Coral Gables office. Its Hong Kong and London offices alongside the US-based team will handle the rest of the operations.
The brokerage house is focusing on redistributing its resources in a more effective manner. In testing economic times, with trade wars and global economic uncertainty, the firm is looking for greener pastures in more profitable areas.