This Tuesday, the Australian Securities and Investments Commission (ASIC) announced the suspension of an AFS license given to Financial Options Pty Ltd.
What went wrong?
Financial Options is a Queensland-based firm providing financial services to Australians. It held an Australian financial services (AFS) license (no. 246287) which has been suspended till February 26, 2020. The regulator was displeased with the fact that the company was unable to meet the requirements of the license.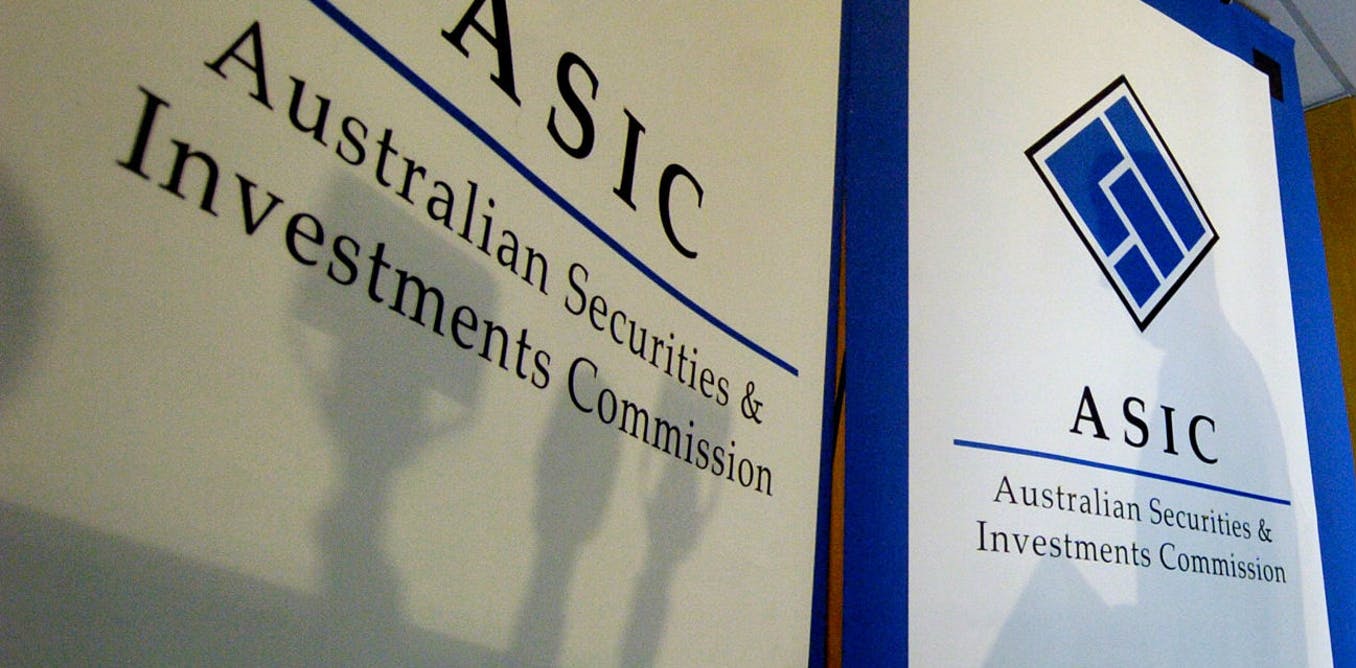 In a statement, the regulator noted,
"Financial Options did not lodge its accounts and audit report for the year ending 30 June 2018, failed to have a dispute resolution system in place, and did not maintain organizational competence or the resources required to provide the financial services covered by its license."
The ASIC also suggests that the company applies for an Australian Financial Complaints Authority (AFCA) only after it received a notice. The membership was applied for On May 31, 2019. During the suspension period, the company will be expected to work on the issues highlighted by the regulator.
It would include reporting its outstanding financial reports. It will also have to improve compliance. Changes will be required for human resource policies and the overall organization as well. If it is unable to make these changes and show its compliance with the licensee obligations, its license could be canceled at the when the suspension ends.
Australian regulator wants to improve the market
The Australian regulator is looking forward to bring stricter regulations and improved standards in the country's financial services industry. It has started taking stricter actions to ensure that firms working in this industry adhere to higher standards of compliance and meet all the requirements of their respective licenses.
ASIC also clarified in its statement that it is essential for all licensees to ensure that they are meeting their obligations described in the financial services law. It is necessary to do so to ensure that they provide fair, honest and efficient services to their customers.