The Commodities Futures Trading Commission (CFTC) has dragged Dominick Carducci and VOS Capital Management to court in a forex fraud case. The defendants were involved in a $1.1 million forex fraud.
A forex investment scam
According to the CFTC, Carducci worked as an agent and officer of VOS Capital and ended up persuading at least thirty investors in adding their funds to a pooled forex investment product. They solicited about $1.1 million from the victims. The CFTC has brought the case against the company and Carducci with New York Southern District Court.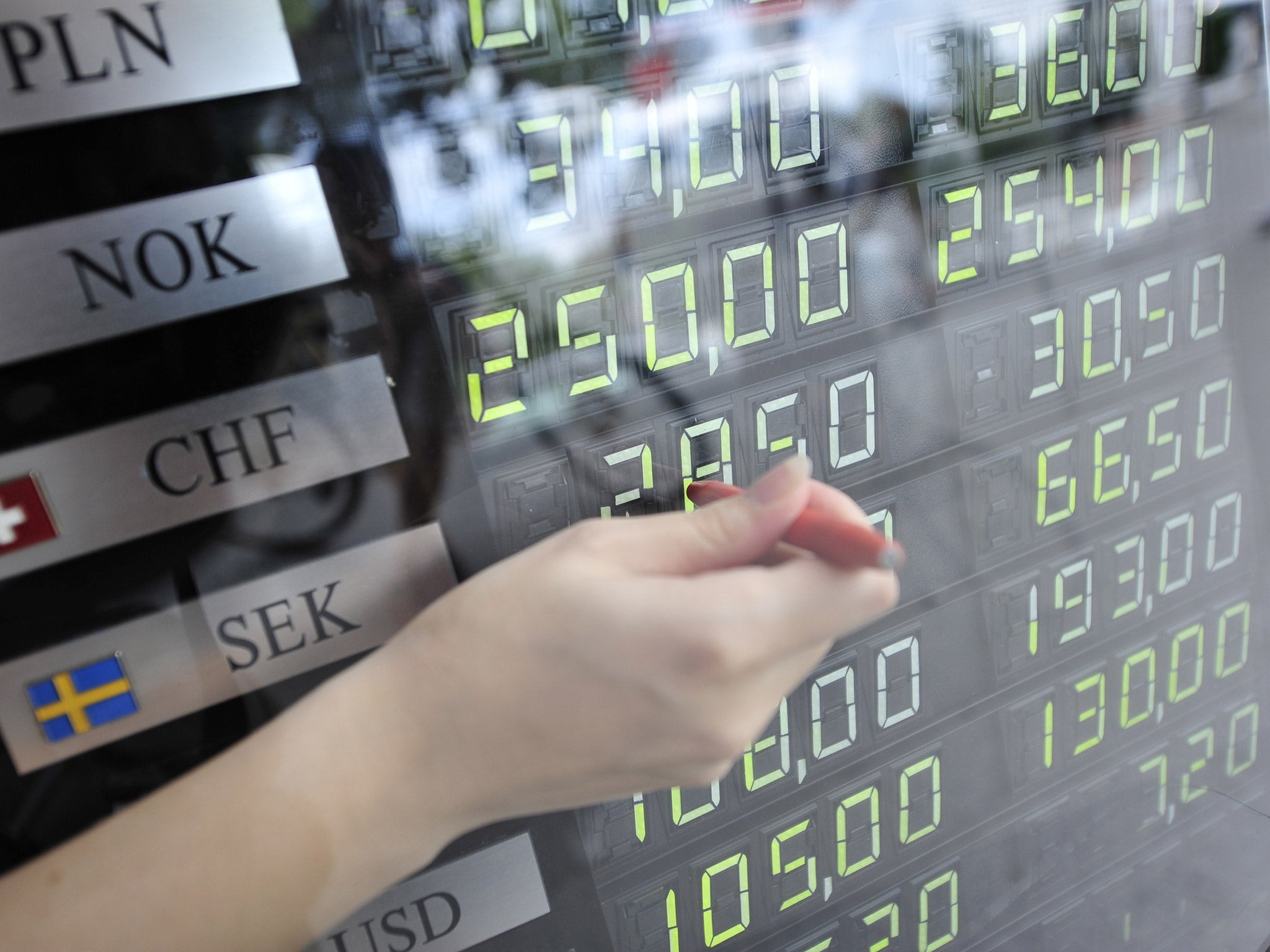 According to the complaint, the defendants solicited investments for a fraudulent forex scheme between August 2016 and September 2018. The defendants accepted funds from investors and misappropriated them in the name of investments in an off-exchange forex contract. The fraudulent contracts were either margined or leveraged.
Carducci allegedly fooled investors, individually and in the capacity of VOS Capital agent. He knowingly made omissions and material representations of data in his personal conversations as well as written communications with the victim. Doing this, he made tall and fraudulent claims about forex trading and returns to the investors and received at least $1.1 million.
Same old forex trading scam
The scam by VOS Capital Management proceeded in a typical way. The perpetrators of the crime told the victims that they had made great profits by investing in the pool and trading foreign exchange. They said that the forex trading accounts were safe with a registered dealer that was managing $12 million worth of funds.
The defendants told investors that they would be managing their money and trading on behalf of the participants of the forex pool. By doing this, investors could get returns as high as 18% per month. They were told that there would be no losses and the participants of the forex pool could withdraw their funds on request.
This is a common technique used by scammers who tell investors about unusually high returns and float "too good to be true" schemes. The CFTC alleges that VOS Capital did not trade the funds in forex pools. The money deposited by the victims was used for personal expenses of Carducci. He lived a lavish lifestyle, bought luxury cars and paid for his international travels using that money. The defendants even used some of the funds in a typical Ponzi scheme fashion- they used it to pay off some investors to convince them of high returns.