In an interesting turn of events, BitMEX chief operating officer Angelina Kwan has left the company with only a week left for her first anniversary at the company.
Kwan starts her gardening leave
Angelina Kwan was just a few weeks shy of completing one year of employment at BitMEX. Before becoming the COO of the crypto exchange, she was working as the head of regulatory compliance for bourse operator in Hong Kong. More specifically, she was the managing director and head of regulatory compliance for the Hong Kong Exchange and Clearing.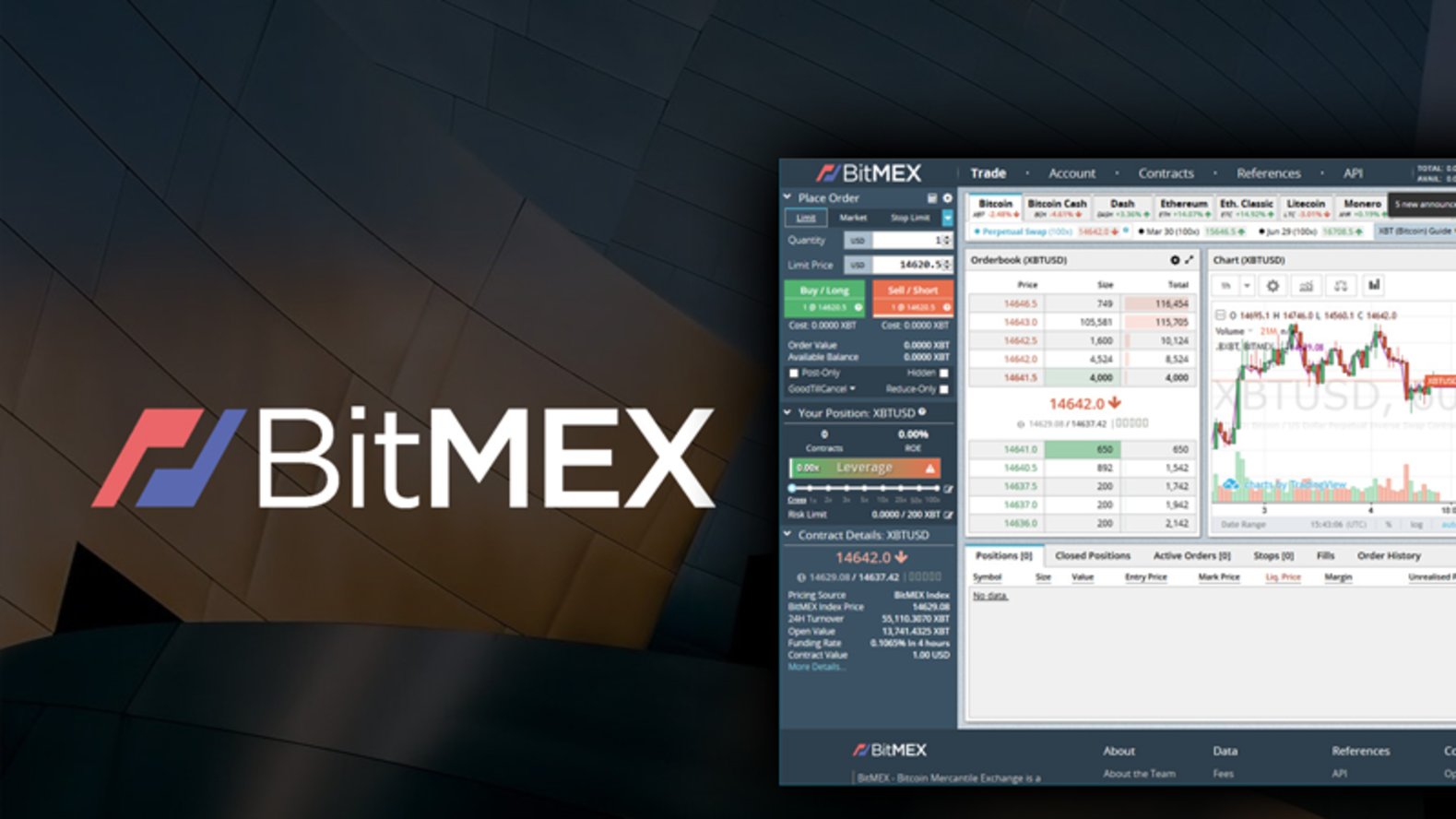 Currently, she is on gardening leave, i.e. a period of time before the termination of employee contact when they are not working. The Block first reported that she could be saying goodbye to the company, and the news has since been confirmed.
A company spokesperson said,
"We can confirm that Angelina Kwan is leaving the company and is on gardening leave now. That's all we can say on the matter at the moment, but we wish Angelina all the best."
Both Kwan and the company have not made any other public comments about her departure other than that. The exchange has not suggested the name of her successor yet.
Kwan became the COO of BitMEX in October last year and commented that she would be working towards driving the company on the path of growth. She also said that she would be steering the company into offering more innovative and advanced financial products.
BitMEX's troubles continue
Kwan's departure from the company comes at a time when it is locking horns with regulators in the United States. In July this year, the Commodities Futures Trading Commission (CFTC) was investigating the company. It suspected that it had violated the law by allowing American traders on its platform. The company is incorporated in Seychelles and is a popular trading platform for digital currencies in Asia. It is known mostly for allowing unusually high leverage on its platform to the users. A 100x leverage isn't uncommon on BitMEX.
Americans, by law, are not allowed to trade with a company that is not registered within the country. Note that the platform was founded by Arthur Hayes, a former trader with Citigroup Inc. It is one of the most active and prominent cryptocurrency exchanges in the world. Regulatory issues made the company restrict access for users based in Seychelles, Bermuda and Hong Kong last month.