Leading forex prime brokerage houses- NatWest Markets and JP Morgan has decided to bring access to Spotex ECN services. Spotex is a forex liquidity and technology solution provider whose institutional ECN will be used by the two forex brokerage houses, per a new announcement on Monday.
Spotex eyes expansion
The company's senior managing director John Miesner commented on the partnership, saying,
"We are excited to have J.P. Morgan and NatWest Markets join our existing tier-one prime brokers enabling institutional client access to Spotex. We are committed to working with leading FX institutions to deliver powerful innovation to the foreign exchange market."
The liquidity and technology platform is strengthening its position in the institutional forex market. It has also introduced DMA or direct market access liquidity pools. It is reportedly working on some new projects that could further expand its presence in the ECN market.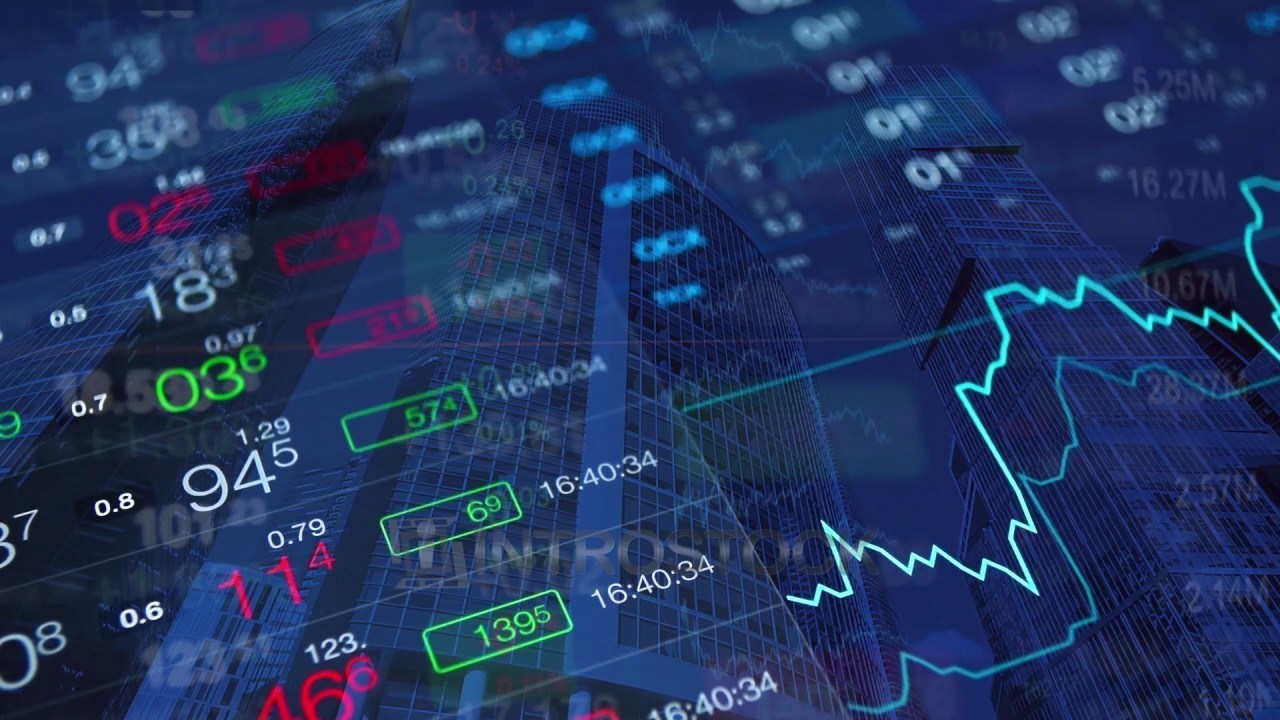 Note that Spotex's ECN solution comes with a low-latency, highly flexible architecture because of which traders do not experience day-end shutdowns. The platform is open for use 24 hours a day during the weekdays. Not only this, it can improve response times and fill ratios with the help of its performance-based matching logic.
A leap for JP Morgan and Spotex
Apart from its institutional ECN services, it also provides bespoke disclosed DMA liquidity pools to its clients. It has recently started providing customizable liquidity solutions to clients which helps them in enabling or disabling individual liquidity providers on the platform, depending on the customer's preferences.
For JP Morgan, a Spotex partnership helps in creating a more robust suite of services for its users as one of the most prominent forex prime brokerage houses in the world, the Wall Street major is now eyeing the Asian market. A significant hold on the Asian market will help it gain an edge over the competition.
It is planning a new Singaporean foreign exchange pricing and trading engine as well. With this engine in place, clients based in Asia and neighboring regions will have an easier time executing trades. Their new venture is supported by the Monetary Authority of Singapore (MAS).