British forex dealers have a lot to cope with amidst the looming Brexit disaster. The global forex volumes have been unreliable this year, and their counterparts on both sides of the Atlantic are suffering. In the middle of these issues lies LandFX UK, a forex broker-dealer that posted massive losses for the second year straight.
Opening revenues take a hit
LandFX UK is the British arm of Land-FX, Asia-focused forex, and contracts-for-difference service, provider. The New Zealand-based parent organization is one of the most prominent names in the Asia Pacific region and has a significant global presence too. It has offices located in Russia, China, Malaysia, and the Philippines.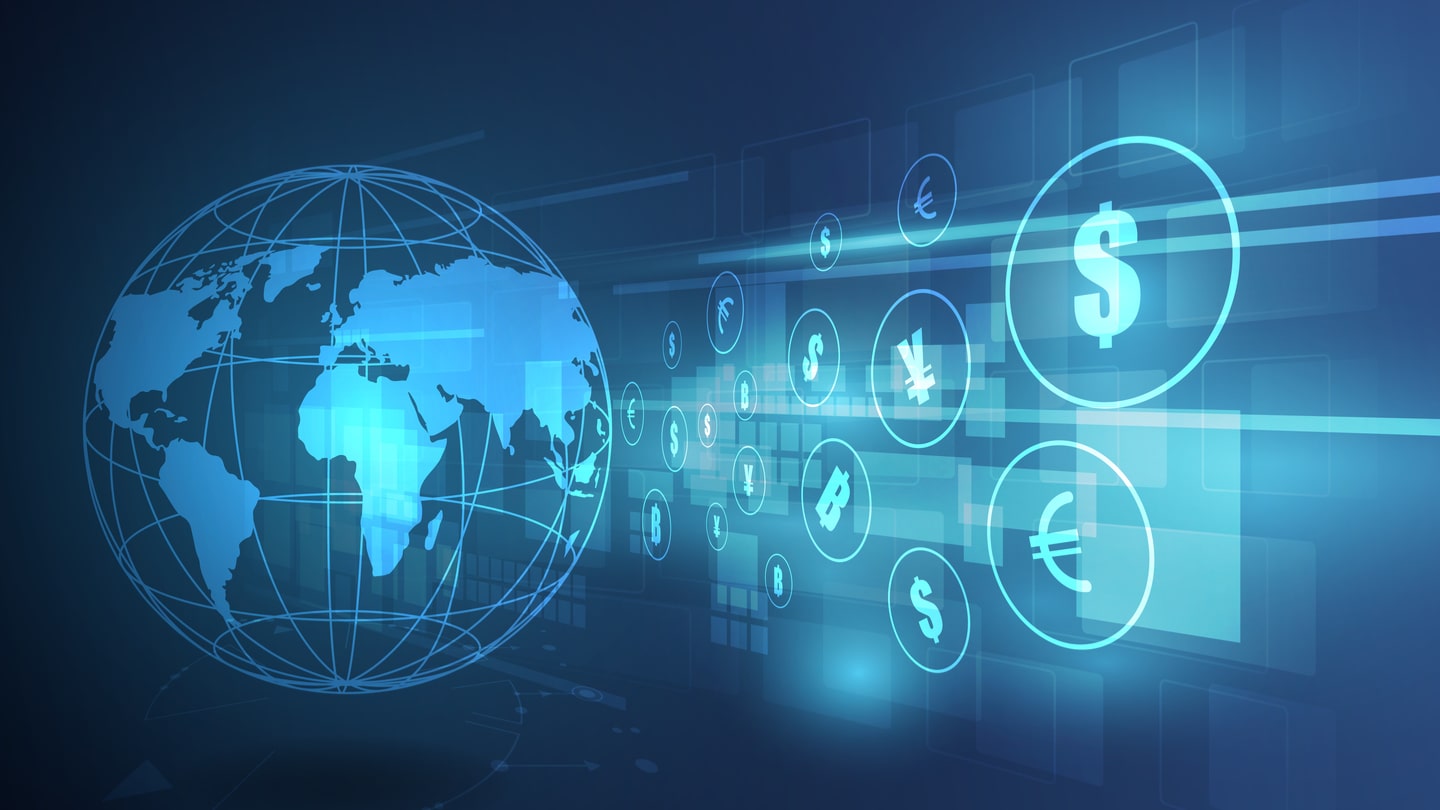 The UK facing business is regulated by the Financial Conduct Authority (FCA) in the UK. However, its latest financial results are painting a grim picture of its future. The company today revealed its financial report for the fiscal ending December 31, 2018. The company faced an extensively stressful period during last year as both its revenues and operating income suffered big.
The company's year-on-year performance was weak for the year ending December 2018. Its operating revenues decreased substantially at £65,017 ($80,000) according to the filings in the UK Companies House. In 2017, the company managed an operating revenue of £126,397 ($155,000). Its operating income went down as well. In 2018, its operating loss was £591,485 ($727,000) as against a loss of £577,567 ($710,000) as of December 2017.
Problems everywhere for the broker
LandFX is not experiencing a pleasant phase in business while its revenue is decreasing; its administrative expenses have remained relatively flat. In 2017, administrative expenses were £689,529 ($847,000) which decreased slightly to £631,042 ($775,000) in 2018.
In 2016, the company acquired an FCA license to operate its CFD and forex brokerage business. Within a year, it also launched its institutional offering using a new brand name- Land-Liquidity. The platform intended to provide institutional liquidity for commodities, metals, CFDs, and forex. At the time, the company said that the European market is becoming increasingly unattractive for the brokers. That is why it chose to go into the institutional space.