Jerome Powell, the chairman of the US Federal Reserve said that Facebook's new cryptocurrency Libra will have to adhere to higher regulatory standards. He said that not doing so would disrupt the financial system of the country.
Facebook needs enhanced regulations
Powell was attending a QnA session in Zurich, Switzerland on Friday where he focused on Facebook's digital currency Libra and its corresponding digital wallet Calibra. Regulators around the world have been worried about the impact of the new cryptocurrency on the existing financial systems.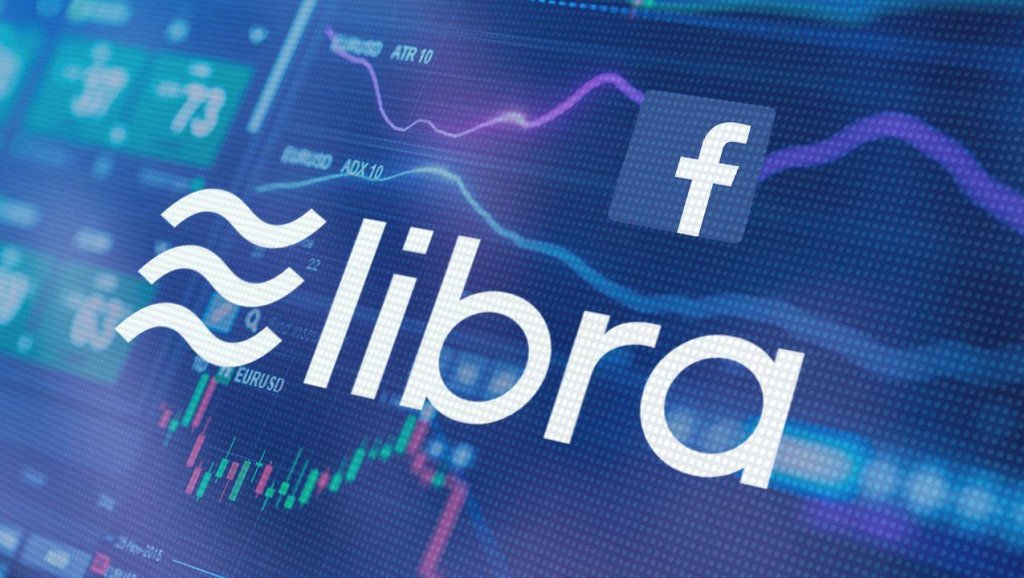 Powell has previously spoken about his discomfort with the cryptocurrency. Yesterday, he said,
"With Facebook's very large network of more than a billion people, a stable coin could be systemically important very quickly if it were to have wide adoption. Libra would have to be held to the highest regulatory standards and supervisory expectations."
He also said that "Libra has a burden of proof to carry."  Interestingly, Libra will be managed by the Libra Foundation, which will be based in Switzerland. Recently, a delegation of US lawmakers led by Maxine Waters met Swiss authorities to discuss the digital coin. They continued to hold a skeptical view of the cryptocurrency even after the meeting.
Why is Facebook's crypto so important?
Facebook is the largest social network in the world, with over 2 billion global user base. Apart from this, it controls Instagram, another popular image-based social networking platform and WhatsApp, a messaging service. With such a huge network of apps and an increasing influence of Facebook on people around the globe, a cryptocurrency would be enough to topple the global financial system.
Note that Facebook's digital currency will be used to send money cross-border as well. As such, the company will not follow the anti-money laundering (AML) and terrorism financing laws that traditional financial institutions are made to follow. Powell clarified that the US central bank doesn't want to block innovation, but it wants to ensure that it is done responsibly.
During two hearings at Capitol Hill in July this year, Facebook executives said that the US needs blockchain-based financial innovation to stay ahead of the curve. If the country fails to do so, countries like China will gain a lead. The company also said that it announced the currency one year before its official launch so it could work with regulators. It also said that it would launch the currency only after regulators are convinced. Interestingly, the country will have a lot of regulators to talk to, given its global impact and overall negative reaction from authorities.